How to Unblock Websites & Apps in Algeria with SPL VPN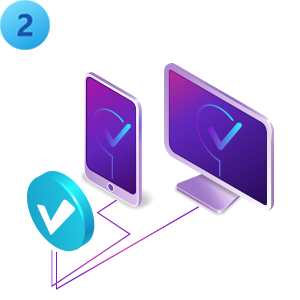 Connect
One-click connect to the server of an unrestricted area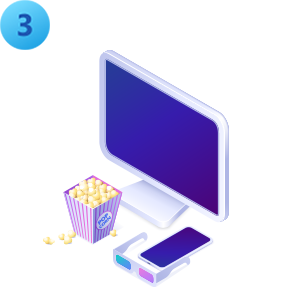 Enjoy Browsing
Browse the website and the apps you want to unblock in Algeria
Internet Censorship in Algeria
Algeria is the 10th largest country in the world with a nearly 40 million population. Do you know? Some estimate that only half of them are using access to the internet. Most of them are connected to public WiFi hotspots. It causes online threats and cases have been reported in the country.
The significant censorship in the country is a larger concern of the people. ISPs are required to take any necessary steps to maintain constant surveillance under a statute from the 1990s. Access to any content on the internet that is opposed to "public order and morals" is prohibited. In the early 2000s, journalists stated that it may take up to 48 hours for them to get emails.
Internet Censorship in Algeria
After the terrorist strikes in April 2007, the world has seen some attempts in Algeria to monitor and censor the internet. Security forces started to check the internet history of every user. With the goal of preventing terrorism from promoting or communicating online, these practices have become more prevalent.
Now, the government authorities order cafes to collect details, including ID numbers of customers, and share them with the police. These experiences have given wings to the use of VPNs in Algeria. Most internet users are looking for the best VPN for Algeria to install on their devices to beat the worst internet censorship.
Best Algeria VPN Free Download to Access Any Website or Apps
In Algeria, the government increased its pressure on the media. Many journalists were arrested and political threats were reported in the country. Websites that stand against the interests of the authorities and other criticized content were blocked without justice. But people have started to use VPNs to access any blocked website content. It's their right! It's their freedom!
Get the Top-performing VPN
SPL VPN is one of the best and top-recommended VPNs in Algeria with military-grade encryption.
The no-log policy and no-signup are an extra bonus to privacy lovers. SPL is the best Algeria VPN free of charge in the market with unlimited service. It has 1000+ servers around the world.
You can install the app from the Google Play Store. A single tap to connect to the server location where the websites are not blocked. Getting access happens within seconds. Make it possible with the right and reliable choice wherever you are on the globe.
Safe Use of Social Media with a VPN
In an effort to stop students from using social media to cheat on exams, Algeria became the newest nation in the Middle East and North Africa region to block Facebook and Twitter. Before the baccalaureate exams of students, test questions were leaked to social media platforms, leading Algerian authorities to ban social networks in order to stop further cheating.
It was a shocking story for the world. Now, social media platforms are not banned in Algeria, but people are suffering from privacy threats. Trackers, hackers, ISPs, and other government authorities are highly affecting the privacy of people. Many smart people have started to use VPNs on their devices to safeguard online data and identity.
SPL VPN is the best VPN Algeria truly needs! You can use any social media platform with 100% privacy. SPL blocks and creates barriers against online threats and other snooping activities. So, your online searches will be your own secrets, with total digital happiness.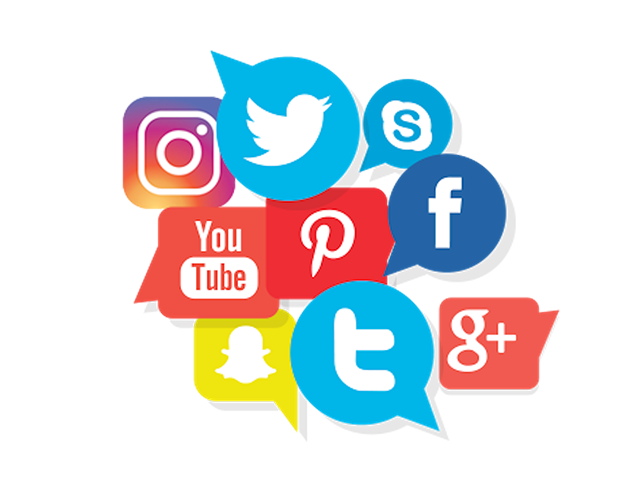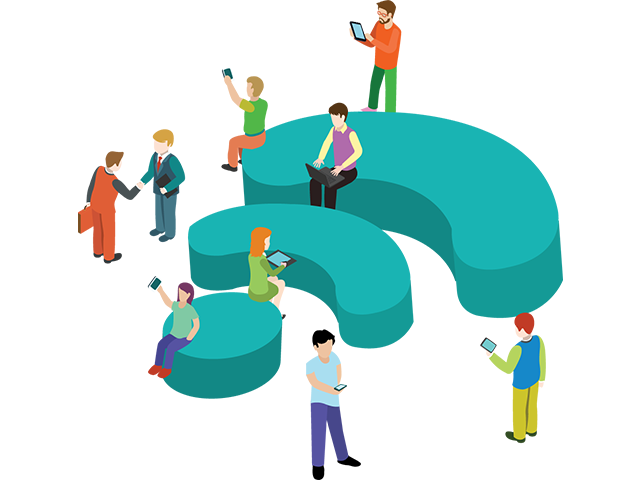 Public WiFi with Complete Safety
The majority of internet users in Algeria are using public WiFi hotspots. We are all aware of the snooping practices of hackers and trackers. Their favorite zone to do cyberattacks is public WiFi. If you're not a VPN user, you're just a small fish caught in their net. Why did you jump into the pit of threats? Not anymore!
Mask Your Real Identity
Switch to the best VPN for Algeria and stay safe with full online protection. SPL VPN is the free VPN Algeria citizens really need to protect their security. It masks your real IP address and provides another one.
So, cybercriminals are not able to identify you! The best thing about SPL is the all-in-one pack offer with free and unlimited service. Its server auto-detection helps you get connected to the server you need in seconds. Have your choice from 1000+ servers and safeguard your identity from its WireGuard protocol implantation.
Efficient VPN for Safe Browsing
Do you know? Algeria was ranked as the least cyber-secure country overall, scoring well in the sections of computer malware rates and lack of legislation. They also ranked as the top one in mobile malware and cyberattack readiness. Then, what about the safety of browsing in Algeria? Bad!
What's the Solution?
Here's your SPL VPN to beat the concerns over online privacy and security. It's the best Algeria VPN free of charge! SPL masks your real IP address and gives you another one to hide the eyes of snoopers. Its military-grade encryption with WireGuard protocol is a real benefit to the people.
Other bonuses are the no-log policy and no signup. Just one tap to connect to the server location you desire. Within seconds, you'll be connected with 100% privacy.
Install the app from the Google Playstore on your device, activate the VPN in the background, and browse in confidence! There's no doubt that SPL is the best VPN Algeria wants!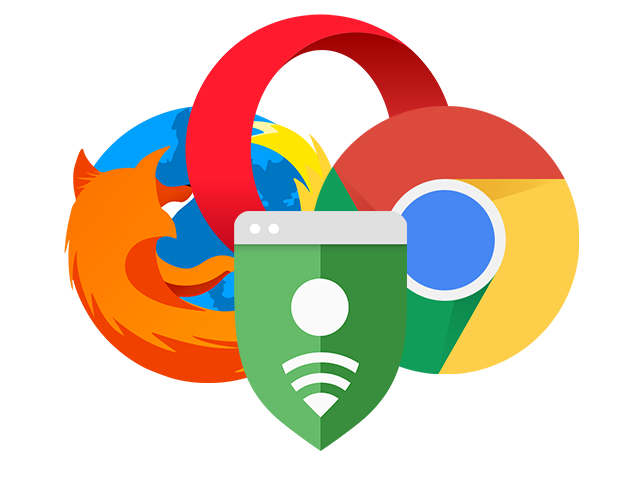 Get the Truly Unlimited Free Android VPN in Algeria – Download Now
Browse the internet anonymously on your Android Phone. Privatize your online activities & location whether you are at work, airport, café lounge using shared public Wi-Fi.
Available for Lollipop, Marshmallow, Nougat, Oreo, Pie & Android 10.
Check what our users say
A few user reviews from our 150k+ global users..
Standard
$39
Best for individuals
Popular
Pro
$59
Best for professional
Business
$99
Best for business
Get SPL VPN Now
Enjoy the Truly Unlimited Secure VPN Proxy Lite VPN App for FREE!