How to Unblock Websites & Apps in Kuwait with SPL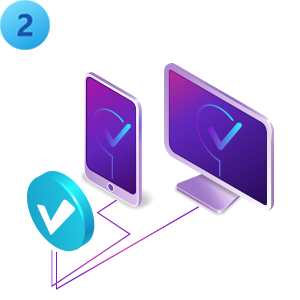 Connect
One-click connect to the server of an unrestricted area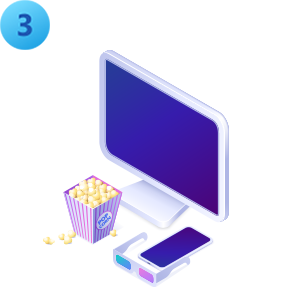 Enjoy Browsing
Browse the website and the apps you want to unblock in Kuwait
Why use Android VPN for Kuwait?
Residents of Kuwait have experienced an increase in web censorship in recent years. Censorship gets strictly enforced in Kuwait on religious, moral, and cultural grounds. Free speech and journalism go hand-in-hand in Kuwait's Ministry of Communication to ensure internet service providers ban specific content, such as explicit content and anti-security websites.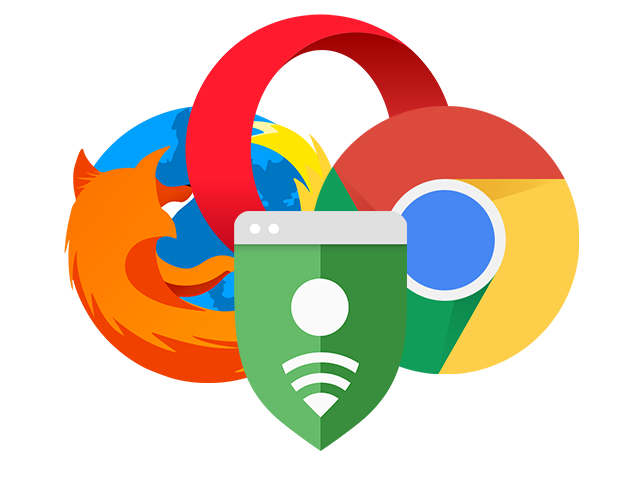 Anonymous Browsing with ease with VON
While you Browse Kuwaiti Websites, SPL VPN uses Military-Grade Encryption and DNS leak Prevention to protect your online privacy. SPL VPN uses a secure Tunnel to Transmit data, and, as a result, Snoops cannot identify you by tracking your online activities. With SPL VPN, the Best Free VPN for Kuwait, you Protect your Anonymity when you Browse.
Use Public Wi-Fi with Extra Safety
Most public networks in Kuwait, such as Wi-Fi hotspots, are insecure, leaving your personal information open to third-party access. When you browse without a VPN, hackers, data thieves, and ISPs can easily monitor your instant messages, e-mails, and financial activity. SPL VPN, the free VPN for Kuwait, adds a layer of security to your mobile browsing and Internet communications when using public Wi-Fi.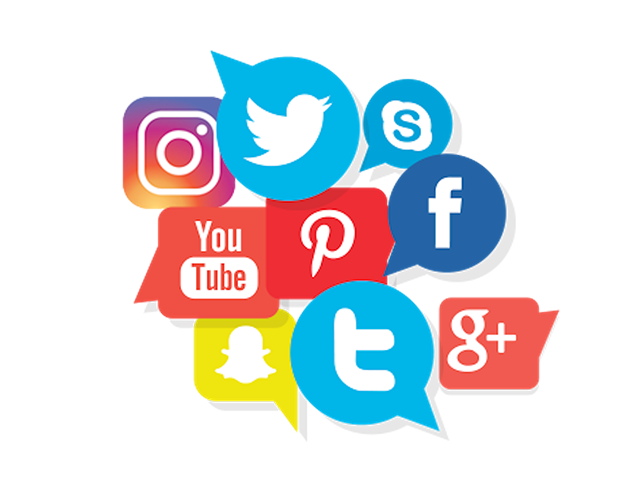 Unblock Social media with VPN
In Kuwait, over a thousand websites, including immoral websites, pornography, and gay and lesbian content, are restricted. The country also imposes bans on websites that criticize Islam, and websites that oppose the government. With SPL VPN, the best free VPN for Kuwait, you bypass government censorship and will no longer suffer constraints when seeking to access blocked websites.
VPN for unblocking VOIP
Voice over Internet Protocol (VoIP) calls through social media apps, including Skype and Viber, as well as WhatsApp, are prohibited by the government of Kuwait. Kuwait telecom providers impose such bans on apps because its controlling government wants all citizens to pay for expensive domestic and international call tariffs. At SPL VPN, we believe that no matter where you are, you have the right to stay in touch with those that mean the most to you. SPL VPN, the best free VPN for Kuwait, guarantees you access to VOIP calls, 100% free.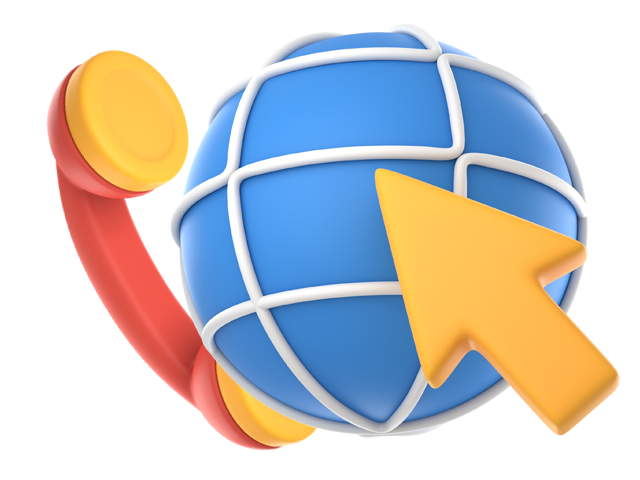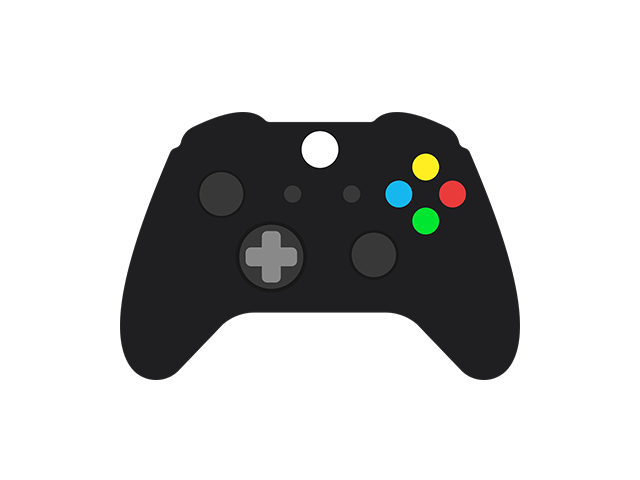 Free VPN for Gaming
Several popular Android games, like Pubg, have been banned in Kuwait. The only way to access such games from the nation is through a VPN. Our ground-breaking, limitless, ultra-low latency IP-sharing android VPN for Kuwait is 100% free. You can automatically connect using SPL VPN's one-click-connect option, thereby unblocking your favorite games with a single click.
Get the Truly Unlimited Free Android VPN for Kuwait- Download Now
Browse the internet anonymously on your Android Phone. Privatize your online activities & location whether you are at work, airport, café lounge using shared public Wi-Fi.
Available for Lollipop, Marshmallow, Nougat, Oreo, Pie & Android 10.
Check what our users say
A few user reviews from our 150k+ global users..
Noor
I've tried quite a few other "free" VPNs and they all have a few things in common. They either are very slow, aren't free or don't even hide your Ip address. SPL vpn isn't any of those, takes literally almost no time and it actually works with blazing fast speeds!!! SPL VPN is out of this world!!
Standard
$39
Best for individuals
Popular
Pro
$59
Best for professional
Business
$99
Best for business
Get SPL VPN Now
Enjoy the Truly Unlimited Secure VPN Proxy Lite VPN App for FREE!