How to Unblock Websites & Apps Using Free Oman VPN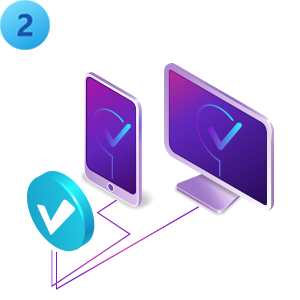 Connect
One-click connect to the server of an unrestricted area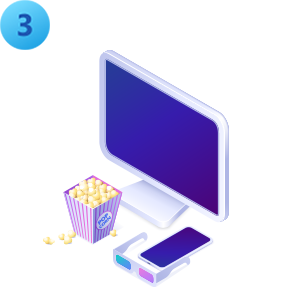 Enjoy Browsing
Browse the website you want to unblock in Oman
Free Android VPN for WhatsApp Call in Oman
A VPN ensures your safety online and breaks the geo-blocks you suffer from in Oman. VoIP services are banned in the country and allowed to use by National Telecom providers only. What they are aiming for is huge profits. Long-distance calls are promoted to the public at a very expensive rate.
Unlock Skype Now in Oman
Skype is very popular all over the world and lets you stay connected with free video calls worldwide. Oman has lifted the ban on Skype and people are using its service. But have you ever wondered how safe this VoIP facility you enjoy online is? Cool!
Using a reliable VPN for Skype is enough to stay safe and anonymous. SPL offers you the best free VPN for Android in Oman with unlimited access to everything you wish to access.
The primary duty is to provide military-grade encrypted VPN service and let all your data traffic be routed through its tunnel. By activating SPL VPN on your phone, you can use Skype safely!
Unlock WhatsApp Calls Easily
WhatsApp is one of the most popular apps all over the world. Unfortunately, Oman blocked the free WhatsApp calls. To make a profit for the national telecom providers, WhatsApp calls were completely banned. But why should you bear this burning price for international calls?
Stop it now! The best VPN service for WhatsApp calling in Oman is absolutely necessary. Install SPL VPN, a powerful Oman VPN with free and unlimited service. Install the app from the Google Play Store.
We offer a one-click-connect to the server location where WhatsApp calls are not banned. SPL, with its military-grade encryption, provides an extra layer of security with an anonymous online status.
Free, Unlimited, and the Best VPN for Gaming in Oman
Who doesn't like to play games online? Everyone, right? Wait! Do you have a powerful VPN on your phone? If the answer is no, immediately select the trusted one to save your online privacy.
You shouldn't compromise your identity and other data for online gaming. Choose SPL VPN to safeguard your privacy and safety on your Android smartphones. We offer military-grade encryption and allow data traffic to be routed through the virtual tunnel.
Boost Your Gaming
Our revolutionary IP-sharing VPN with minimal latency is absolutely free and unlimited. So, it's a good offer for games in Oman. People can unblock many games that are blocked. The one-click-connect function of the SPL VPN app helps you connect to the server location where the games are not blocked.
Our fast servers lower the latency between the server client and player. It's very easy to access certain features of PUBG, Free Fire, PES, etc. in Oman by activating SPL VPN on your Android. Download from other countries with rich content.
You can keep your personal and game data safe with our encrypted communication network. We allow multiplayer games in every region. Even though PUBG, Free Fire, and PES require an IP address from a specific nation to join a specific game server, they may connect to servers all around the world to play with your friends.
Best Free VPN for Social Media
Many people in Oman are using social media platforms like Facebook, Instagram, and Twitter. Citizens can use it without any restrictions. However, there is no guarantee of your online privacy!
Why should we compromise our data and identity? Install SPL VPN from the Google Play Store. Open the app and click on the centre button to connect to the server location of your choice.
We Browse Without a Trace
We let you bypass all kinds of restrictions, whether they have been enacted by any organization or the government. Get around the restrictions and get your favourite social media platform fixed, and do so much more. We let you surf without a trace! No matter which social media account you are using, you will have to enter the username and password.
Is it safe to give personal information without the best tools like VPN? Please, don't do that again for the sake of your online privacy. SPL VPN masks your real IP address and prevents hackers and trackers from gaining access.
With us, you can unblock VoIP services in seconds. Enjoy video and voice calls worldwide with our free and unlimited service. SPL ensures excellent internet access to all social media platforms with amazing connection speed and more.
The 1000+ servers offered by SPL VPN around the globe are a promise of your excellent experience with social media accounts.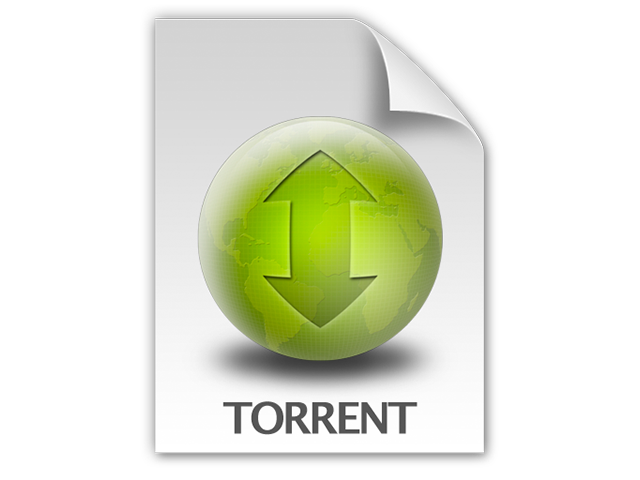 Android VPN for Torrent in Oman
Are you torrenting? If so, you need the most reliable Android VPN in the world. SPL VPN is one of the emerging apps and beats the common features of competitors with its uniqueness. Are you a regular P2P sharer? If it's 'yes', you definitely need to use a torrenting VPN.
Unprotected downloading may drag you to the pits of online insecurity. Torrenting usually exposes you to unknown files from many anonymous sources. So, using a free Android VPN in Oman is essential to safeguard your privacy.
The Perfect VPN for You
People are accidentally downloading copyrighted content, making online activities public knowledge when connected to the P2P network, thus easing the efforts of hackers and trackers. SPL VPN offers an excellent connection speed with 1000+ servers.
The unlimited bandwidth makes your internet experience one of the best choices you ever made. Our P2P-compatible server network is very good at doing its duty. Stay safe and confident with the SPL VPN.
Get the Best Free VPN for Android in Oman – Download SPL VPN Now!
Browse the internet anonymously on your Android Phone. Privatize your online activities & location whether you are at work, airport, café lounge using a shared public Wi-Fi.
Available for Lollipop, Marshmallow, Nougat, Oreo, Pie & Android 10.
Check what our users say
A few user reviews from our 150k+ global users..
Frequently Asked Questions on SPL Free Android VPN in Oman
Standard
$39
Best for individuals
Popular
Pro
$59
Best for professional
Business
$99
Best for business
Get SPL VPN Now
Enjoy the Truly Unlimited Secure VPN Proxy Lite VPN App for FREE!