Why Do You Need a VPN in Vietnam?
Are you planning to visit Vietnam? Then, your data should be kept safe from the eyes of snoopers by using the best free VPN for Vietnam Android users. Websites that are associated with political and religious activities are moved to online censorship in Vietnam by the government authorities. The strict copyright laws also caused problems for the Vietnamese people. So, a VPN for Vietnam is necessary for safe surfing, torrenting, or streaming. Cyberattacks are on the rise in the country, putting people's online identities, online activities, and valuable data at risk.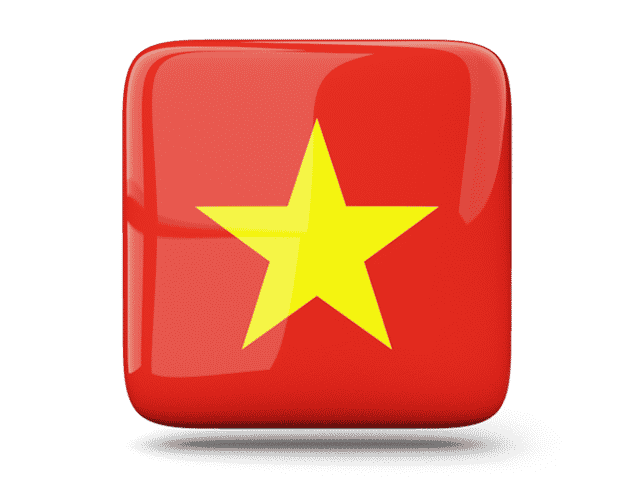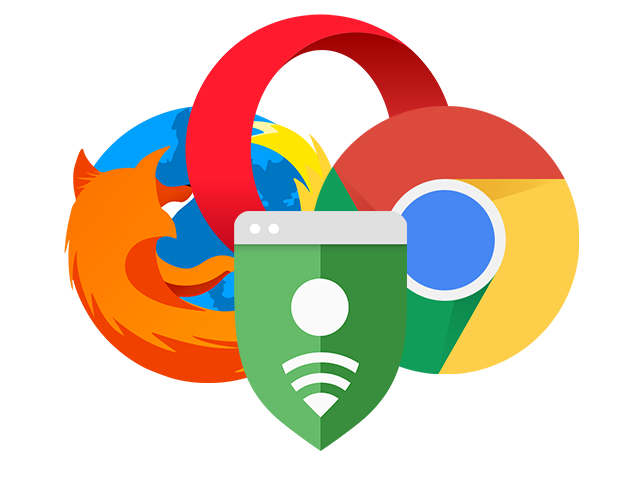 Access to Blocked Websites
The tightened internet censorship in Vietnam restricts access to many websites that are critical of the expatriate political parties, the Vietnamese government, and international human rights organizations, among others, or anything the Vietnamese government does not agree with. Employing classic internet censorship tricks, including collaborating with ISPs to block access to specific websites and bandwidth throttling connections, are some of the other facts behind their mask against the people in Vietnam.
The VPN you can trust . . .
SPL VPN is a powerful, unlimited, and free VPN for Vietnam for all your purposes of using the app. The no-log policy and no-signup are the benefits we offer with 1000+ servers around the world. Anyone in Vietnam can connect to the server locations where the websites are not blocked. You'll get connected within seconds after a single tap! Start to surf with full protection of your data and identity.
Safe Public WiFi with a VPN
Not only is online censorship a source of concern for Vietnamese citizens, but they are also concerned about public WiFi. No one can promise your protection from web-based threats or online threats, snooping, other surveillance, viruses, malware, and Trojans.
The increasing number of cybercriminals in Vietnam is mostly reported from the zone of public WiFi. If you're a person with no VPN on your device, let us say, you're at great risk! Unsecured public WiFi lets hackers snoop on your device without any effort. It's pretty easy to hack!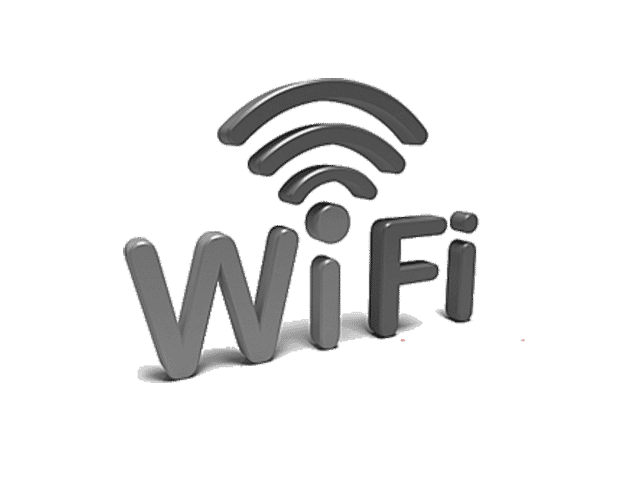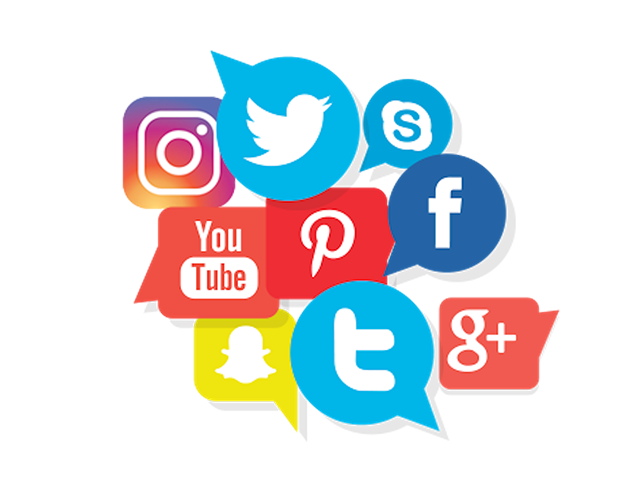 Easy Access to Social Media Sites
About 8.5 million people in Vietnam are using Facebook, the prominent social networking site. Do you know? Since the company adopted a Vietnamese-language interface, its user base has been rapidly expanding in the country. Vietnamese Facebook users reported being unable to access the website on the week of November 16, 2009. In the previous weeks, connectivity had been sporadic! Rumors spread that government officials ordered technicians to limit access to Facebook. The Vietnamese government denied the rumor that they were purposefully restricting access to Facebook. The internet service provider FPT claimed that it was collaborating with foreign firms to fix the problem that was preventing access to Facebook's American servers.
Secure Your Access to YouTube
Vietnam has not allowed its people to enjoy complete online freedom. Some apps are fully censored; some sites are partially censored. That's the situation!. Here, YouTube is a popular platform used by many people in the country. But some contents are removed as per the interest of the Vietnam government authorities. Political and religious interests, content manipulation, advertisements, other sensitive issues, etc. are some of the hot facts behind the partial restrictions on YouTube in Vietnam. Finding the best solution to bypass the issues is necessary!
Get the Best Free VPN for Vietnam- Download Now
Browse the internet anonymously on your Android Phone. Privatize your online activities & location whether you are at work, airport, café lounge using shared public Wi-Fi.
Available for Lollipop, Marshmallow, Nougat, Oreo, Pie & Android 10.
Check what our users say
A few user reviews from our 150k+ global users..
Frequently Asked Questions