Best Free VPN for WhatsApp Calling for Android
Unblock WhatsApp Calls in any country in 3 Simple Steps using SPL VPN:

1. Download SPL VPN.
2. Connect to the best server in just 1 Click.
3. Enjoy Unlimited WhatsApp Calls.

WhatsApp is emerging as one of the most popular messaging apps all over the world. People exchange messages and do video/voice calls. Actually, is a VPN for WhatsApp necessary? Unluckily, WhatsApp is blocked in some countries for political and security reasons, or as part of promoting local telecommunication companies. It's blocked by the Government or ISPs on public Wi-Fi networks and schools with the aim of preserving bandwidth. But why should we miss such a free and highly convenient app in our digital life?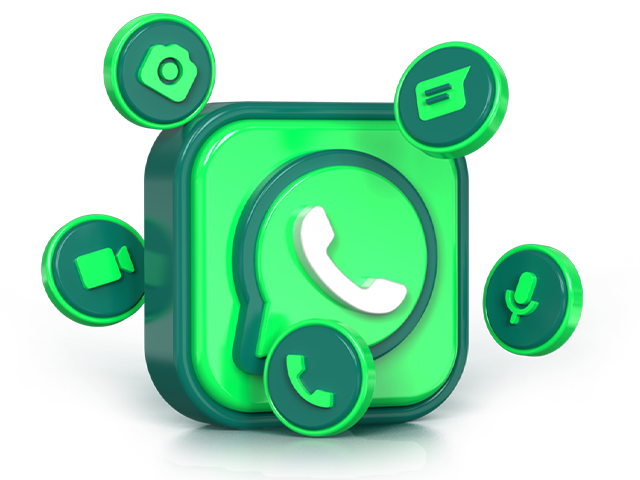 How to Unblock WhatsApp Services With a VPN
Activate the highly capable VPN to enjoy free and unlimited service from any corner of the world within seconds. That's why it's called 'one-click' connect
How to Unblock WhatsApp with SPL?
Download the SPL VPN app on the phone you would like to use for WhatsApp.
Connect to the server of any VPN location where WhatsApp is not blocked
Open your WhatsApp account and start to use it
Do you know how a reliable FREE VPN like SPL VPN unblocks WhatsApp? They take all your internet traffic and send it through an encrypted tunnel to a server location. For your phone, it'll act like a location proxy. So, you get connected to the server location where WhatsApp is not blocked.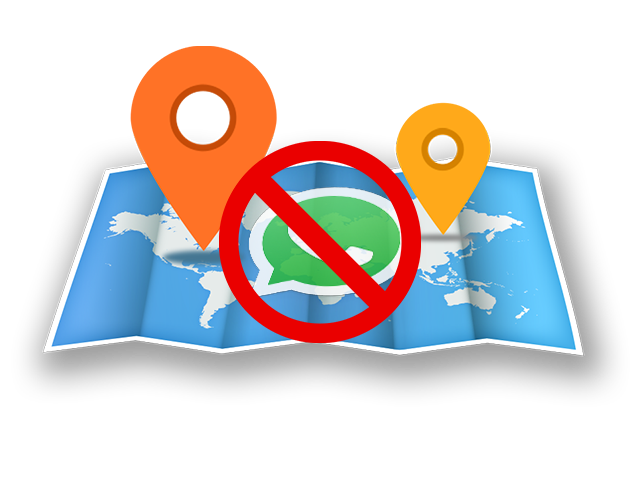 Countries Where WhatsApp is Blocked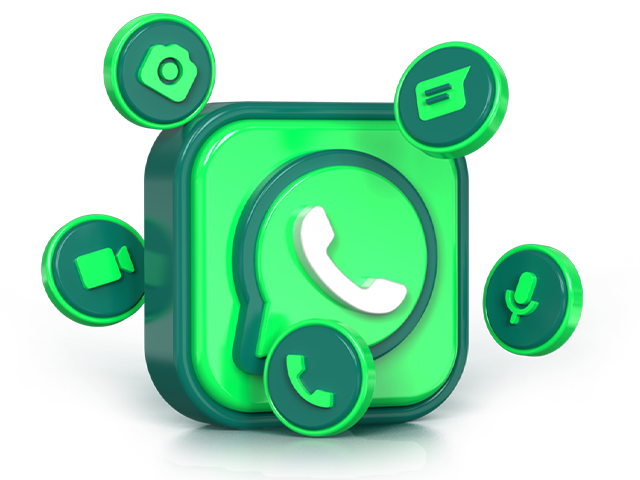 UAE and Qatar are some of the countries where WhatsApp calling is blocked. North Korea, China, and Syria are the countries where WhatsApp is banned, The end-to-end encryption offered by WhatsApp is a real challenge for law enforcement agencies over their practice of spying on people. Some Governments are really uncomfortable with the total privacy of their citizens. So, they partially or fully block your right to use WhatsApp.
But don't worry! Use the SPL VPN to easily bypass those restrictions. It's reliable, safe, fast, and user-friendly in all aspects. So, regain full WhatsApp functionality with a single click to connect to a server location that's absolutely outside of your country.
Why Choose SPL VPN?​
With SPL VPN App you won't need another VPN proxy ever. This feature rich free VPN app includes many premium features offered by other VPN apps, and also beats them in performance.
FAQ's on Free VPN for WhatsApp Calling
Here are answers to some of the most asked questions about using a free VPN for WhatsApp Calling.
Why users love SPL VPN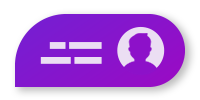 "Greatest experience so fast and secure It really does all it's supposed to be doing I highly recommend it to everyone out there looking for a legit VPN to unblock WhatsApp"
Dean Chris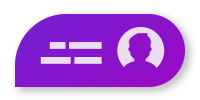 "This is so fast I am so happy and enjoying SPL VPN for WhatsApp"
Muhammad Irfan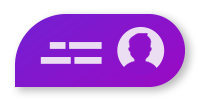 "Super fast one-tap connect! Great free WhatsApp VPN for browsing the Internet safely in privacy."
Ljubica Stamenkovska