How to Unblock Websites & Apps in Azerbaijan with SPL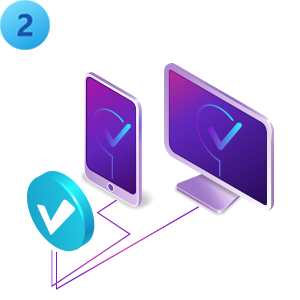 Connect
One-click connect to the server of an unrestricted area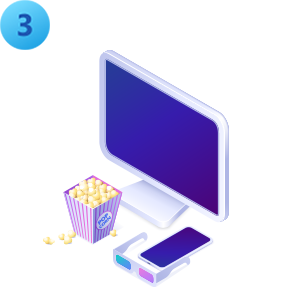 Enjoy Browsing
Browse the website and the apps you want to unblock in Azerbaijan
Why is it necessary to use a VPN in Azerbaijan?
Azerbaijan's internet freedom is limited since the government prohibits specific content (religious, political, and social). With a score of 9/100, the country got classified as "Not Free" in Freedom House's Freedom of the Net 2022 ranking.
Azerbaijan has a history of restricting internet access throughout the country in 2020, which coincided with the escalation of fighting between Armenia and Azerbaijan over rival claims to the Nagorno-Karabakh border region and its seven nearby territories.
Internet shutdowns prohibit people from interacting with loved ones, limit the efficacy of emergency responders, and suppress reporting of human rights violations.
Dependable internet connectivity, particularly during times of violence and disturbance, can assist citizens in accessing credible information, which can be the difference between life and death.
Really Tough to Deal with?
Azerbaijan's government has a habit of censoring websites that it finds offensive, including news organizations, social media platforms, and a variety of other services. Online information, particularly news sites, is altered or restricted.
Netizens have also faced difficulties accessing social media platforms such as Instagram, Facebook, TikTok, Twitter, YouTube, and LinkedIn, as well as communication tools such as Zoom, WhatsApp, Google Video, Facebook Messenger, Viber, and Skype.
Why use SPL VPN – Best Free Azerbaijan VPN
Secure Web Browsing
SPL VPN employs military-grade encryption and DNS leak protection to ensure your online security while browsing Azerbaijani websites. SPL VPN sends data across a secure tunnel. As a result, snoops can't track your internet habits and figure out who you are. While browsing, SPL VPN preserves your anonymity.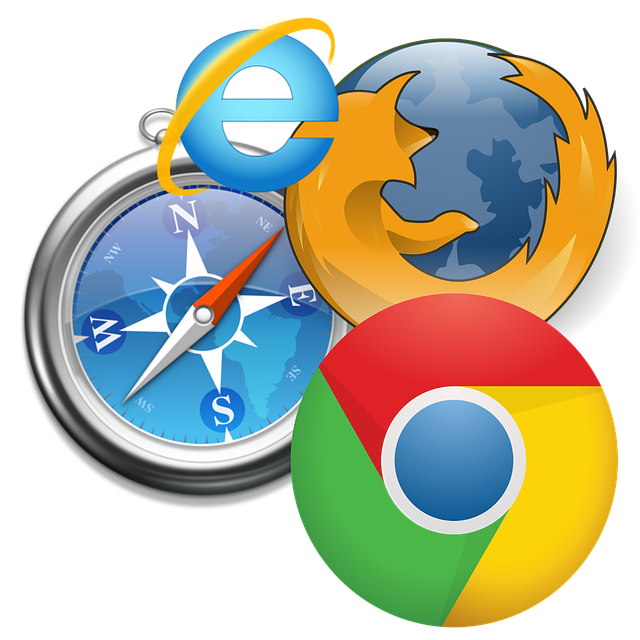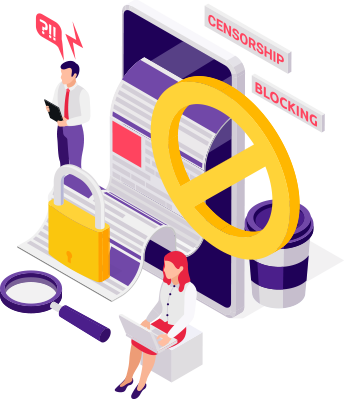 No More Internet Barriers
If you wish to use the internet freely in Azerbaijan, you should use a VPN. With SPL VPN, you will no longer suffer constraints when seeking to access blocked websites.
Access Local Content
SPL VPN allows consistent access to Azerbaijani websites and apps, including online TV channels, banking apps, and news websites. Numerous sites and services are unavailable in Azerbaijan owing to geo-restrictions. The Government has no power over it and cannot reverse it. It is hence essential to use reputable VPN services like SPL VPN to access content blocked in the country.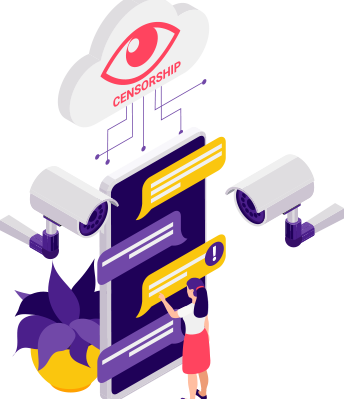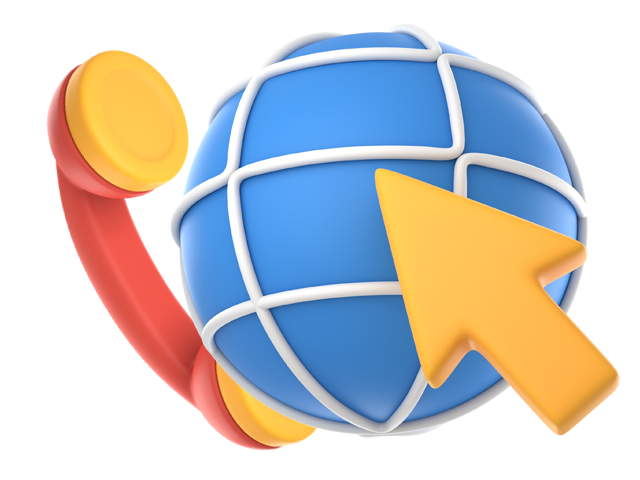 Azerbaijan VPN for WhatsApp and Skype calls
Allows you to make and receive WhatsApp and Skype calls with complete privacy and security. SPL VPN facilitates you to stay safely connected to your loved ones! SPL VPN is the #1 VPN for WhatsApp calls in Azerbaijan.
Stay Secure on Public Wi-Fi with SPL VPN
Hackers, fraudsters, and identity thieves are a global problem, and Azerbaijan is no exception. Hackers routinely try to target individuals using an unsecured public Wi-Fi connection. They will then connect to the victim's network and potentially take sensitive personal and financial information. It is only sensible to use SPL VPN if you want to avoid the problems that hackers can cause.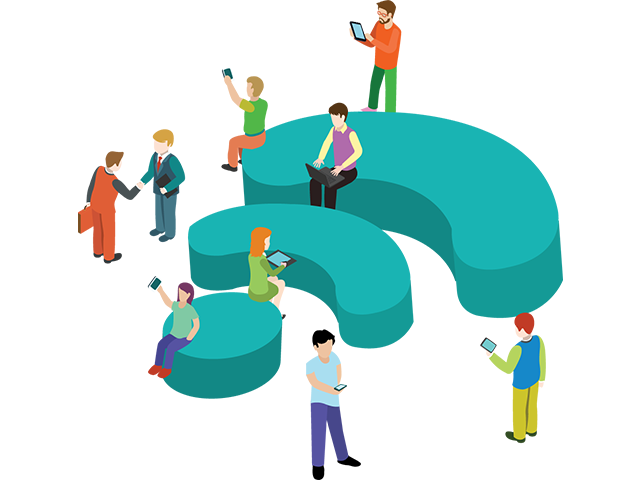 Excellent VPN for Gaming and 100% free
Our revolutionary IP-sharing VPN for Azerbaijan with ultra-low latency is free and unlimited. The SPL VPN's one-click connect feature allows you to connect to a server region where games are not prohibited.
Get the Truly Unlimited Free Android VPN in Azerbaijan – Download Now
Browse the internet anonymously on your Android Phone. Privatize your online activities & location whether you are at work, the airport, café lounge using shared public Wi-Fi.
Available for Lollipop, Marshmallow, Nougat, Oreo, Pie & Android 10.
Check what our users say
A few user reviews from our 150k+ global users..
Priscilla
After doing some research and checking out the competition I decided SPL VPN was probably our best free one. I was a little apprehensive at first, but right from the beginning, my experience had been amazing!!! With other services there was a notable difference drop off in speed, but not so with SPL. Loving it
Standard
$39
Best for individuals
Popular
Pro
$59
Best for professional
Business
$99
Best for business
Get SPL VPN Now
Enjoy the Truly Unlimited Secure VPN Proxy Lite VPN App for FREE!