One Tap to Unblock Websites & Apps in Saudi Arabia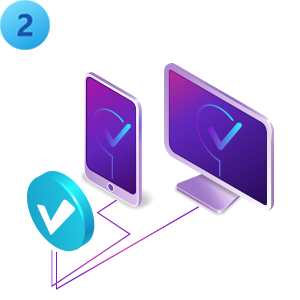 Connect
One tap to connect to the server of an unblocked country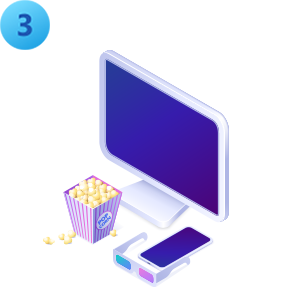 Enjoy Browsing
Browse the website and apps you wish to access in Saudi Arabia
Why Is VPN Important in Saudi Arabia?
A lot of people are looking for the best free Android VPN for Saudi Arabia. The only way to enjoy the content that you are not allowed to access is to own the most reliable and best VPN, like SPL VPN. It's 100% secure and protects your privacy while providing full access to the internet.
The content censorship by government authorities in Saudi Arabia is the only reason you use a VPN there!. By breaking these restrictions, SPL VPN helps you access everything on the internet with the help of 1000+ servers spread around the world.
A Promise to Security
You can connect to the server location where the contents are not blocked. People in Saudi Arabia are also using VPNs to safeguard their valuable data in transit and avoid snooping by hackers, ISPs, and spies.
If you're looking for one that works for all the above-mentioned restrictions, then SPL VPN is a good option. We hide your IP address and show another one of your choices from our servers. Here, you get a golden chance to enjoy complete freedom for browsing, gaming, downloading, making VoIP calls, etc. We assure high security without compromising speed.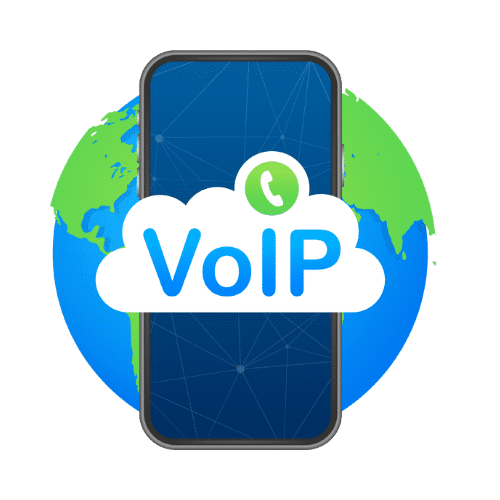 Unblock VoIP Easily with a VPN
Get the Best Free VPN for WhatsApp Calling in Saudi Arabia
With an efficient VPN, anyone in Saudi Arabia can Unblock WhatsApp Calling, Skype, etc. With military-grade encryption, SPL VPN secures your voice and video chats. Why should you miss out on opportunities to save money on international calls?
Hurry up! Install SPL VPN from the Google Play Store and connect to the server location where such VoIP services are not censored.
The Freedom to Call
SPL VPN demands no signup and no login to provide excellent service. So, don't worry about your security and privacy. Install and connect within seconds to start your voice call or video chat.
You've got the freedom to call! You've got the right to keep in touch with your loved ones no matter where you are. So, SPL VPN assures 1000+ servers around the globe to provide faster speeds. We are strictly and constantly optimized to serve you better.
Best Free VPN for WhatsApp Calling in Saudi Arabia
You all know that WhatsApp Calling saves your money on international calling purposes. Your profit will be higher when you use this facility of VoIP over a tunnel. If it's through the local telecom providers, your money loss will be huge. But the one and only way is owning the best free VPN for WhatsApp calling in Saudi Arabia.
Connect Within Seconds
As Saudi Arabia bans this VoIP facility over WhatsApp, it is a real trap for you but a reasonable practice for their government. Don't worry! Use SPL VPN on the device you use WhatsApp on, and connect to the server location where WhatsApp Calling is not blocked. Download SPL VPN and unblock WhatsApp calling in Saudi Arabia.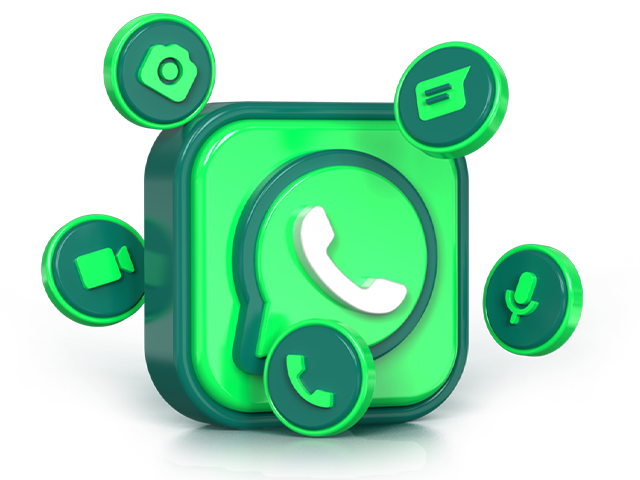 Fastest VPN for Gaming
Although Saudi Arabia has placed restrictions on your happiness on the Internet, you can now enjoy an ultimate gaming experience by using SPL VPN. Unlimited bandwidth and blazing-fast speed are offered for you to experience the amazing level of no-lag gaming.
Ultimate Experience
Just install SPL VPN from the Google Play Store on the device you're using for gaming and simply connect to a VPN server on one of the 1000 servers to remove ping and lag online.
You're just going to forget bandwidth throttling and other insecurities. That's the promise of the best free Saudi Arabia VPN for a gaming experience. VPN also provides you with the possibility of playing the game with your friends by changing the region, even if you are in Saudi Arabia.
Get the Truly Unlimited Free Android VPN in Saudi Arabia- Download Now
Browse the internet anonymously on your Android Phone. Privatize your online activities & location whether you are at work, airport, café lounge using shared public Wi-Fi.
Available for Lollipop, Marshmallow, Nougat, Oreo, Pie & Android 10.
Check what our users say
A few user reviews from our 150k+ global users..
Frequently Asked Questions