How to Get SPL VPN, on Your Android Devices?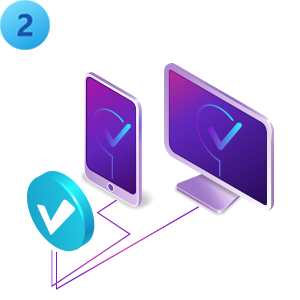 Connect
One-click connect to the server of an unrestricted area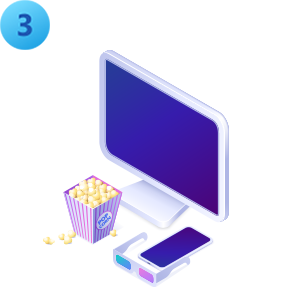 Enjoy Browsing
Browse the website and the apps you want to unblock in Sri Lanka
Why use VPN for Sri Lanka?
Sri Lanka is in the grip of political and economic turmoil brought on by the coronavirus pandemic and aggravated by mismanagement by the current government. The country's internet got subjected to restrictions, including the nationwide blocking of major social media sites in April 2022.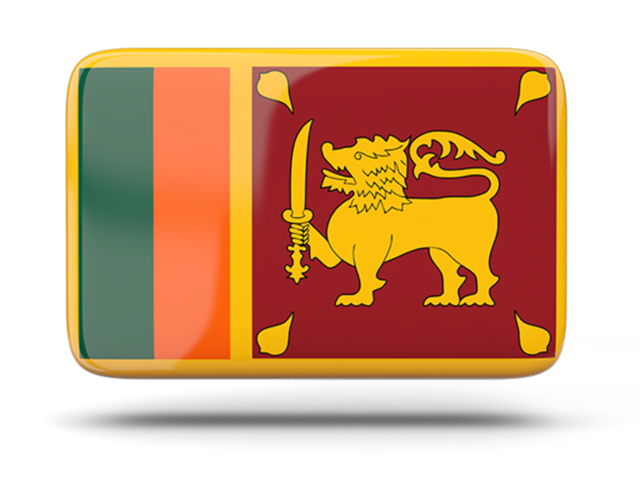 Unblock Websites in Sri Lanka
Are you facing difficulty accessing websites in Sri Lanka? Connect to SPL VPN – the best free VPN for Sri Lanka and its 1000+ servers to unblock these websites with a single – click! Gain access to blocked content in Sri Lanka, and browse the internet with no restrictions!
Unblock Social Media in Sri Lanka
Facebook, Twitter, Instagram, TikTok, Snapchat, and YouTube are popular sources for news and conversation, as well as essential marketing and social tools. During political and economic instability, the country has a history of censoring certain websites. With SPL VPN, you can be confident that your favorite apps will remain unblocked for you – just as they should!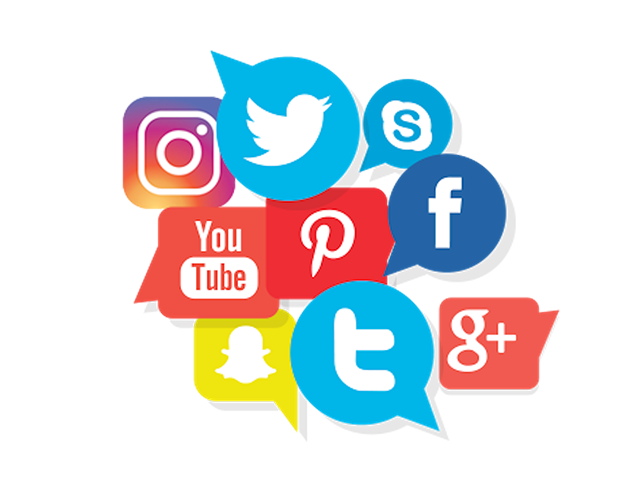 Use Public Wi-Fi – Safe and Secure!
When using SPL VPN, your internet traffic is encrypted, making it impossible for anyone to intercept it over public Wi-Fi. Even when not on a secure Wi-Fi connection, safeguard your connection everywhere with SPL VPN.
Unblock Instant Messaging in Sri Lanka
Sri Lanka has a history of blocking instant messaging services like WhatsApp & Viber during nationwide protests and unrest. SPL VPN, the best VPN for Sri Lanka, allows you to unblock and use these services without any limit, 100% free of charge!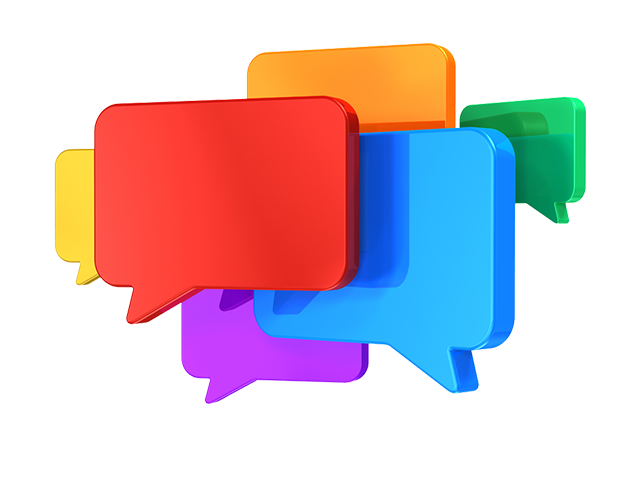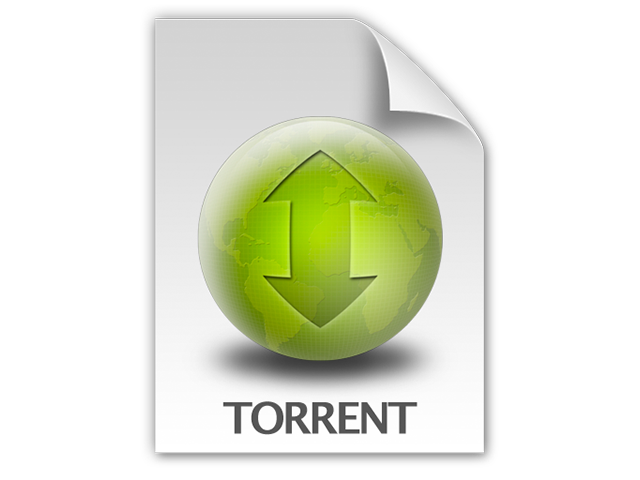 Torrent all you want – without worry!
Using a VPN is vital for staying safe while torrenting. You could be sharing unprotected if you're getting started or an infrequent user.
Torrenting exposes you to unknown content from anonymous sources, in addition to being banned in Sri Lanka. Utilizing a torrenting VPN such as SPL VPN is the way to go. Unintentionally downloading pirated material isn't the only risk – when you connect to a P2P network, your online activity becomes public knowledge, and anyone with access to it can see it. With SPL VPN – a P2P-friendly VPN, you stay safe while sharing!
Get the Truly Unlimited Free VPN for Sri Lanka
Browse the internet anonymously on your Android Phone. Privatize your online activities & location whether you are at work, airport, café lounge using shared public Wi-Fi.
Available for Lollipop, Marshmallow, Nougat, Oreo, Pie & Android 10.
Check what our users say
A few user reviews from our 150k+ global users..
Standard
$39
Best for individuals
Popular
Pro
$59
Best for professional
Business
$99
Best for business
Get SPL VPN Now
Enjoy the Truly Unlimited Secure VPN Proxy Lite VPN App for FREE!