How to Unblock Websites & Apps in El Salvador with SPL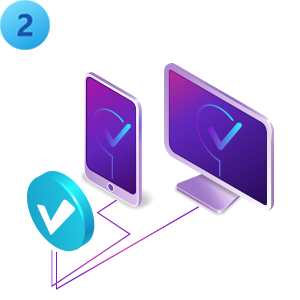 Connect
One-click connect to the server of an unrestricted area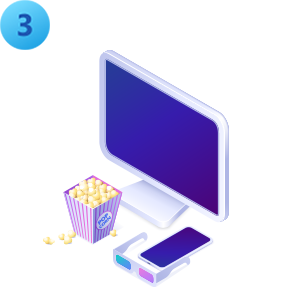 Enjoy Browsing
Browse the website and the apps you want to unblock in El Salvador
Why use El Salvador VPN?
El Salvador is a country plagued by organized crime. Attempts in the small Central American country to grasp or deal with this issue have proved fruitless. Corruption weakens democracy and the rule of law, and physical security remains an issue. Blocking people on social media is a part of the Government campaign here to stifle opponents and obstruct openness.
By law, there is no Internet censorship, and the media can speak their minds and give their opinions. However, even though the Government does not enforce Internet censorship, Salvadoran gangs do. El Salvador has seen harassment and violence even to journalists if/when they cover organized crime or corruption.
Freedom in the world rates the country 53/100 – 'Partly Free' in 2022.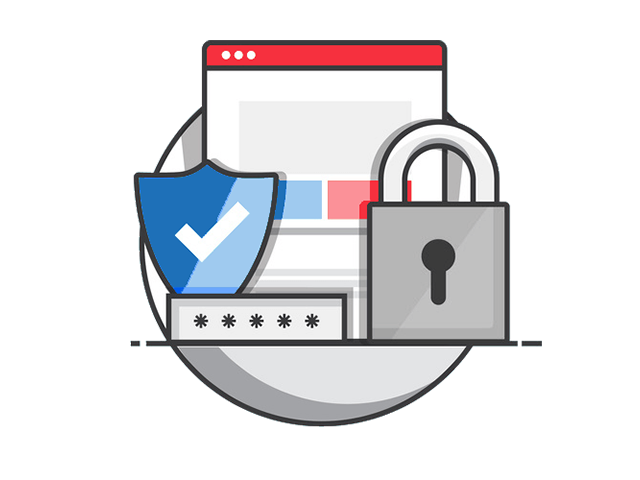 Protect your internet in El Salvador.
El Salvador has a high rate of cybercrime. It's also common. Criminals labor around the clock to gain access to your personal information. This information is either utilized for blackmail or sold to other entities.
With SPL VPN – your No.1 El Salvador VPN, you may enjoy the internet as envisioned: Safe & secure!
Avoid internet security threats, and defend yourself from cybercrime in your country with El Salvador VPN!
Be Anonymous in El Salvador.
El Salvador's congress has authorized prison punishments ranging from 10 to 15 years for news media outlets that copy or transmit gang propaganda, causing press freedom advocates to accuse the country of censorship.
Because of rampant corruption and gang-related crimes in the country, it is also cumbersome for media employees such as reporters to convey facts.
SPL VPN is your chance for total internet security and anonymity online. So don't be concerned about IP tracing.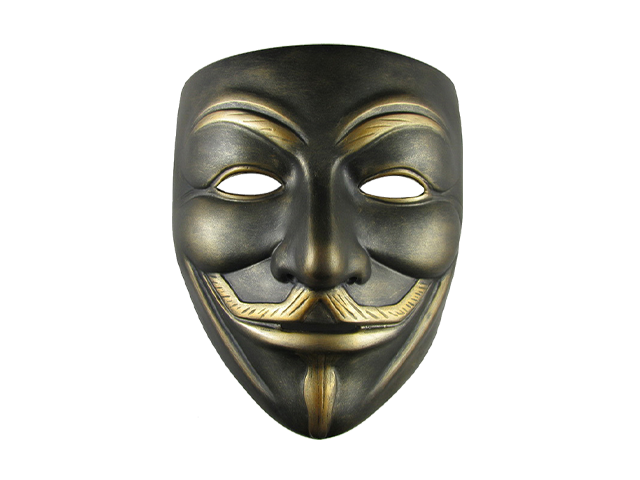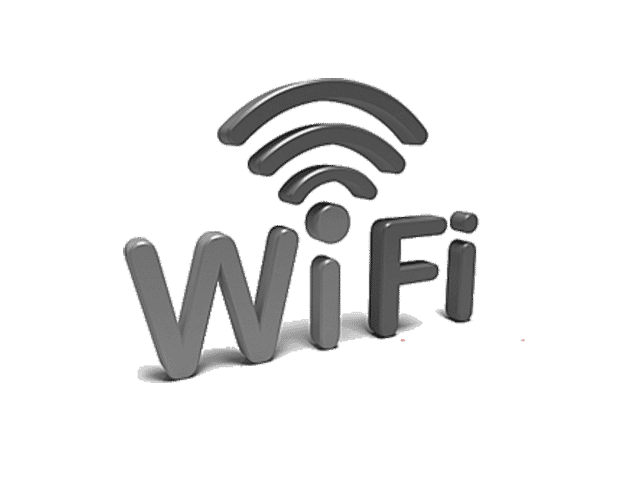 Secure Public Wi-Fi– with SPL VPN.
El Salvador has a low internet penetration rate. With only 26% of residents connected to the internet, there aren't many. However, this does not prevent hackers from taking your data. Given the abundance of public Wi-Fi networks in El Salvador (and around the world), connecting to them without a VPN is asking for problems.
Protect your sensitive information with military-grade encryption and 1000+ high-speed servers around the globe, SPL VPN – ultimate free VPN for El Salvador!
Unblock Twitter in El Salvador.
There is a vibrant civil society sector and press, but journalists in El Salvador face harassment and violence. Twitter accounts belonging to journalists, attorneys, activists, and private residents have found profiles blocked in El Salvador. Not just journalists but everyone must be able to access the internet freely.
SPL VPN provides you with access to Twitter in El Salvador – 100% free.
Get the Truly Unlimited Free El Salvador VPN for Android – Download Now
Browse the internet anonymously on your Android Phone. Privatize your online activities & location whether you are at work, airport, café lounge using shared public Wi-Fi.
Available for Lollipop, Marshmallow, Nougat, Oreo, Pie & Android 10.
Check what our users say
A few user reviews from our 150k+ global users..
Saadia
SPL VPN app does precisely what it claims. When I tested this VPN on a couple of websites, they didn't recognize my true IP address. So, it's functional. This software also works well with other apps, so there are no problems with any of mine. What more could a person want? It is, in my opinion, the best free El Salvador VPN app available. STRONGLY RECOMMENDED!!!
Frequently Asked Questions on El Salvador VPN