Free VPN for VoIP – Unblock VoIP Calling in Your Country
Are you trying to connect with your loved ones or living abroad? Choose VoIP services and save your pocket on expensive international calls. You need a reliable VPN for VOIP calling to connect safely and unblock all VoIP services. SPL VPN promises your privacy and security with a single click. Now, unblock within seconds.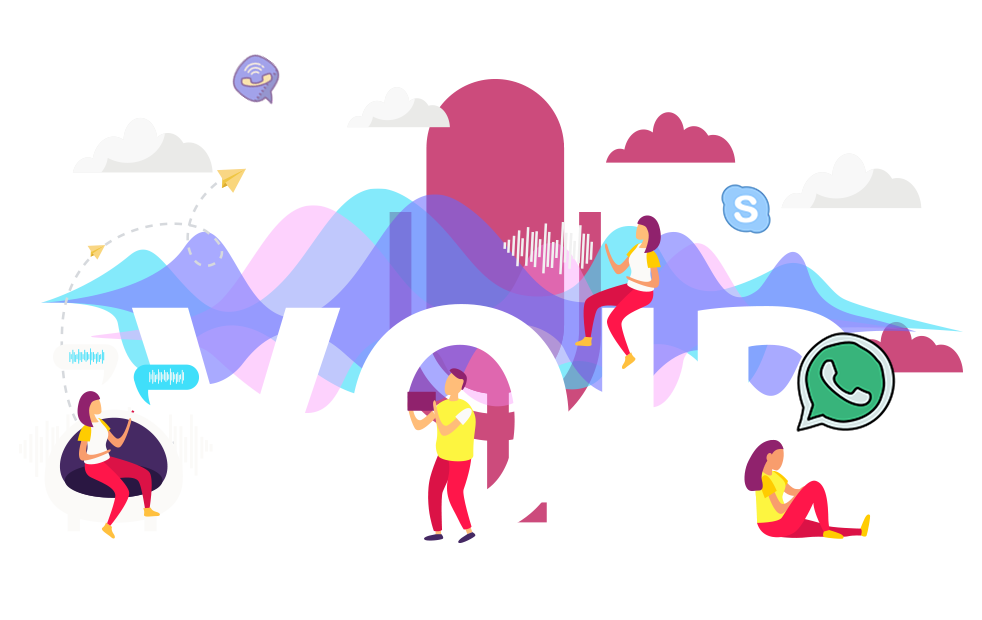 How to Unblock VoIP Calling With a VPN
VoIP services are Geo-restricted. Here's how you can access it with VoIP services via VPN:
Why Use a VPN for VoIP Services?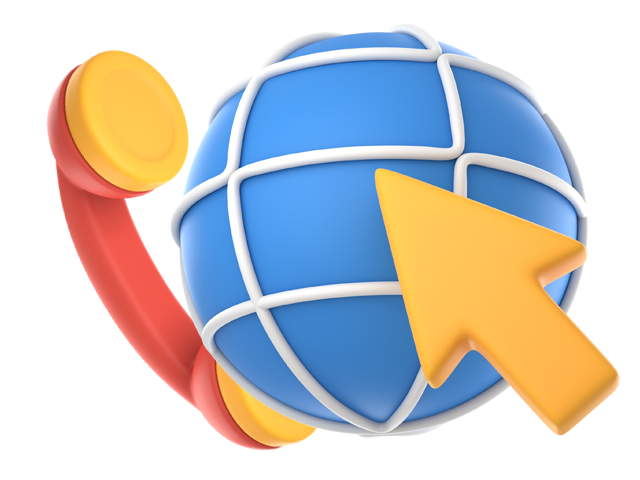 Making an international call with your loved ones is very expensive. But many countries restrict people to depending only on national telecom providers who offer expensive long-distance calls. But VoIP services are a real boon to everyone in the world. These are really affordable and keep you in touch with your people wherever you're in the world. Connect to the SPL VPN server location where the VoIP services are not blocked. We use military-grade encryption, offer unlimited bandwidth, and provide free and unlimited service.
Normally, adding a strong encryption layer would slow down your internet connection. But SPL VPN servers have ultimate speed and constant optimization. You can feel the difference! Save money with VoIP calls over a VPN tunnel. To get the best experience, choose the server that is closest to your VoIP call recipient. Your VoIP conversation will be highly protected by the SPL VPN. We foil packet sniffing and avoid bandwidth throttling. SPL hides your IP address. Enjoy!
Unblock WhatsApp Anywhere with a VPN
The end-to-end encryption of WhatsApp makes it more difficult for law enforcement agencies and governments in some countries to spy on users. They also push people to go with national telecom providers and restrict the use of WhatsApp calls. The governments of the Middle East, Asia, South America, and Africa are not comfortable with their citizens' extreme privacy. So, WhatsApp is partially or fully blocked in their country. Don't worry! Install SPL VPN and connect to the server location where the WhatsApp calls are not blocked. We offer 1000+ servers around the world.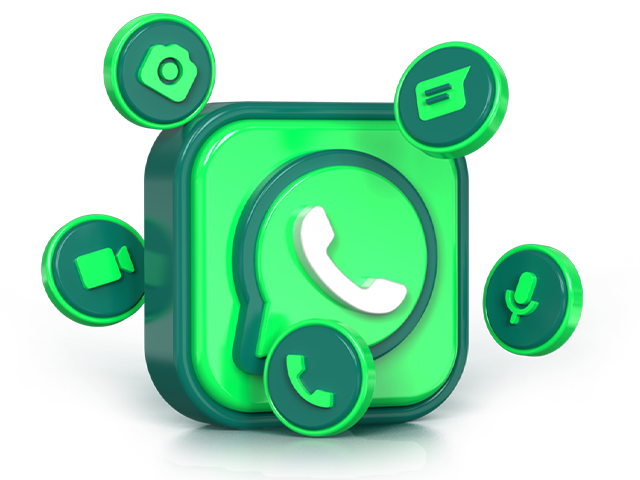 Unblock Skype in a Single-click on VPN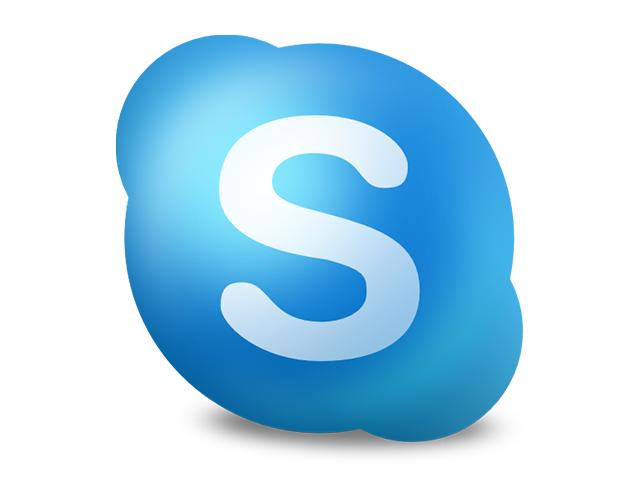 Typically, Skype is blocked based on your IP address. Whenever you connect to the network, your device gets assigned an IP address. It exposes your geo-location and leads you to the content restrictions of the country. But instead, choose SPL VPN to unblock Skype just by hiding your IP address. We provide another one to make you safe from online interference, censorship, and snooping activities. To eliminate competition and limit mass communication, some telecommunication companies, governments, and ISPs block Skype. China, Turkey, Oman, Malaysia, and Syria are some countries that have blocked Skype fully. Unblock in seconds with SPL VPN! It's a safe and user-friendly app!
Use VPN for Safe WiFi Calling
A VPN is a fantastic way to safeguard your device, data, and identity from unwarranted attention and online attacks when you make WiFi calls. We cannot predict the security level of the WiFi you're connected to for making calls. Install SPL VPN on your device and activate it in the background. It takes away all the uncertainties and restricts potential threats. You will connect to the SPL VPN server rather than to the Wi-Fi network directly. The VPN server will encrypt your data and provide you with a new IP address before you send it across the Wi-Fi network. It ensures your safety over WiFi calling, avoids tracing, and confirms a secure connection. You won't be dissatisfied with SPL VPN.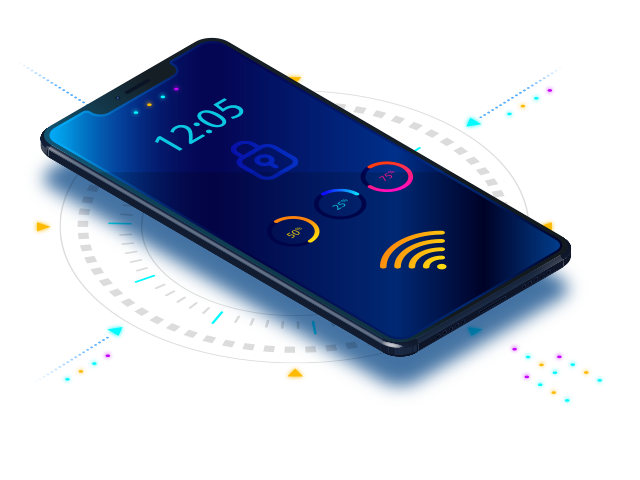 Best VPN for Accessing Line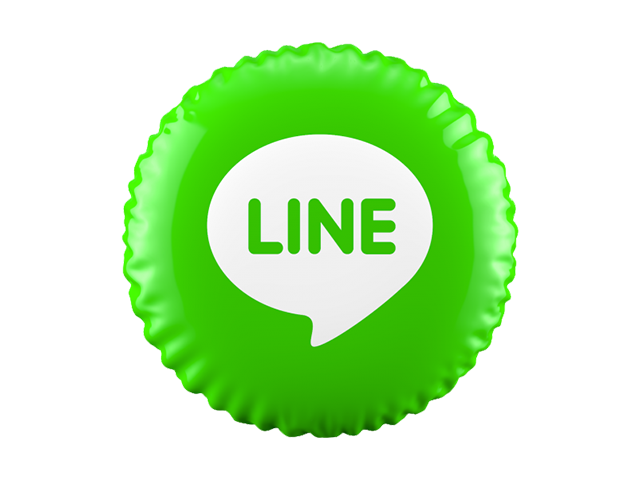 Line, the instant messaging app with free voice calls, is blocked in some countries, but it's one of the best VoIP services to avoid expensive international calls. Some countries, including China, blocked the app. Don't worry! The top pick to unblock Line is definitely SPL VPN. You can connect to the server location where the Line app is not blocked. We provide over 1000 servers around the globe with free and unlimited service. You can experience a high-speed network that never lets you down in security and privacy features. This user-friendly app lets you connect with a single click. We won't dissatisfy any Line addicts. Install the app now!
The Best VPN for Working with Viber
Are you looking for a cheap, reliable, and safe way to talk with your loved ones around the globe? Viber is a good option and the perfect alternative to expensive or intermittent call services with end-to-end encryption. But some countries have banned Viber. But you can simply unblock Viber in your country by installing a powerful VPN on the device. With a single click, SPL VPN is a good choice to unblock it. Moreover, it offers 100% privacy and security with military-grade encryption. You'll never be attacked while using Viber. No traffic or bandwidth restrictions. Explore the 1000+ servers offered by SPL VPN.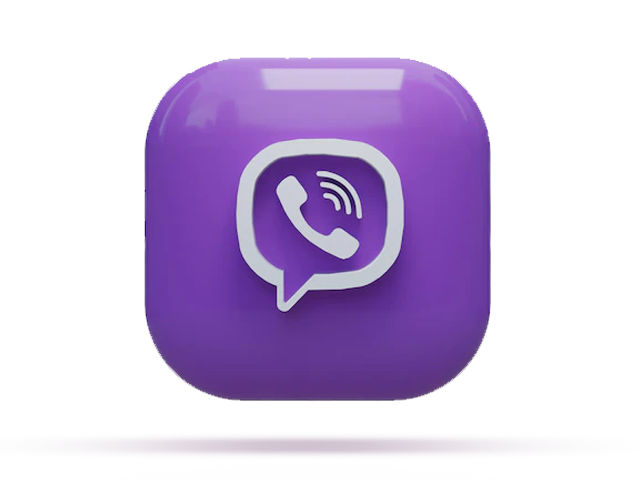 Where Are VoIP Services Blocked?
The VPN that just works for the VoIP services is called SPL VPN. You can simply unblock it just by connecting to the server location where the VoIP services are not banned. Just one click to a safer internet. Get secure access, worldwide!. The marked countries where VoIP services are blocked may change from time to time as it depends on legislation changes. Have a look at the countries that currently block VoIP services around the globe.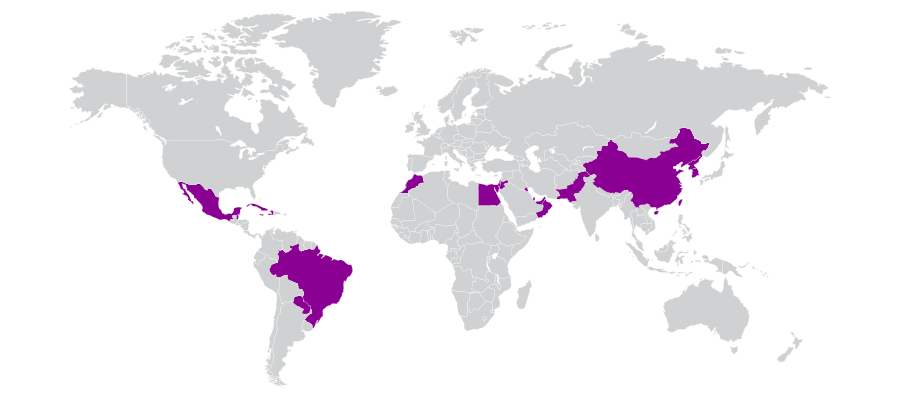 Frequently Asked Questions About VoIP VPN
Here are answers to some of the most asked questions about using a VPN with App.
Why streamers love SPL VPN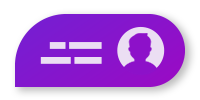 "Best VPN, it is true of what it does, thank you!"
Sargi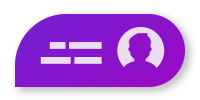 "Oh! My God the is so wonderful"
Wakamix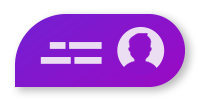 "Very very good working application "
Simon Peter