Why Do You Need a VPN in Rwanda?
The status of internet freedom in Rwanda stands at partially free! People in the country face obstacles to accessing content on the internet. The limits on websites and apps are growing in power as part of the hidden user rights violations.
During the coverage period, internet freedom in Rwanda decreased as the government took crucial steps to detain, threaten, and censor the contents of online critics and journalists. Internet self-censorship is still prevalent and tightening its grip as the government strengthens its hold on the online media landscape.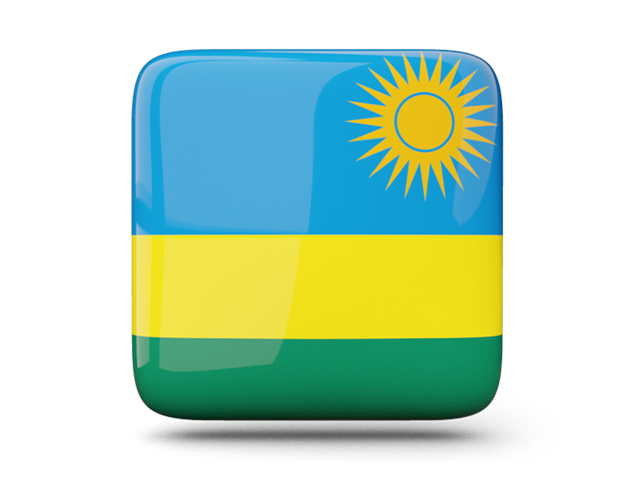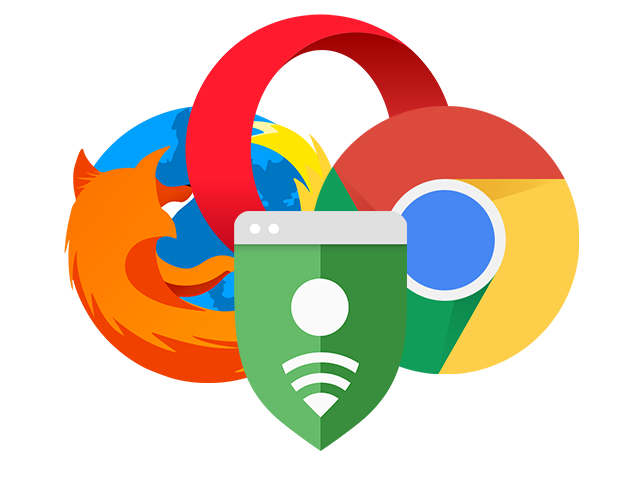 Get Easy Access to Websites
The Rwandan government imposed social, cultural, religious, and other restrictions on several websites, resulting in their being blocked by the ISP.
You absolutely need a VPN in Rwanda that genuinely works if you reside there and wish to have some internet freedom or if you want to ensure that you're browsing the internet securely.
Nowadays, the internet is ubiquitous, and given the current scenario, everyone finds it difficult to push through a single day without surfing on their device. Yea, we are all digitally connected! Then, what's the solution to surpass the barriers before you in Rwanda?
Here's the way to surpass!
Using a powerful and reliable VPN on your device is all that you need in an emergency. With SPL VPN, a free Rwanda VPN for Android, you can access any website within seconds. Install the app!
A single click connects to the server location where the sites are not blocked. Moreover, you'll be safe from all types of online attacks, including viruses, Trojans, malware, hackers, trackers, and other types of surveillance! Stay safe and secure online!
Safe Landing on Public WiFi
Rwanda's privacy issues are resurging with increasing threats and risks. Most of the snoopers were caught and reported from the unsafe zones of public WiFi. Rwandan people usually depend on public WiFi to browse!
Nowadays, most of them are craving a free network connection. Then, who's gonna miss it? Nobody! When you enter the public WiFi, you will find hidden hackers and trackers waiting to steal your data and misuse your identity.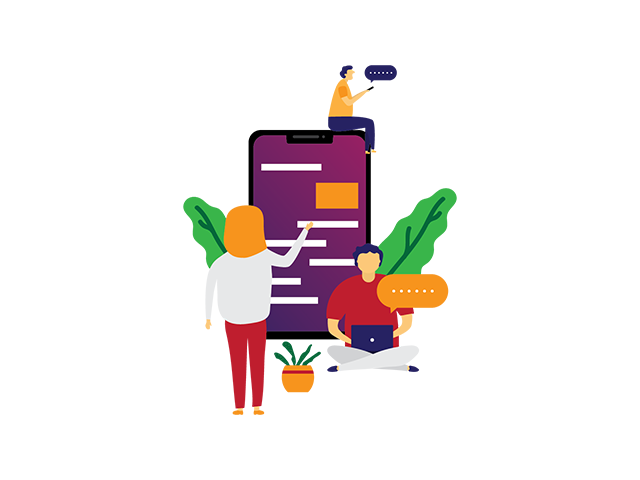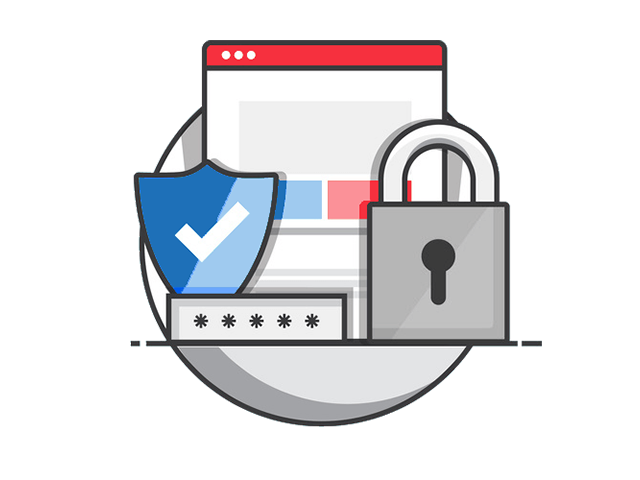 Safe Surfing to Stay Secure
Most of the people in Rwanda are looking for a solution to their online privacy issues over the internet. All of them are compelled to browse the web in the digitalized world to stay connected with other employees for work and with loved ones to share happiness.
But the increasing reports on online threats while surfing are a real problem. Many malware attacks have happened, and new reports are in the queue! Your surfing may result in a fall into the pits created by hackers.
Secure Access to Social Media
Fortunately, social media platforms are not blocked in Rwanda. But the increasing privacy issues over the use of social networking platforms have become a big headache for the people of the country. The list of concerns goes like this: hackers, trackers, viruses, malware, Trojans, surveillance, etc.
Infinite complaints are forming from the public. When you log into social media accounts with sensitive information, you increase your chances of being exploited by hackers, trackers, and other forms of surveillance. So, you all need a solution to protect your data and identity! What's that?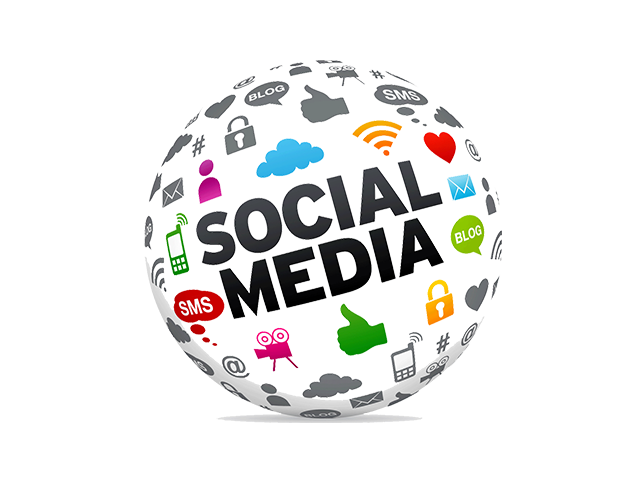 Check what our users say
A few user reviews from our 150k+ global users..
Frequently Asked Questions on SPL VPN for Rwanda