How to Unblock Websites & Apps in Ethiopia with SPL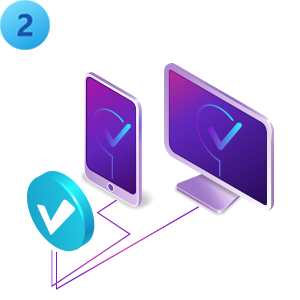 Connect
One-click connect to the server of an unrestricted area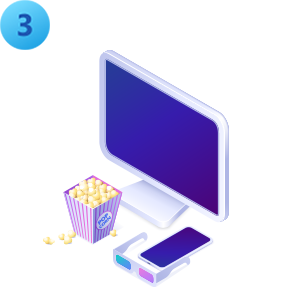 Enjoy Browsing
Browse the website and the apps you want to unblock in Ethiopia
Why use VPN for Ethiopia?
Ethiopia has one of the world's most regulated and monitored internet. The Ethiopian Telecommunications Agency (ETA) regulates the country's sole ISP provider, Ethio Telecom. Because the ETA is not an independent regulatory organization, the government has direct authority over the internet and its regulation. Because of this, internet access is frequently unreliable here. Political websites get restricted frequently, and journalists self-censor their reporting.
The Ethiopian government is well-known for monitoring and surveilling its citizens' communications and internet use.
In 2022, Freedom House gave the country a score of 23/100, deeming it 'not free'.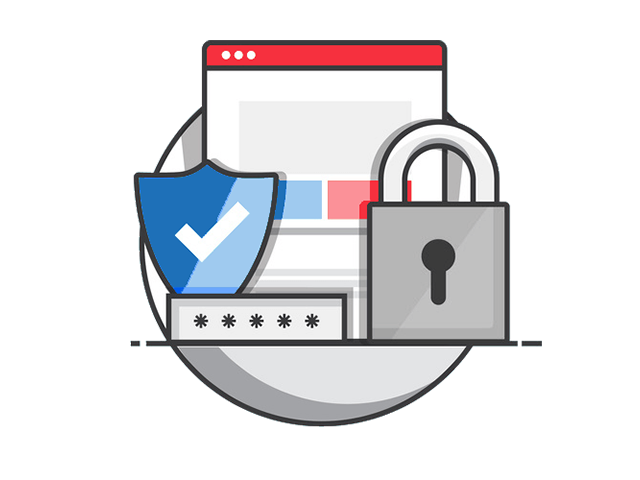 Be Safe than Sorry – with SPL VPN
In Ethiopia, a concerted effort is underway to prevent harmful information from entering the public domain. In principle, Ethiopian people get protected by data protection laws. The problem is that there are no laws that address data protection. There are measures in place. However, the legislation gets spread among multiple pieces of Government laws. As a result, there is growing worry that the country lacks a cybersecurity structure.
SPL VPN, the best free VPN for Ethiopia protects your data, even when preventative measures at the government level are not yet in place.
Unblock websites in Ethiopia
According to Freedom House, Ethiopia prohibits any website that expresses dissent, including blogs, news sources, television and online radio stations, and websites advocating for international digital rights.
Because Ethiopia also restricts sites based on keywords, it is impossible to predict whether or not a website will be prohibited, and there is no official list of blocked sites.
SPL VPN brings you the power to unblock banned websites with ease. Subscribe today to unlock total internet freedom!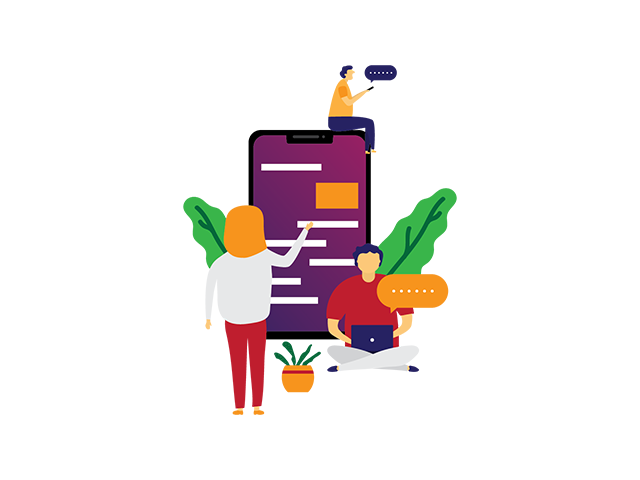 Unblock Social Media in Ethiopia
Ethiopia has also started developing its social media network to compete with Facebook, Twitter, and WhatsApp. While it maintains that there are no plans to ban global platforms, internet shutdowns have become a tool of repressive governments, and banning websites is considerably easier for them.
Subscribe to SPL VPN today, and access all of your favorite social media apps with a single click!
Torrent all you want without worry – with SPL VPN
Torrents are restricted here in Ethiopia. SPL VPN essentially unblocks torrenting with a single- click. SPL VPN follows a strict no-logs policy, which means they don't retain records on your online activities, masking your IP address while torrenting.
Download SPL VPN – the best free Android VPN for Ethiopia – Download all the movies and music you desire without breaking a sweat!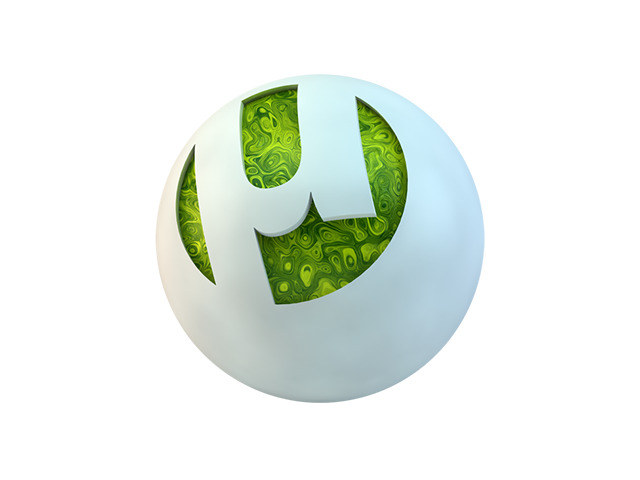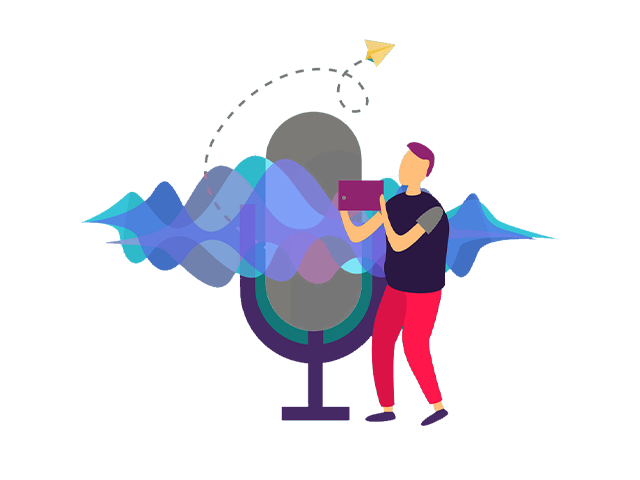 Unblock VoIP Services in Ethiopia
Ethiopia has outlawed Skype, Google Talk, and other VoIP services. The use of VoIP services is punishable by a jail sentence of up to 15 years. This legislation got incorporated into Ethiopian law in 2012.
You receive unlimited access to VOIP services when you sign up for SPL VPN for free. Subscribe today to reconnect with friends and family via VOIP calls.
Protect Your Data on Public Wi-Fi
Unsecured public Wi-Fi in coffee shops, hotels, and other public places exposes your information to other network users, including hackers. They have access to and can steal your personal information, such as credit card and account information.
SPL VPN, routes your data through a private, encrypted channel. Even if your connection gets compromised, they will be unable to comprehend or use your data.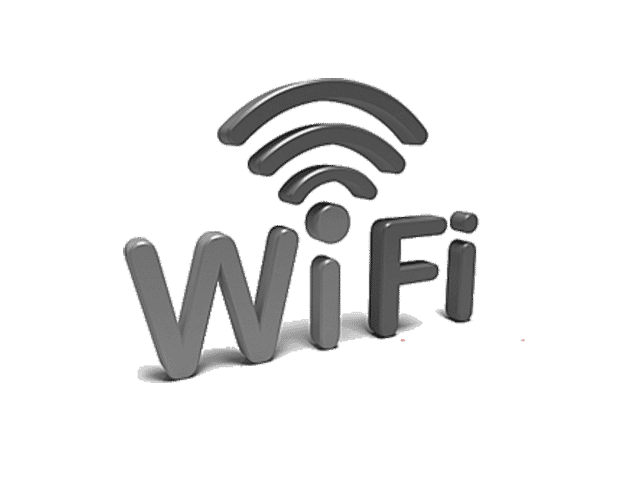 Get the Truly Unlimited Free Android VPN in El Ethiopia – Download Now
Browse the internet anonymously on your Android Phone. Privatize your online activities & location whether you are at work, airport, café lounge using shared public Wi-Fi.
Available for Lollipop, Marshmallow, Nougat, Oreo, Pie & Android 10.
Check what our users say
A few user reviews from our 150k+ global users..
Aaron
SPL app is better than others. This app has no Disconnecting problem while playing games or accessing media. The app is best for faster connectivity than other VPNs and Also smoothly runs every time. This app also provides us stable ping in games. Enjoy best & fast servers. Thank you SPL!! Love it!!