How to Unblock Websites & Apps in Nigeria using SPL VPN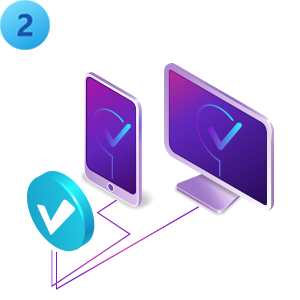 Connect
One-click connect to the server of an unrestricted area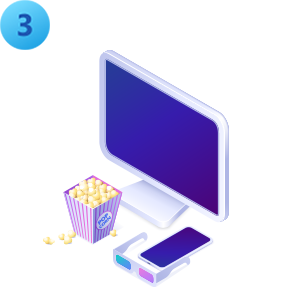 Enjoy Browsing
Browse the website you want to unblock in Nigeria
Reasons to Use an Android VPN in Nigeria
Nigeria is one of the most connected and largest countries in Africa. So many people in the country are stuck on the wireless network. So, the security risks are high with power! Turbulent religious and political history is behind Nigeria.
These situations led to online censorship too. Technically, there are no censorship laws, but a long list of oppressive policies affect the usage of the internet.
People who log onto public WiFi are also easily vulnerable to cyber-attacks. The online population led the government to stick to tight surveillance and gain information about its citizens. The heavy censorship laws make you use the best and most reliable Free VPN for Android in Nigeria.
Best Free Nigeria VPN for Android
SPL VPN is a top-recommended Android VPN that offers military-grade encryption for your information. We offer 1000+ servers around the world with free and unlimited service. Get free access to everything that is blocked in Nigeria.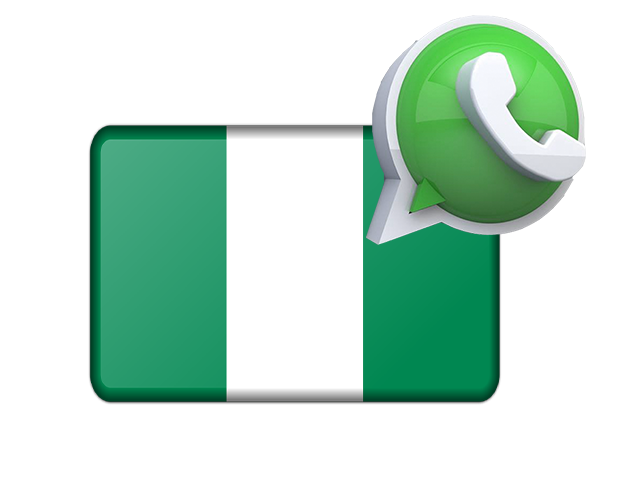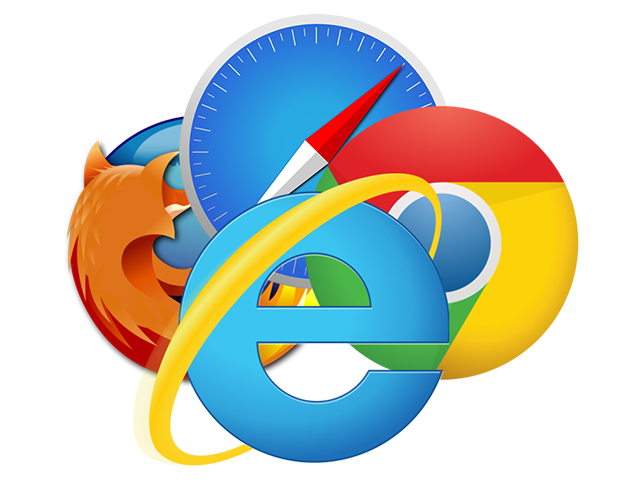 Safe & Fast VPN for Browsing
Not a VPN user? Let us say one thing: all your actions are being logged somewhere! Whenever you use the internet for anything, your activities are observed and recorded by your ISP, hackers, trackers, Google, and advertisers.
Using a safe VPN is the only way to protect your online privacy. We protect your online identity and other data with military-grade encryption. Your online traffic will be encrypted and flow through a secure tunnel with SPL VPN.
Experience the Difference
By providing a new IP address, we hide your real one. As people in Nigeria are facing heavy internet censorship, we will help you access everything that is blocked in the country. Install the SPL VPN app from the Google Play Store.
Click on the single button to connect to the server location where the websites are not blocked. Experience the difference in browsing with unlimited bandwidth.
VPN on Public WiFi in Nigeria
If you travel frequently or simply spend a lot of time in places where public WiFi is available, you are probably aware of how useful it can be for accessing the internet as well as the risks associated with connecting to it.
Public WiFi can, however, be quite dangerous as they are frequently visited by hackers looking for unprotected victims to attack and steal data from in Nigeria.
Safeguard Your Online Presence
You can avoid this by utilizing a virtual private network (VPN), which will safeguard you from any cyberattacks. Of course, if you want to be safe, you should activate a free Nigeria VPN for Android and avoid the risks associated with using public Wi-Fi.
However, if you find yourself in a circumstance where you have no choice but to use it, you should do so with the help of the most powerful VPN – SPL VPN! It offers military-grade encryption with 1000+ servers around the globe.
Access to the Blocked Websites
Did you hit a stumbling block while trying to access any website in Nigeria? Worry no more! We are aware of the concern you have now! Only a VPN can solve this issue!
With a reliable and powerful VPN, you can access any geo-blocked site in no time. The only task is to find the right one with a 100% guarantee of your data and online privacy.
You're in the Right Place!
SPL VPN is the best Nigeria VPN with 1000+ servers across the globe. We offer a fast, secure, unlimited, and free VPN with premium features. Secure internet is possible only with a VPN of 100% reliability in performance.
A single click is enough to get connected to the server location where the websites are not blocked. Access is within seconds! Why does SPL VPN stand apart? The WireGuard protocol implementation with an extra layer of protection is guaranteed to every user. It's great, right? Install the app now!
Protection of Torrenting with VPN
Since the inception of the internet, torrenting has been one of the most popular methods of content sharing. However, it is now frowned upon due to its abuse and use for online piracy.
If your internet provider discovers that you are downloading torrents, it may slow your connection. Worse, if you are caught with copied content or sharing it, you could face harsh consequences.
Choose the Right One!
However, you can secure yourself with the best free VPN for android in Nigeria. Install SPL VPN, one of the emerging VPN apps for Android users, with 1000+ servers around the globe. We provide a dedicated IP address and hide your real one.
By activating SPL in the background, the authorities cannot realize that it's you that are torrenting in Nigeria.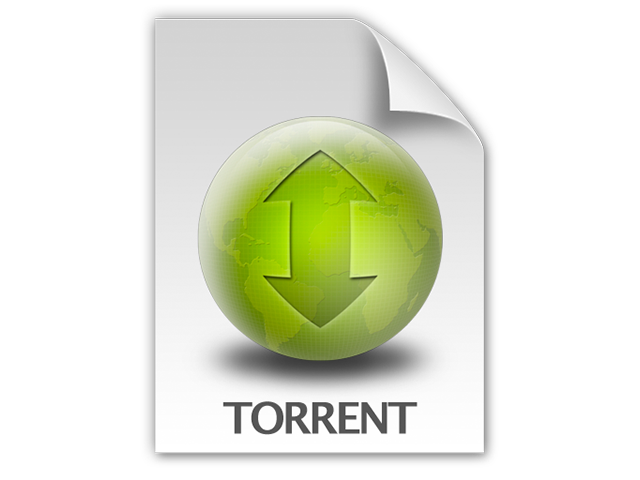 Access Social Media with VPN
Nigerian authorities faced a difficult battle in December 2019, when they attempted to approve a bill that threatened to curtail residents' internet freedoms. According to sources in the media, the law would have essentially given the government the right to block social media platforms at any time.
Nigerians, on the other hand, would no longer have to be concerned about such issues if they installed a good VPN.
Get Around the Barriers
Nigerians have been able to get around the Twitter ban, which has been in place since June 2021. If your preferred social media network is ever blocked by the government, you can just connect to another nation where it is not blocked and use it as you choose with SPL VPN.
We offer free and unlimited service with 1000+ servers around the world. This user-friendly app lets you connect to the server easily with a single click.
Download the Best Free Android VPN in Nigeria
Browse the internet anonymously on your Android Phone. Privatize your online activities & location whether you are at work, airport, café lounge using a shared public Wi-Fi.
Available for Lollipop, Marshmallow, Nougat, Oreo, Pie & Android 10.
Check what our users say
A few user reviews from our 150k+ global users..
Frequently Asked Questions
Standard
$39
Best for individuals
Popular
Pro
$59
Best for professional
Business
$99
Best for business
Get SPL VPN Now
Enjoy the Truly Unlimited Secure VPN Proxy Lite VPN App for FREE!