How to Unblock Websites & Apps in Qatar with SPL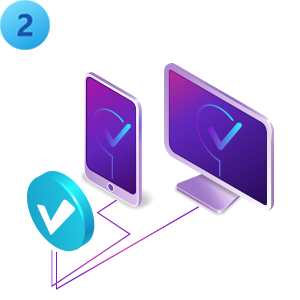 Connect
One-click connect to the server of an unrestricted area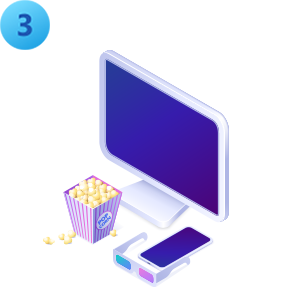 Enjoy Browsing
Browse the website or app you want to unblock
Why Should You Use a Free VPN in Qatar for WhatsApp Calling?
A large number of foreigners live in Qatar, and they can't seem to get their heads around the heavily censored Internet. Qataris, on the other hand, are unsurprised because they are used to such restrictions. However, it would be fair if the government gave their citizens a little more freedom on the internet.
Expats from the United States, the United Kingdom, Australia, and India are hoping that their growing and dominating presence will persuade Qatari authorities to make an exception.
Qatar Government guidelines and regulations are in conflict with people who wish to have free access to the internet. So people widely rely on Qatar VPN apps that are secure to make VoIP and WhatsApp calls.
Now, there are many VPN apps out there, but most of them are not free to use. Most of the Free VPNs don't work well.
Introducing SPL VPN – the best and most reliable Free Android VPN in Qatar for WhatsApp Calling and for accessing any other VoIP, or any Website you wish to visit. SPL VPN is Specially designed for WhatsApp & VoIP calling like Skype, etc.
Our high-speed network lets you enjoy services without geo-restriction, especially for YouTube, social media platforms, and more.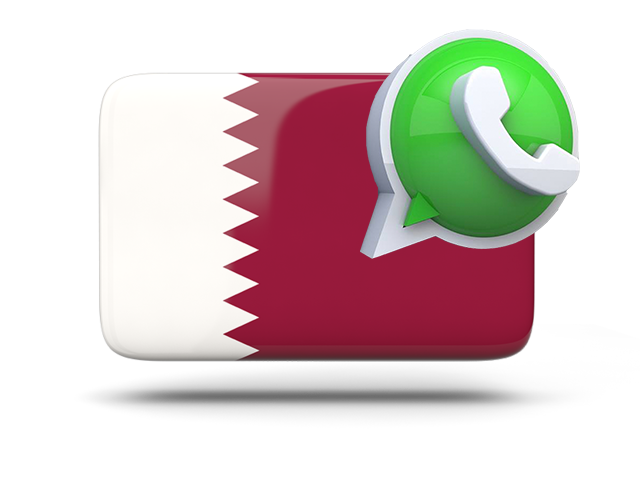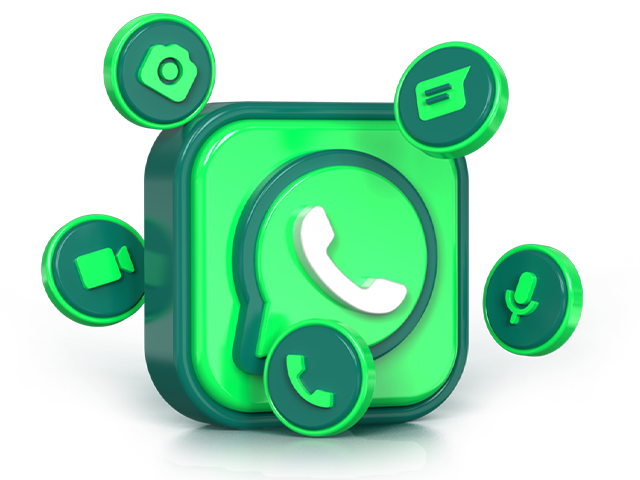 Make WhatsApp Calls in Qatar with SPL VPN
It's difficult to be restricted in the right to use WhatsApp Calls as it's one of the most popular and profitable apps in the world. The Qatari Government is monitoring the internet of its citizens to gain profits, and this situation really affects their full access to social media websites and other VoIP services.
But SPL VPN provides 1000+ servers around the world to serve you with the entertainment of WhatsApp Calling. You can simply use the full features of WhatsApp in Qatar by connecting to the server location where the app is not blocked. Download SPL VPN for Qatar and enjoy the free and unlimited VoIP services!
Get Connected Through Skype
The emerging SPL VPN offers unlimited bandwidth to enjoy Skype. Millions of individuals are using this app in Qatar, which enables proper communication of the world and is best known for VoIP-based video telephony. You can easily use Skype by installing a VPN, even if the app has been completely blocked in Qatar.
Download the best Android VPN for Qatar from the Google Play Store and connect with a single click to the server location where Skype is not restricted. Enjoy instant messaging, debt-based calls to landline and mobile telephones, file transfers, etc. without any buffering or barriers.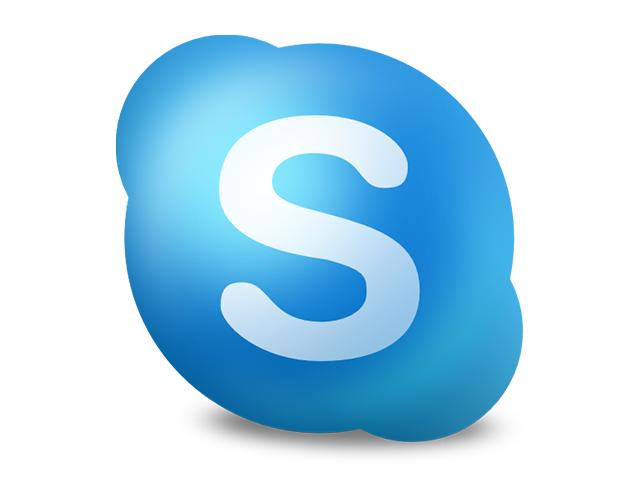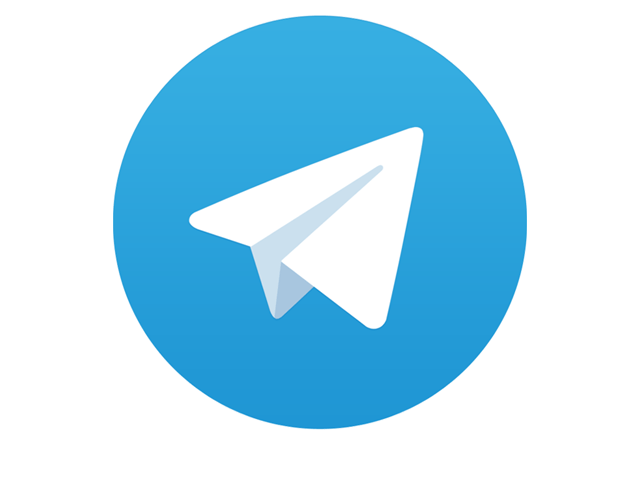 Best VPN for Using Telegram
Restricted in your region? Don't worry! There's good news for the people of Qatar! You can simply access and utilize the right to enjoy Telegram with SPL VPN. There's no need to sign up and log in with your personal details. Just install it on the device you want to use for Telegram.
Open the SPL VPN and have one tap to connect to a server in a country where Telegram is not blocked. Now you can enjoy VoIP, file sharing, end-to-end encrypted video calling, and other great features.
Telegram is a freeware and cloud-based instant messaging service you must experience in your digital life. Make it possible with the most trusted and Free Android VPN, even if you are in Qatar.
Download the Best Free VPN for Android in Qatar – SPL VPN
Browse the internet anonymously on your Android Phone. Privatize your online activities & location whether you are at work, airport, or café lounge using shared public Wi-Fi.
Available for Lollipop, Marshmallow, Nougat, Oreo, Pie & Android 10.
Check what our users say
A few user reviews from our 150k+ global users…
Frequently Asked Questions on SPL VPN for WhatsApp Calling in Qatar