How to Unblock Websites & Apps in Lebanon with SPL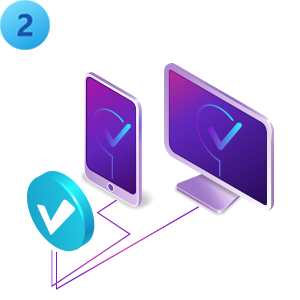 Connect
One-click connect to the server of an unrestricted area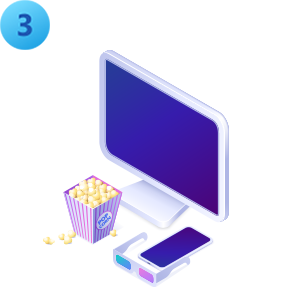 Enjoy Browsing
Browse the website and the apps you want to unblock in Lebanon
Why use VPN for Lebanon?
Though that may appear otherwise, digital freedom in Lebanon is declining. Freedom of expression on the Internet is also not protected by legislation. With a free VPN for Lebanon from SPL, we protect your internet privacy.
Lebanon, like China, Russia, and Saudi Arabia, displays an annoying error screen when attempting to visit restricted websites from a device physically located in the territory. One of the censorship controls employed in Lebanon gets aimed at people who express opinions contrary to official interests.
In 2022, the country received a Freedom House score of 42/100, down from 51/100 in 2021. Here, Internet freedom gets classified as 'partly free'.
There have been an alarming number of crackdowns on persons who have publicly criticized key government leaders online.
Why SPL VPN is the Best Free VPN for Lebanon?
SPL VPN lets you enjoy fast speeds, boost your security with our strong military-grade encryption, protect your data with strict no-logs policies, and access 1000+ servers worldwide, 100% for free!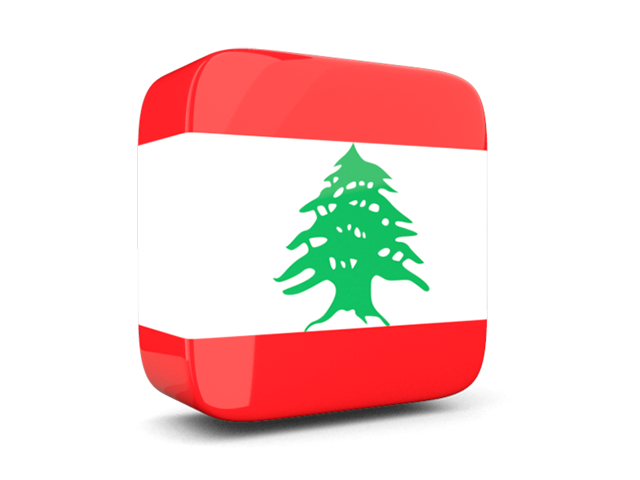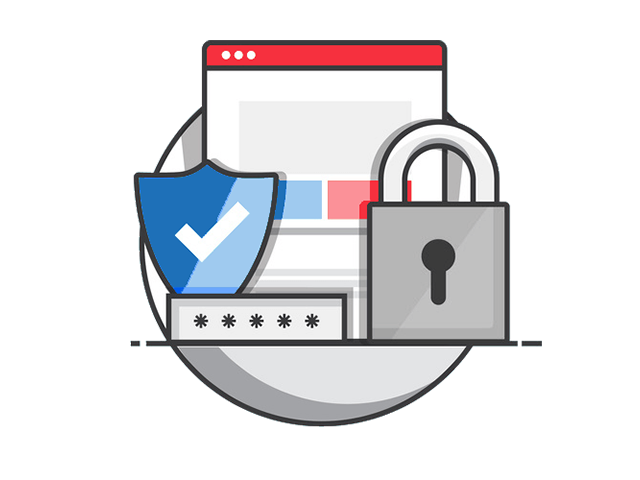 Be Safe than Sorry in Lebanon
There are no specific laws protecting netizens' interests (data and sensitive information) here.
At SPL VPN, we urge you to take this seriously. By subscribing to our VPN, which is a free VPN for Android, you effectively protect yourself while safeguarding your sensitive information from snoops and hackers prying on you on your Android devices.
Get Unlimited Access
One of the primary reasons for using a VPN is to circumvent local internet censorship. While Lebanon is not one of the most restrictive countries, criticizing the government, army, or religion can result in repercussions.
SPL VPN – The Best VPN for Lebanon provides access to anything you want while keeping your online activities secure.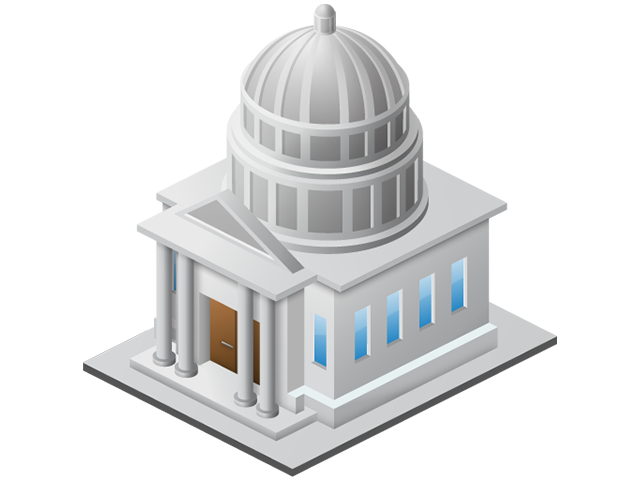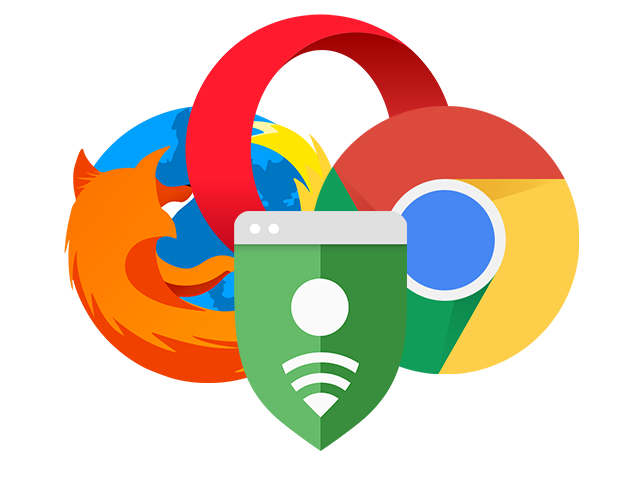 Unblock Websites in Lebanon
Lebanese ISPs have a history of limiting website access. Notably, 50 websites got blocked in 2017. Several websites in Lebanon have also been disabled owing to copyright breaches. Wix, the small business website builder, and Grindr, the LGBTQ dating app, have recently been banned across the country.
Furthermore, porn and gambling websites were restricted throughout the country.
SPL VPN allows you to unblock all these services on your Android devices with one click!
Protect Your Data on Lebanese Public Wi-Fi
Unsecured public Wi-Fi in coffee shops, airports, and other public locations expose your data to other network users, including hackers. They have access to and can steal your personal information, including credit card and account numbers.
Your data gets routed through a private, encrypted channel through SPL VPN. Even if your connection is lost, they will be unable to decipher or use your data.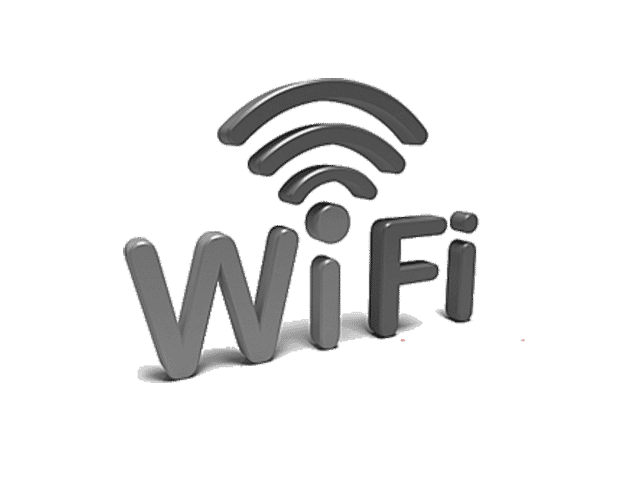 Get the Truly Unlimited Free Android VPN in Lebanon – Download Now
Browse the internet anonymously on your Android Phone. Privatize your online activities & location whether you are at work, airport, café lounge using shared public Wi-Fi.
Available for Lollipop, Marshmallow, Nougat, Oreo, Pie & Android 10.
Check what our users say
A few user reviews from our 150k+ global users..
Ali Nassar
I've tried and subscribed to a lot of VPNs in the past. So far SPL VPN is the only VPN that met my needs, it's fast, doesn't randomly disconnect and has a lot of high-speed servers I could connect to automatically. Plus, when I wanted to access their customer service, I got connected instantly, and my query was successfully dealt with. RECOMMEND 10/10.
محمد ابب
Great product that actually works! Previously I've used many numbers of VPNs that doesn't work, keeps disconnecting me and the connection often drops. I remember barely watching one tv show episode before getting disconnected. I have no such issues with this app and everything runs 100%. I'll be using this for life. LOVING IT!!!
Glenda Cosima
Very good app I appreciate it thank you so much for this good app ☺️ I know about this very much I am very happy for this good app so Very thank for this good app I love it ❣️I use SPL on all my Android devices. Please bring SPL on other operating systems, we are waiting!!! Thank you!!!!
Standard
$39
Best for individuals
Popular
Pro
$59
Best for professional
Business
$99
Best for business
Get SPL VPN Now
Enjoy the Truly Unlimited Secure VPN Proxy Lite VPN App for FREE!