VPN for Cryptotrading
If you're in the crypto realm, utilizing a VPN makes sense; SPL VPN – the best free VPN for crypto trading, assures you have lightning-fast access to any crypto exchange!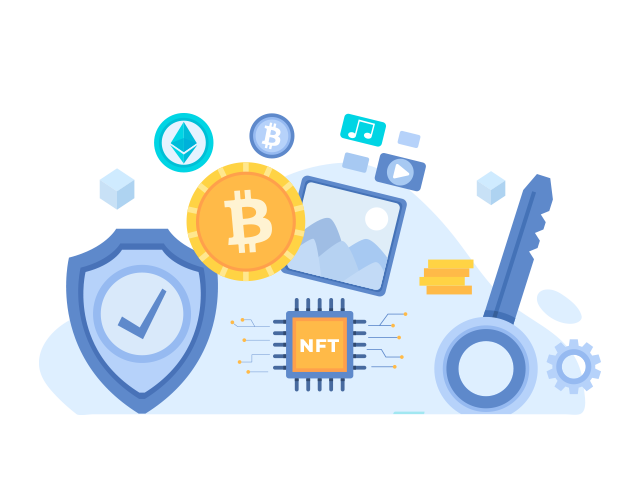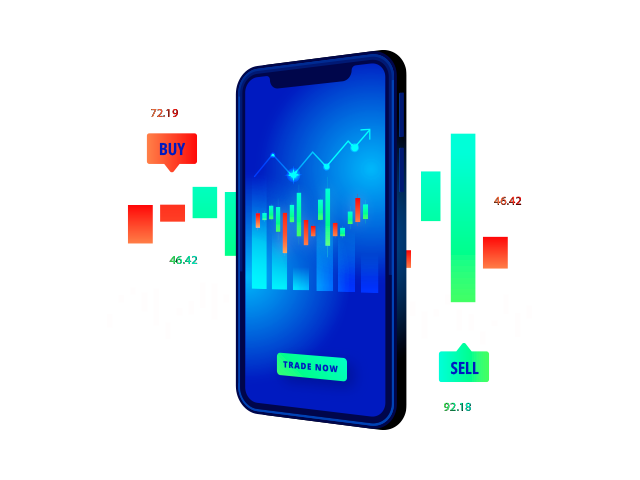 The popularity of cryptocurrencies has skyrocketed. Everyone is familiar with Bitcoin, Ethereum, and Dogecoin. They have transformed money. However, there are many risks associated with cryptocurrency trading. The hazards are endless, ranging from security issues on cryptocurrency trading platforms to severe hack attacks. Making secure crypto transactions is becoming increasingly challenging, especially if you aren't using a VPN.
Popular cryptocurrency exchanges collect a large amount of your personal information, which might be stolen (or sold) and used against you. A decent VPN encrypts all your data, protecting it from being exploited, which allows you to trade without worrying about someone stealing your crypto assets or Private data.
It's also worth noting that Cryptotrading is prohibited in some countries, and exchanges are deliberately blocked, which is a big problem for aggressive traders constantly on the move. As a result, it's generally a good idea to utilize a cryptocurrency VPN such as SPL VPN when connecting to your crypto exchange.
How to use SPL VPN to trade cryptocurrency securely
In three simple steps!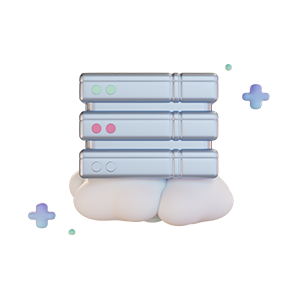 Connect
A single click to connect the server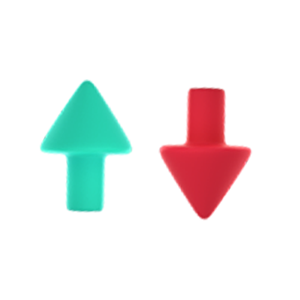 All Set
Enjoy the security of your crypto transactions
Frequently Asked Questions About VoIP VPN
Here are answers to some of the most asked questions about using a VPN with App.
Why streamers love SPL VPN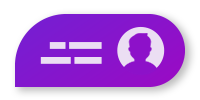 "Neque porro quisquam est qui dolorem ipsum quia dolor sit amet, consectetur, adipisci velit…"
Vishal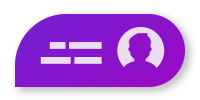 "Neque porro quisquam est qui dolorem ipsum quia dolor sit amet, consectetur, adipisci velit…"
Taniya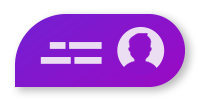 "Neque porro quisquam est qui dolorem ipsum quia dolor sit amet, consectetur, adipisci velit…"
Nishad