How to Unblock Websites & Apps in Egypt with SPL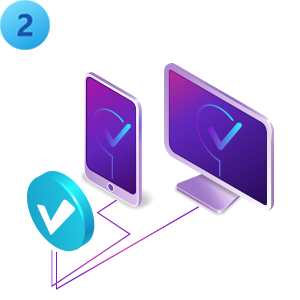 Connect
One-click connect to the server of an unrestricted area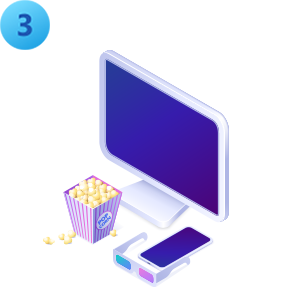 Enjoy Browsing
Browse the website and the apps you want to unblock in Egypt
Why use VPN for Egypt?
Egypt is a country with strict censorship. The country has limited online freedom, frequently targeting journalists, bloggers, and media outlets. The Egyptian government has a history of banning access to almost 500 websites. In the past, even the video streaming network YouTube got temporarily prohibited. But now you can easily access any content with SPL, the best free VPN in Egypt.
Freedom House rates a score of 18 out of 100 on the Global Freedom Index 2022, defining the country as "not free."
Egypt is a country that blocks VPNs. Even though VPNs are legal, many VPN providers' websites and servers are blocked here.
The country prohibits the usage of messaging and VoIP apps.
If you reside in Egypt or are visiting, you may be unable to browse the internet with an Egyptian IP address or access some newspapers and many services.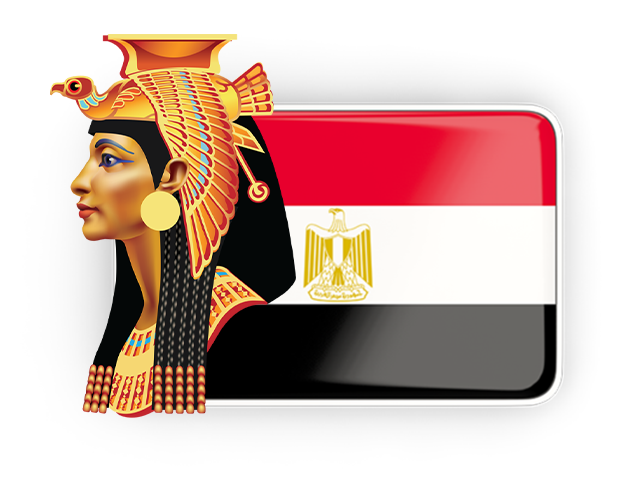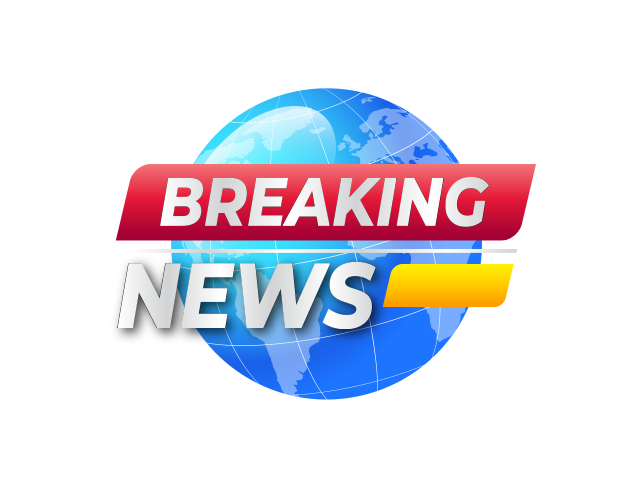 Unblock Egyptian News
Here in Egypt, many online news outlets, including the Daily News Egypt, Mada Masr, Al-Araby Al-Jadeed, Rassd News Network, and others, are restricted. Users of SPL VPN have complete flexibility to follow the news they desire with the best free VPN for Egypt.
Access Restricted Websites in Egypt
Egypt has prohibited several websites that the Government claims incite unrest in the country. HuffPost, April 6 Youth Movement, Human Rights Watch, and Medium are among them. Unblock banned websites in Egypt using SPL—the best free VPN for Egypt!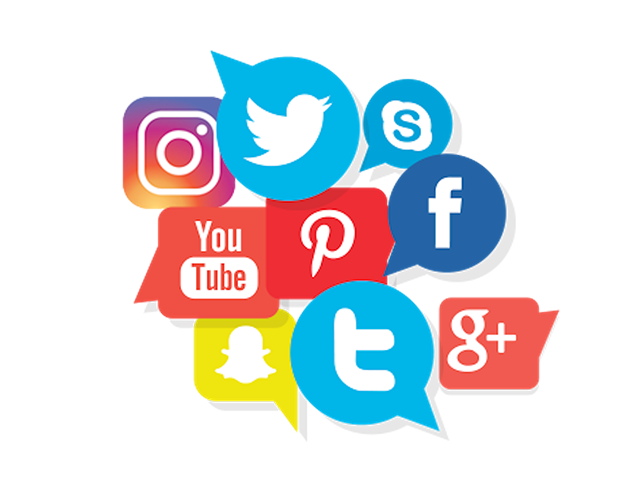 Unblock Social Media Sites
Facebook and Twitter get blocked here because they get frequently used by demonstrators. While the shutdowns are never permanent, numerous political Facebook pages get removed, apparently at the direction of Egyptian authorities.
With a SPL VPN, you may unblock your favorite social media sites with a single click!
Unblock VOIP calls in Egypt
Here, many popular VoIP software and apps such as WhatsApp, Viber, Skype, and Facebook Messenger get continually disrupted. The primary reason is reportedly security concerns, but there is also speculation that this is due to financial incentives for local telecoms to regulate free calls via such applications.
Connect to SPL VPN with a single click for free and connect with your family and friends.
Why is SPL the Best Free VPN in Egypt?
SPL VPN provides users with uninterrupted service using its 1000+ high-speed servers, 100% free of cost.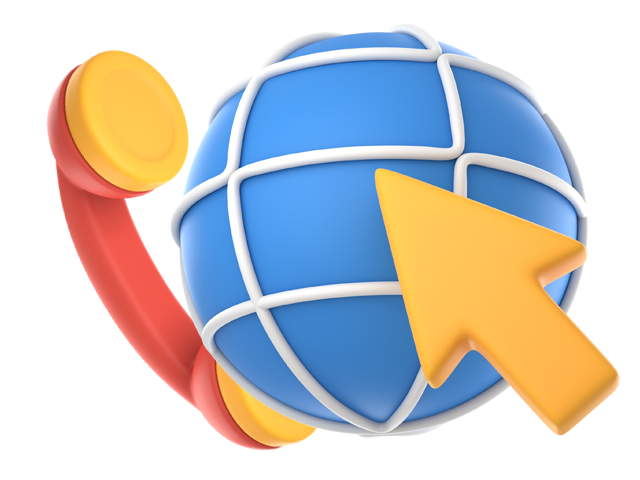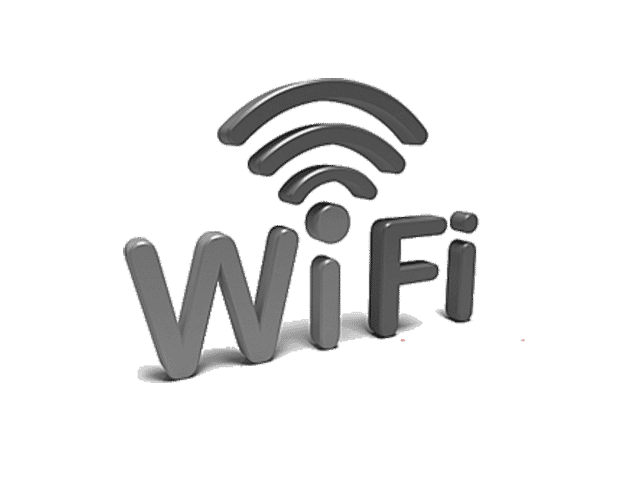 Safeguard Your Data When Using Public Wi-Fi
Unsecured public Wi-Fi in cafes, hotels, airports, and other public locations exposes your data to other users on the network, including hackers. They can see and steal your personal information, such as credit card details and account information.
Instead, SPL VPN routes your data through a private, encrypted channel. Even if someone steals your connection, they will be unable to interpret or use your data. Download SPL VPN—the best free VPN in Egypt today.
Get the Truly Unlimited Free Android VPN in Egypt – Download Now
Browse the internet anonymously on your Android Phone. Privatize your online activities & location whether you are at work, airport, café lounge using shared public Wi-Fi.
Available for Lollipop, Marshmallow, Nougat, Oreo, Pie & Android 10.
Check what our users say
A few user reviews from our 150k+ global users..
Amon
I tried several premium VPNs, but the connection was unstable in most of them, and my internet access was constantly interrupted. Then I discovered SPL VPN, which has worked flawlessly for me. I appreciate the app's privacy and security features. To avoid location restrictions, I primarily use a VPN for tunneling (IP masking). SPL VPN, in my opinion, gives much better service than premium VPNs. Highly Recommend it!
Delila
I've been using SPL VPN for a long time and have had no problems with it. I've never been disappointed. I've installed SPL VPN on all my Android devices and am pleased and delighted with the service. I recommend it to anyone searching for a straightforward free VPN with unlimited usage. Thank you so much, SPL VPN!
Heba
So far, so good! I appreciate the added security; it significantly reduces my anxiety. Brilliant. I've been using this VPN in Egypt for quite some time. A notorious country for VPNs to operate. SPL VPN has always worked. It stays ahead of the curve and works faster than the competition. I have no complaints. It just works. 5 stars!!
Frequently Asked Questions