How to Unblock Websites & Apps in South Korea with SPL VPN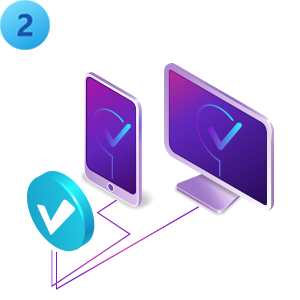 Connect
One-click connect to the server of an unrestricted area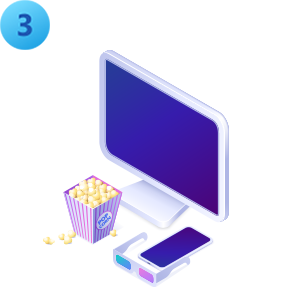 Enjoy Browsing
Browse the website and the apps you want to unblock in South Korea
Why use Free VPN for South Korea
South Korea boasts one of the world's fastest internet connection speeds. On top of restricting certain websites, the country requires internet users to identify themselves if they submit anything publicly viewable to uncensored sites or want to access pages deemed improper for minors. Thus the citizen of always uses free VPN for South Korea to access blocked websites and apps.
While such restrictions here aren't as severe as those utilized in countries like China, they nonetheless impact netizens here!

Furthermore, a new anti-terrorism law passed in 2016 presents The National Intelligence Service (NIS) unfettered access to users' internet chats, travel and banking records, location information, and other sensitive data. Furthermore, if requested, all ISPs must provide consumers' metadata with NIS without a formal warrant and with no questions, posing threats to online privacy and security here in South Korea.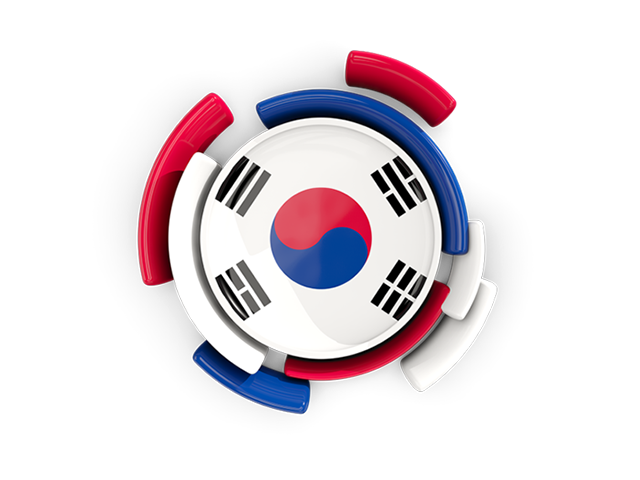 Unblock Websites in South Korea
The Korea Communications Standards Commission regulates online content in Korea (KCSC). The KCSC frequently prohibits websites that violate the government's social norms. We've compiled a short list of some of the sorts of content get restricted in South Korea:
Sites and comments in support of North Korea
Disagreements in politics, particularly those involving the President.
Gambling websites.
Pornography
SPL VPN, the free VPN for South Korea effectively bypasses these blocks while hiding you from authorities. Access blocked websites easily with SPL VPN. SPL VPN provides customers with unrivalled online anonymity. Unblock all of such barriers using the best free Korea VPN with ease. Subscribe now!
Reddit with 100% Freedom in South Korea
To the dismay of leaders worldwide, Reddit, like other platforms such as Twitter and Facebook, has evolved into an outlet for political discussion, debate, and opinion. It has also been common practice for countries to request that posts get removed from the application.
South Korea issued 60 requests to remove the content in 2020, ranking second only to Russia. We expect that such restrictions will gradually expand to include constraints on how the application can get used. Subscribe to SPL VPN today for free and enjoy complete internet freedom on your Android devices.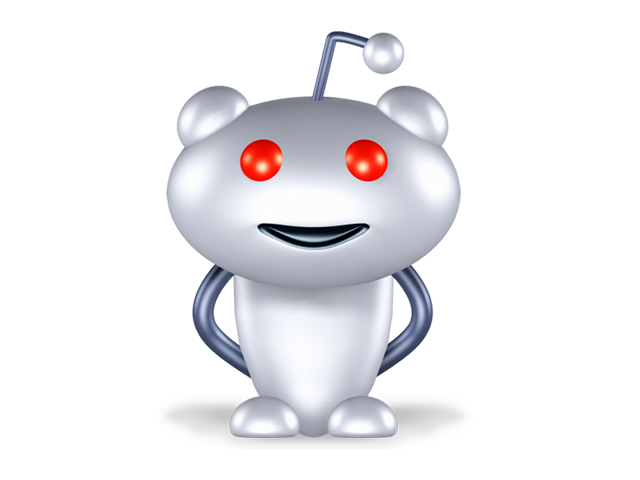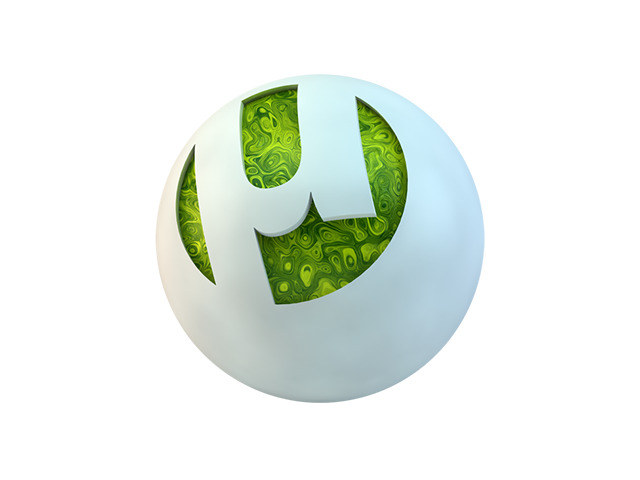 Torrent Without a Worry
South Korea has a "three strikes" policy against piracy. According to this policy, individuals who get detected torrenting will receive three warnings from their ISP (Internet Service Provider). If they do not stop here, they will be liable to face a fine or a temporary internet restriction. SPL VPN – a free VPN for torrenting in South Korea, is a torrent-friendly VPN service that provides lightning-fast download speeds for all your files. Subscribe now!!
100% Free Korean VPN for PubG – Unblock Now!
PUBG Mobile stopped working for users in Korea in 2021. Users in these nations must switch to a region-specific version of the program. Furthermore, the official PUBG Mobile South Korean app is exclusively available in South Korea. You can connect your social network accounts to the game, but it will not be playable outside South Korean borders. But with SPL VPN – the best free South Korean VPN for Pubg, you can. Download SPL VPN for Android for free, connect to our high-speed servers with just one click, and start shooting!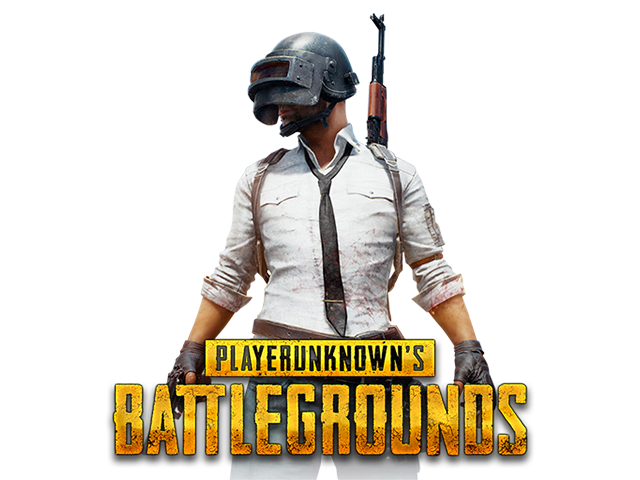 Get the Truly Unlimited Free VPN for South Korea- Download Now
Browse the internet anonymously on your Android Phone with SPL, the unlimited free VPN for South Korea. Privatize your online activities & location whether you are at work, airport, café lounge using shared public Wi-Fi.
Available for Lollipop, Marshmallow, Nougat, Oreo, Pie & Android 10.
Check what our users say
A few user reviews from our 150k+ global users..
Yu-Jin
Best Free Korean VPN!!! I frequently move between countries and continents for work, working from coworking facilities and on the road. SPL connects faster, keeps me connected, and helps me get my job done. SPL VPN has always provided me with no-nonsense service, that too for free. I place SPL VPN above most premium services. 10/10.
Yang
I've been using SPL VPN for about 2 weeks now and I have to say that it is a great all-around app! The interface is easy to use. It only takes a few seconds to connect, has no adverse effects on my phone or battery life, and is reliable. If you need a quality easy-to-use VPN the SPL VPN is a great choice!!!