How to Unblock Websites & Apps in Bangladesh with SPL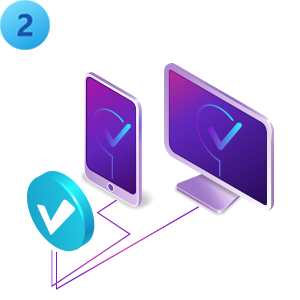 Connect
One-click connect to the server of an unrestricted area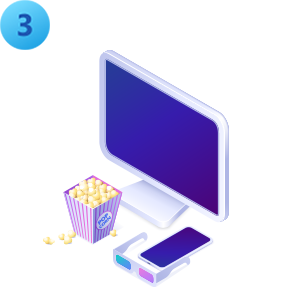 Enjoy Browsing
Browse the website and the apps you want to unblock in Bangladesh
Why Do You Need a VPN for Bangladesh?
Nowadays, the number of internet users in Bangladesh is increasing rapidly. With its rise, the cybercrime rate is also increasing. But they've got no proper mechanism to combat this situation.
We have seen no positive attempts from the government to enact a cyber law to safeguard their people in recent years. Do you know? Bangladesh has been noted as one of the top ten hosts for phishing sites. They host fake websites, send fake emails, and try to obtain confidential information. There's an urgent call in Bangladesh to develop cybercrime legislation as it'll protect cyber security.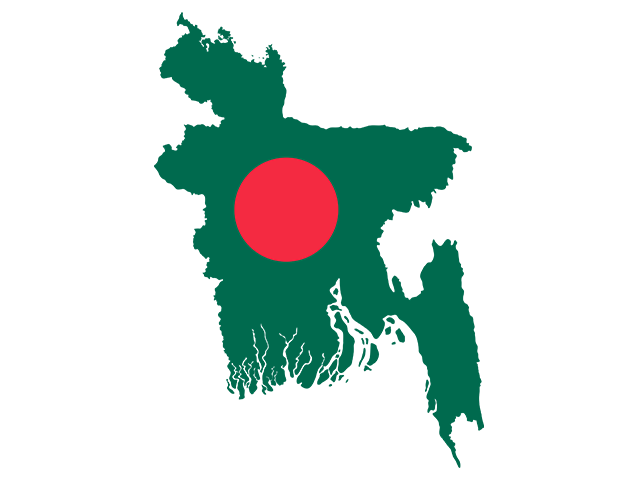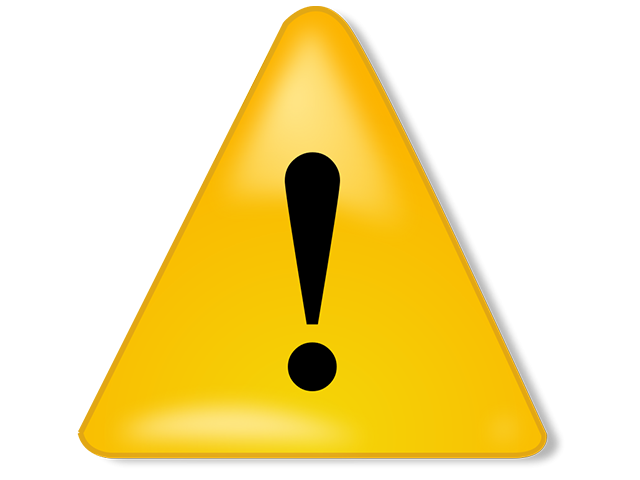 A little more alert!
The transmission of malicious and false information and the online trafficking of women and children are great threats from cybercriminals. Now, in 2022, the government of Bangladesh is a little more alert! The door is open to everything from cyber terrorism to Trojan horses, viruses, and cyberstalking.
Here, in the country, your browsing history is a public thing. These worst situations have led to the great idea of using a VPN in Bangladesh. Most internet users are looking for the best free VPN for Bangladesh to install on their devices. With the increasing cyberattacks with no caution, you should use the reliable, best VPN for Bangladesh.
Access Any Website with a VPN
Freedom on the net in Bangladesh is 'partially free'! Here, you may encounter obstacles to accessing some content and other websites. The government in Bangladesh made some limits on content. So, you can see the clear violation of user rights. Anyway, by using SPL VPN you can access blocked websites in Indonesia easily.
Here, internet freedom was at an all-time low during the coverage period as a result of authorities' moves to arrest users under the DSA (Digital Security Act). So, government surveillance and censorship of website content came to light.
The Best free VPN for Android
You all need SPL VPN, the best free VPN for Android in Bangladesh, to safeguard your privacy and easy access to any website. Its 1000+ servers around the globe give you a choice. You can connect to the server location where the websites are not blocked. Install the app now!
Stay Anonymous on Social Media
In 2015, Bangladesh lifted the ban on all social media. The decision came hours after BTRC's (Bangladesh Telecommunication Regulatory Commission) new instruction to ban Twitter, Skype, and IMO. They misused the power and asked telecom service providers and cell phone operators to suspend these social networking platforms.
For security reasons, they've also denied access to WhatsApp and Viber. Authorities lifted the ban in Bangladesh, but the cyberattacks are still there without the necessary steps. So, you can install SPL VPN, the free VPN for Bangladesh, on your device to ensure the safe use of social media platforms.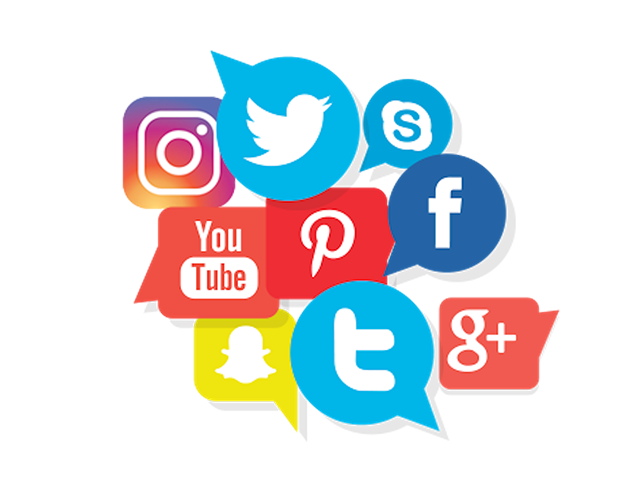 Be totally safe!
No one is able to access your online identity as SPL VPN masks your real IP address and provides another one. The threats to your online data and identity while using social networking platforms will become a thing of the past for new SPL VPN users. Install the SPL VPN app now! The best Free Android VPN for Bangladesh!
Ultimate Gaming with a VPN
Last year, the government of Bangladesh ordered a three-month ban on PUBG and Free Fire. Many apps were also affected by the order. The court said that this is highly destructive for both children and adolescents. This situation in the country shows the clear censorship of games.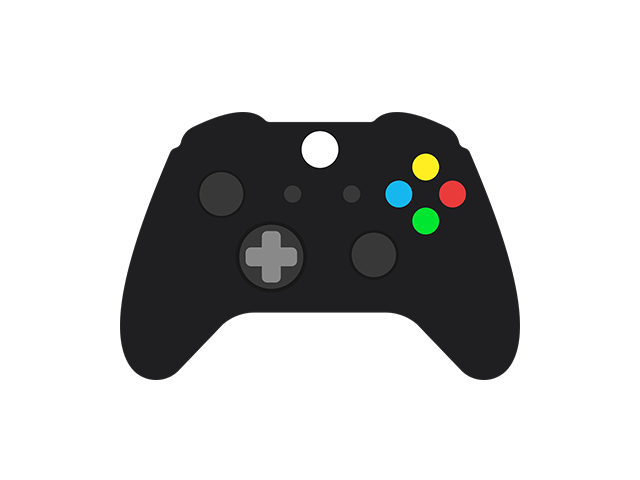 Get the Benefit of Special Features
You can easily use all these games with the help of a VPN. SPL, one of the emerging and best free VPNs for Android in Bangladesh, is staying unique with its premium features. You can also enjoy free and unlimited bandwidth.
SPL reduces the lag and minimizes the ping so you can enjoy the ultimate gaming experience. You can also access the special features of games with us! Get the benefit of our no-log policy and no signup with 1000+ servers around the world.
Secure Public WiFi Connection with a VPN
Many people in Bangladesh use the internet through open WiFi hotspots. We are all aware of how trackers and hackers snoop on us. Public WiFi is their favorite place to commit cyberattacks. If you don't use a reliable VPN, you're simply a little fish in their trap. Why did you dive headfirst into the terror pit? No longer! Move to SPL VPN, the best free VPN for Bangladesh, to fully secure your online safety. We give you a different IP address while concealing your true one. Therefore, cybercriminals are unable to recognize you!
The all-inclusive pack with free and unlimited service is SPL's biggest offer. You can quickly connect to the server you require. Get connected with its server auto-detection feature. The WireGuard protocol's implementation will protect your identity for sure! So, install the app now and enjoy the benefits!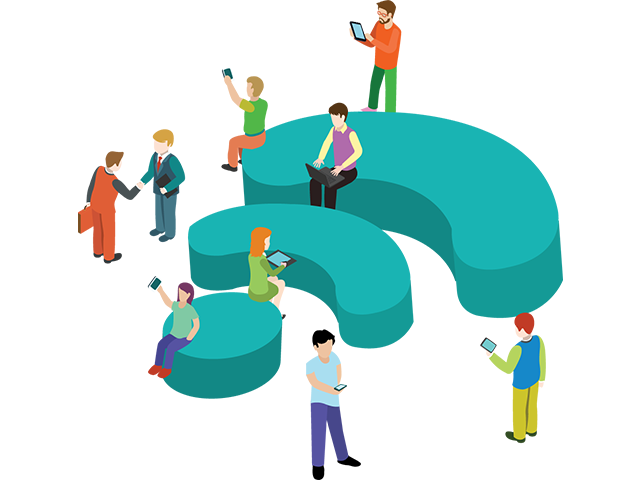 Get the Truly Unlimited Free Android VPN in Bangladesh- Download Now
Browse the internet anonymously on your Android Phone. Privatize your online activities & location whether you are at work, airport, café lounge using shared public Wi-Fi.
Available for Lollipop, Marshmallow, Nougat, Oreo, Pie & Android 10.
Check what our users say
A few user reviews from our 150k+ global users..
Frequently Asked Questions
Standard
$39
Best for individuals
Popular
Pro
$59
Best for professional
Business
$99
Best for business
Get SPL VPN Now
Enjoy the Truly Unlimited Secure VPN Proxy Lite VPN App for FREE!