Why Internet Censorship in Libya?
The population in Libya witnessed complete internet censorship as the government attempted to quell protests. The situation resulted in the most infuriating hours of injustice: an internet curfew!
Do you know? Internet censorship is revealed through the haze of malware pollution. The complete analysis of Libya's internet censorship could lead to early warning systems.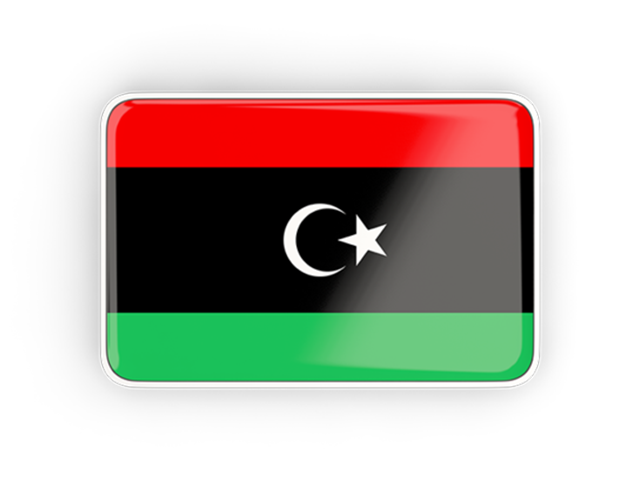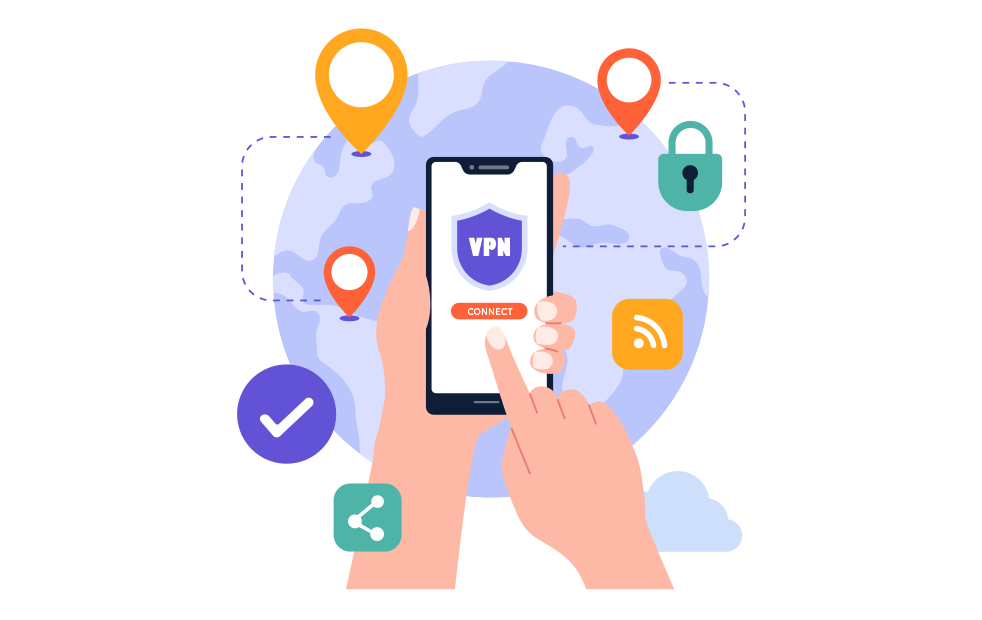 One-Click Access to Websites
The internet shutdown also affected access to some websites that are critical and politically speaking, against the government's stand and other protests.
It's a total injustice imposed on the country by some political standards. Some news sites were also blocked in Libya. The key to access any blocked website is the best free VPN for Libya.
What to Pick?
SPL VPN is a top-recommended free VPN for Libya with 1000+ servers across the globe. The app is specially designed for Android users.
The free and unlimited service claims a no-log policy and no signup. The fast and easy servers ensure the benefit of unlimited bandwidth.
With a single click, you can access any website's content without any geo-blocks. We ensure your full privacy and maintain your smooth connection. Install the app now!
Safe and Secure WiFi Connection
Privacy issues are burning in the country and the threats over valuable data are on the edge. Snoopers have placed their most preferred seats on public WiFi connections. It's a trap for you!
People in Libya use public WiFi for all purposes, from browsing to online transactions. Have you ever worried about the stealing of your sensitive data by some spying eyes over WiFi? Be aware of the risk!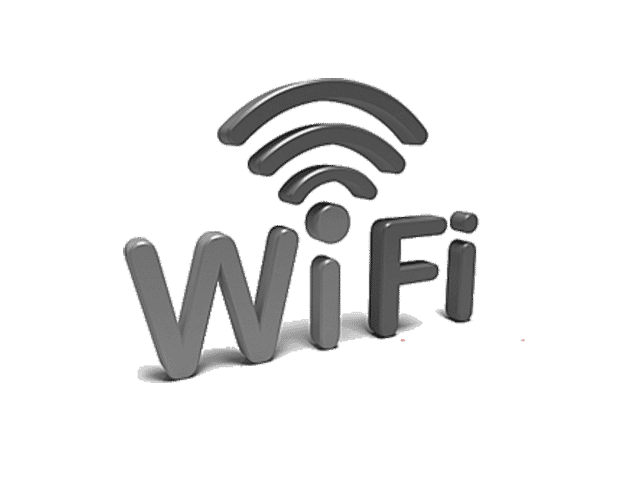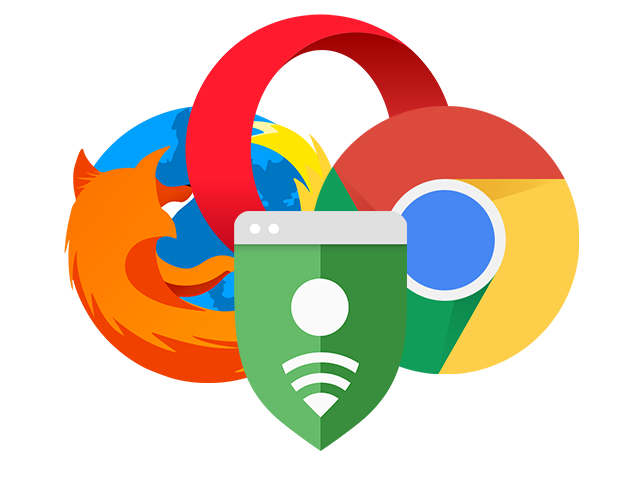 Safe Browsing Made Possible!
The Libyan people are looking for an effective solution to privacy issues. A day without an internet connection is impossible for a majority of today's people in the world. Then, privacy issues on the internet are a serious concern for many people in Libya.
The increasing online threats pose a risk to the existence of people online. Snooping and malware attacks should be controlled with a smart step in your digital life.
Safe Access to Social Media
People in Libya have a lot of privacy concerns about safe access to social media sites. Hackers, trackers, viruses, malware, Trojans, surveillance of government and ISPs, etc. are on the list of major concerns.
Numerous public objections are rising in the country. Everyone enhances their vulnerability to being used by snoopers and other sorts of surveillance when they sign into social media accounts using sensitive data. Don't delay! You all require a solution to safeguard your data and identities! What's the solution?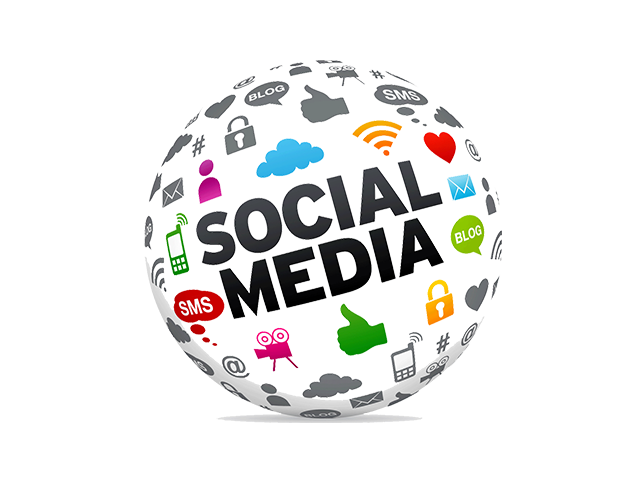 Check what our users say
A few user reviews from our 150k+ global users..
Frequently Asked Questions
Standard
$39
Best for individuals
Popular
Pro
$59
Best for professional
Business
$99
Best for business
Get SPL VPN Now
Enjoy the Truly Unlimited Secure VPN Proxy Lite VPN App for FREE!