Why Do You Need a VPN for Poland?
Do you know? According to Freedom House, Poland is rated as 'free'. But the Polish ISPs legally demand that you log and retain metadata for up to 2 years.
The only way to protect your online privacy and security is by having a VPN on your device. Improving your security measures is very important.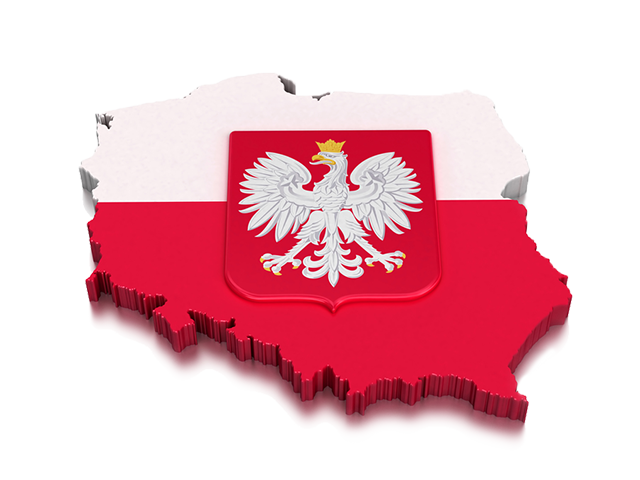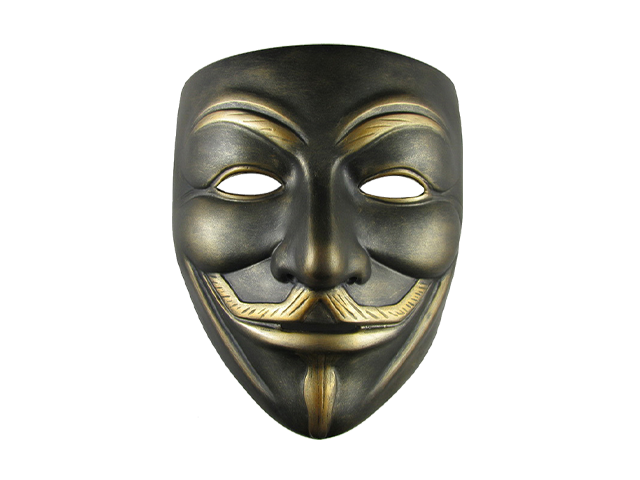 Anonymous Surfing
Everyone needs a VPN to surpass the Polish internet adventure. The authorities haven't imposed heavy restrictions on its citizens. But in recent years, internet freedom of people has started to crack down!
This worst situation is happening in the name of battling terrorism. The rules allow the government to observe people's online activities. Whenever they enter any site, people should remember that they're under surveillance.
What's the Solution?
SPL VPN hides your digital fingerprints. We provide an IP address and mask your real one. So, they cannot monitor or identify you! So, having a different IP address makes it harder for your ISP to identify you.
SPL offers fast, easy, and unlimited service for free! Get extra benefits over a no-log policy and no signup. Install the app now!
Free to Browse Any Website
Geo-restriction is prevalent in Poland. People are suffering from strict internet privacy laws.
A VPN is necessary to access the geo-locked content. This includes some popular Polish websites and services, including TVN, TVP1, TVP2, and Polsat.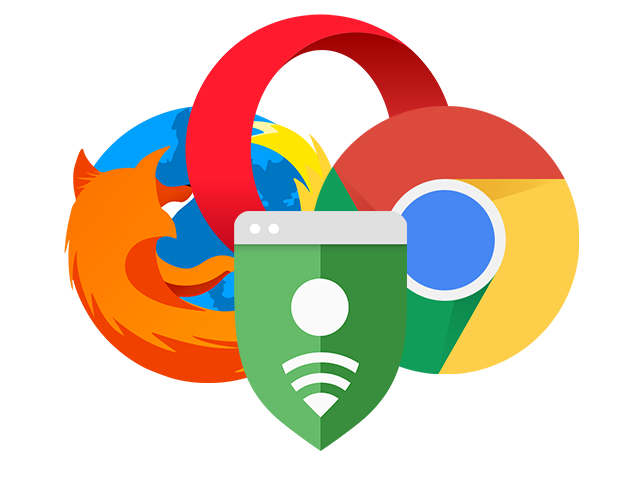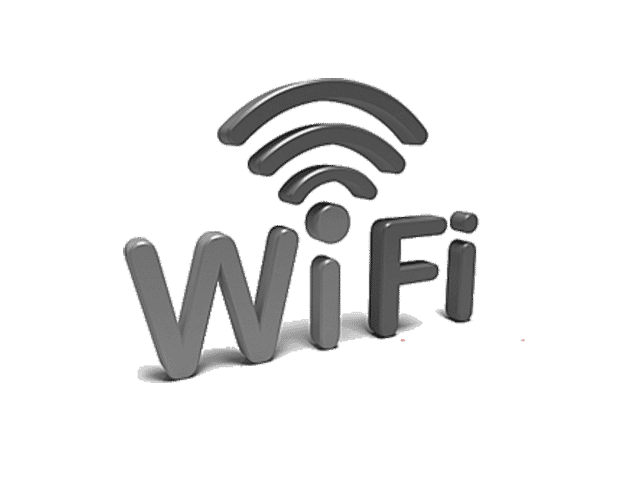 Public WiFi Protection
Concerns over privacy are resurfacing in Poland as risks rise. The majority of the snoopers were reported from our usual and unsecured WiFi hotspots. People in Poland typically rely on free WiFi to browse!
The majority of them are craving a free network connection. Nobody's going to miss it! When you access public WiFi, hidden trackers and hackers are waiting to steal your data and use your identity when you access it.
Social Media with 100% Security
Fortunately, Poland does not censor access to social media sites. But the growing privacy concerns related to the use of social networking sites are giving the populace of the nation a big headache. Issues are reported on malware, Trojans, viruses, trackers, hackers, surveillance, etc.
Public objections are growing! You increase your vulnerability to being utilized by hackers, trackers, and other sorts of surveillance when you sign into social media accounts using sensitive information.
You all, therefore, require a solution to safeguard your data and identities! What's the solution?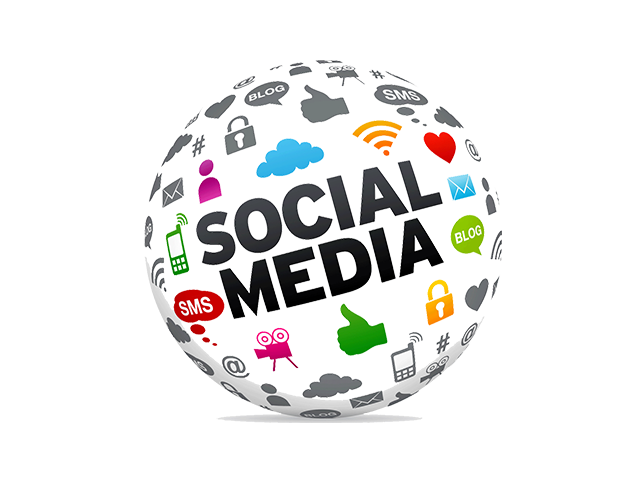 Check what our users say
A few user reviews from our 150k+ global users..
Frequently Asked Questions on SPL VPN for Poland
Standard
$39
Best for individuals
Popular
Pro
$59
Best for professional
Business
$99
Best for business
Get SPL VPN Now
Enjoy the Truly Unlimited Secure VPN Proxy Lite VPN App for FREE!