How to Unblock Websites & Apps in Burkina Faso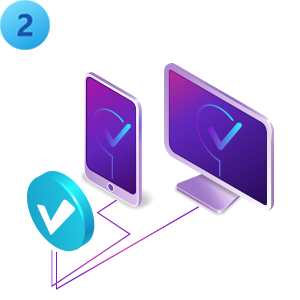 Connect
One-click connect to the server of an unrestricted area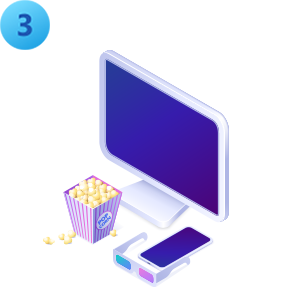 Enjoy Browsing
Browse the website you want to unblock in Burkina Faso
Reasons to Use a Free VPN for Burkina Faso
Do you know? Burkina Faso is the 70th country that blocked social media over the last six years. People are addicted to social media platforms, but they are subject to stringent regulations. Mobile internet disruption and the worst online censorship were also recorded. It was the time of the shooting of protesters by a French military convoy, which happened on November 20, 2021. Blocking social media access during exams, protests, demonstrations, and elections is a usual practice in African countries like Burkina Faso. Don't worry! With a reliable VPN, you can now access any content. Are you looking for a free VPN for Android in Burkina Faso? That's SPL VPN! We offer a no-log policy and no signup with 100% privacy. There's no scope for being restricted to your favourite content online. We provide 1000+ servers around the globe with unlimited bandwidth. This unlimited service makes SPL a free VPN for Burkina Faso.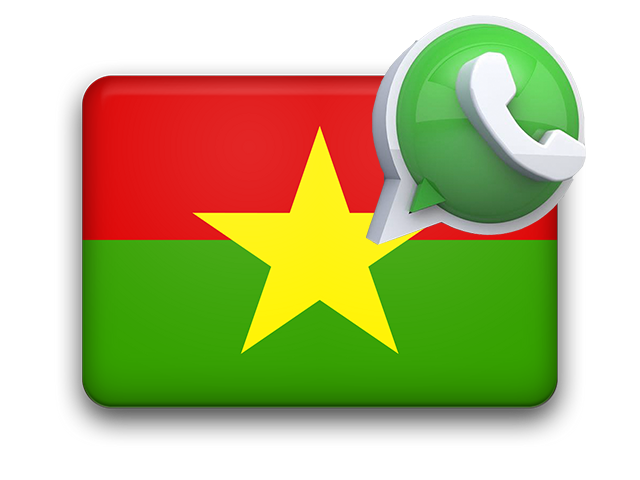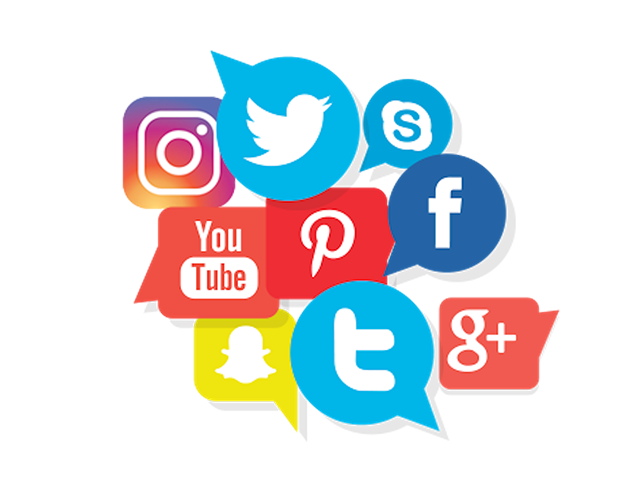 Fast Access to Social Media Sites
Over the last six years, Burkina Faso has experienced tight social media restrictions. Since 2015, at least 32 countries in Africa, including Burkina Faso, have blocked everyone's access to social media. The internet censorship and social media ban came into effect due to protests, elections, political nature, etc. All social media platforms were conceptualized as social networking sites like Twitter, Facebook, YouTube, Instagram, etc., and communication applications, including VoIP like Skype, Telegram, Viber, and WhatsApp. Cool! You've got an SPL VPN! So, don't get worried! By switching to the best VPN, you can easily access any social media site without any restrictions in Burkina Faso. Its 1000+ servers make you choose the desired one to enjoy unlimited VPN service. Just one tap to connect to the server location where social media sites are not banned. Moreover, SPL confirms your online privacy with threat protection. If you are searching for the best Burkina Faso VPN on the market, then SPL is the perfect choice from the list. Go for it!
Get the Best Free VPN for Gaming in Burkina Faso
People all over the world are enjoying games and waiting for new ones on the market. But only half of them are concerned about their online privacy while gaming. SPL VPN hides your real IP address and provides another one. So, no one is able to find out your identity and data. The military-grade encryption provided by SPL lets you play online games with confidence. The unlimited bandwidth offered by SPL is a boon to the players in Burkina Faso. Minimal latency with a revolutionary IP-sharing Burkina Faso VPN is now here in your hands. You can also unblock any game in Burkina Faso. Easy access to certain features by PUBG, PES, and Free Fire is also possible! Enjoy unlimited bandwidth, get a lower ping, and speed up your excitement with SPL VPN. Now, play with your friends all over the world.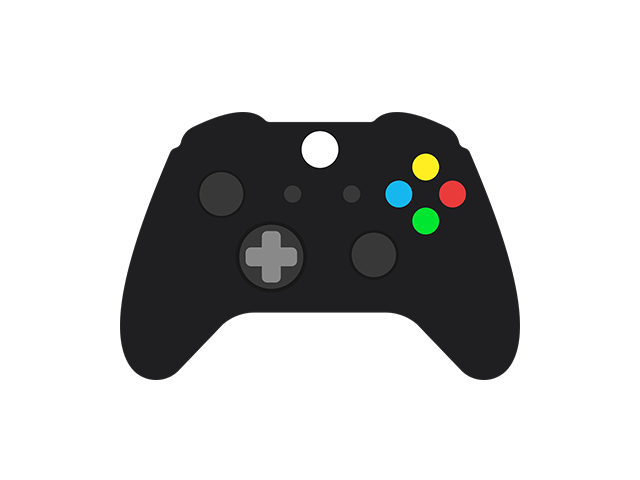 Safe Use of Public WiFi with a VPN
No one is safe on public WiFi if you're not a VPN user. Don't take any risks with your valuable data and privacy. Trackers, hackers, malware, viruses, and trojans are there in a queue to attack your data. Simply enable a trustworthy VPN in Burkina Faso to protect yourself from online threats while using public WiFi. Cybercriminals are increasing in number by targeting people who are connecting to public WiFi without any protection. So, you need SPL, the free Burkina Faso VPN.
SPL VPN has military-grade encryption to safeguard your data and privacy online. The no-log policy and no-signup are additional bonuses for an SPL VPN user. We offer 1000+ servers around the world. You can connect to the server location you desire. Unlike other paid VPN apps, you can use SPL's premium features for free. We provide a new IP address and mask your real one. So, you're safe at any public WiFi in Burkina Faso.
Download Free SPL VPN for Burkina Faso
Browse the internet anonymously on your Android Phone. Privatize your online activities & location whether you are at work, airport, café lounge using shared public Wi-Fi.
Available for Lollipop, Marshmallow, Nougat, Oreo, Pie & Android 10.
Check what our users say
A few user reviews from our 150k+ global users..
Frequently Asked Questions on SPL VPN Free Android VPN for Burkina Faso
Standard
$39
Best for individuals
Popular
Pro
$59
Best for professional
Business
$99
Best for business
Get SPL VPN Now
Enjoy the Truly Unlimited Secure VPN Proxy Lite VPN App for FREE!