How to Unblock Websites & Apps in Turkey with VPN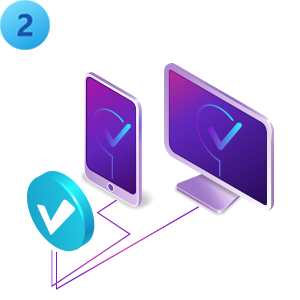 Connect
One-click connect to the server of an unrestricted area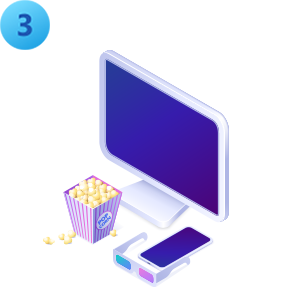 Enjoy Browsing
Browse the website you want to unblock
Why Internet Censorship in Turkey?
Turkey is one of the world's leaders in the matter of social media censorship. This implies that Facebook, Twitter, YouTube, and Wikipedia were previously restricted within the country. This occurs on occasion, especially during times of political unrest.
According to the online rights activist, Sevket Uyanik, Turkey restricted access to 408,000 websites, 40,000 tweets, 10,000 YouTube movies, and 6,200 Facebook shares in 2019.
The restrictions are part of the country's amendment to the Internet Act of 2007, which took further effect in February 2014. As a result, the Turkish government approved an omnibus law restricting internet freedoms even more.
As a result, the country is currently classified as "Not Free" by the Freedom House index. The government passed a new law in 2021 to push this even further.
Unlock Sites Within Seconds
The new internet legislation mandates that social media firms with over a million daily users, such as Twitter, Facebook, and YouTube, appoint a local representative to implement court-ordered content removals. Using the best VPN service is the only way to protect your data and identity in Turkey. Choose SPL VPN for Turkey. With our one-click VPN service, you can unlock any site in Turkey.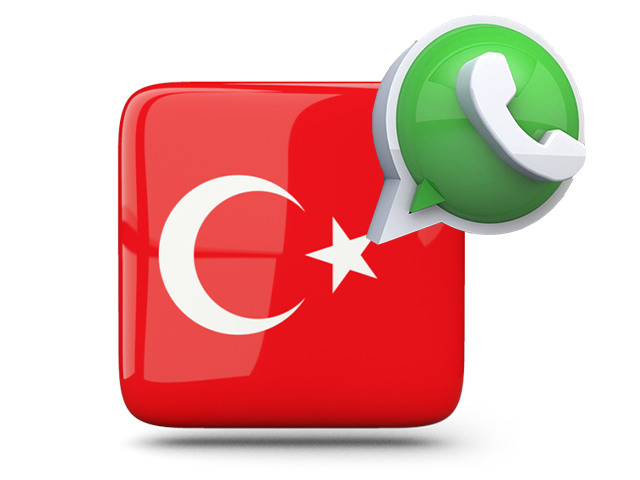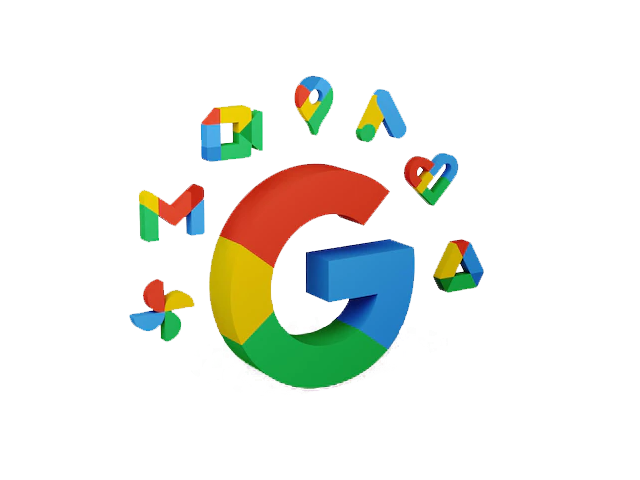 Excellent Free VPN in Turkey for Google Products
Almost all the popular platforms on Google are blocked by the Turkish government. Not only the social media websites, but also the online Google tools like Translate, Google Docs, Books, Analytics, or Tools, as well as file sharing DropBox. Install SPL VPN, one of the best VPN services in the world with 1000+ servers around the world.
Access to Everything with free Turkey VPN
We offer a no-log policy feature and require no signup. So, you can confidently use this best free VPN for Turkey to access everything you want to watch on Google without geo-restriction. Install the app from the Google Play Store. Open the app. A single tap to the server location where Google products are not blocked.
Best VPN for Safe Public WiFi in Turkey
Free WiFi internet access is widely available throughout Turkey. It's available in almost all hotels, hostels, dorms, rental homes, and even tree houses. Only the most luxurious hotels will charge you for it.
Free WiFi is available in many areas but does not guarantee the security of your data or identity. A list of hackers, trackers, malware, trojans, and other viruses is waiting to steal your valuable data.
Solution from SPL VPN
How can we escape from such traps? Of course, start to use a Free VPN for Turkey. The top recommended SPL VPN is the best choice to protect your online identity in Turkey You can download the SPL the free Turkey VPN for Android.
The military-grade encryption offers 100% online privacy and security. Get it on the Google Play Store. A single tap is enough to get connected to the server of your choice from 1000+ options around the globe. Stay safe online with us!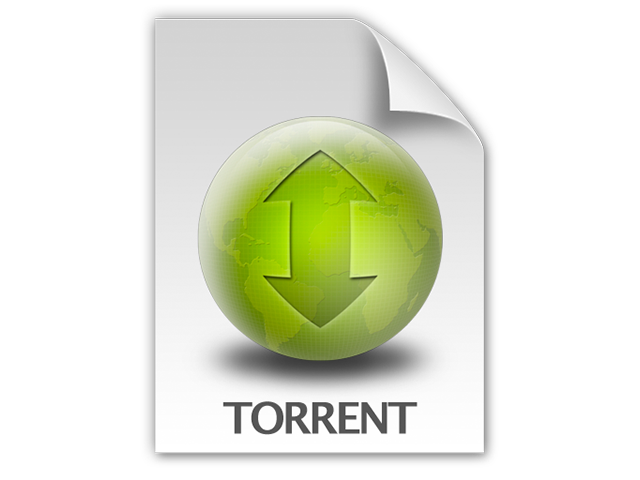 Unlimited VPN for Torrenting in Turkey
Torrenting is not illegal in Turkey. You can download as much as you like! However, downloading content that violates good standards is discouraged. No one can ensure your data security and privacy online while torrenting. So, switching to the Best Free VPN for Android is necessary for safe torrenting.
Safe, Secure, and Fast
SPL VPN, with its military-grade encryption, no-log policy, and no signup, lets you do torrents online with full safety. Our 1000+ servers are spread around the globe to facilitate your internet experience as best as possible.
Install the app from the Google Play Store. Open the app! It just takes a single click to connect to the server location of your choice. No more compromising on your online security.
Secure VPN for Social Media
Turkey has blacklisted more than 130 social media and news websites over the years. At some point, all of the major social media networks were disabled. Facebook, Twitter, Instagram, WhatsApp, and Periscope are among them. But why should we compromise our right to use these social media sites in our lives?
Overcome the Barriers Now!
Don't worry! The one and only solution to overcome the restrictions are to install SPL VPN, one of the best and most reliable free VPN providers in the world. We offer 1000+ servers around the globe. You can switch to the server location where these social media sites are not blocked. It's a matter of a single click!
Choose SPL VPN for Gaming
The Ministry of Family and Social Services urged a ban on Minecraft, a video game in which players build and protect structures, on March 10, 2015, stating that it promotes youngsters to be violent. The ban still exists! The only way to get out of this restriction is by using the best VPN in the world.
A Single Tap is Enough
SPL VPN is a top recommended VPN with 1000+ servers around the world. You can install the app from the Google Play Store. A single tap to connect to the server location where the games are not banned.
The App also minimizes the ping and reduces the lag. SPL VPN offers minimal latency between the server client and the player. You can simply access certain features of Minecraft not available in your area by downloading them from other countries with richer content.
Best Free VPN for Websites like Wikipedia
Over the years, the Turkish government has prohibited access to a large number of websites and online services; between 2014 and 2018, more than 245 thousand websites were blocked, including Facebook and Wikipedia. When this happens, you'll need a virtual private network (VPN) to get around the censorship.
Stay Away from Geo-restrictions
Wikileaks, Blogspot, and WordPress have all been shut down. Sites like Deezer, which provides music, and IMDB, which provides movie reviews, as well as video sharing sites like YouTube, Metacafe, and Vimeo, have been restricted. Choose SPL VPN to stay away from the geo-restriction you're suffering from in Turkey.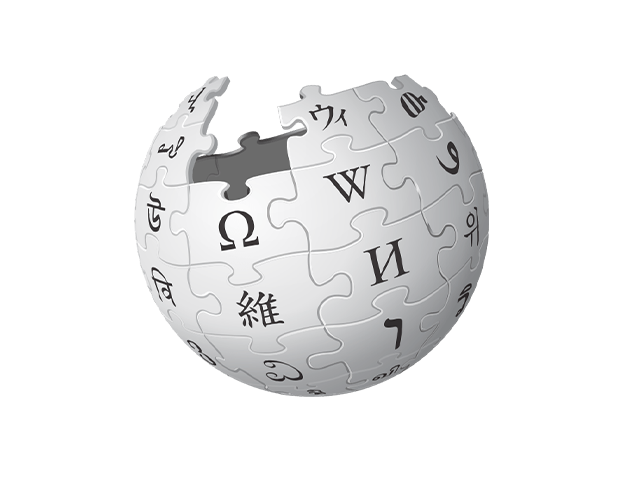 Download SPL VPN for Turkey
Browse the internet anonymously on your Android Phone. Privatize your online activities & location whether you are at work, airport, café lounge using shared public Wi-Fi.
Available for Lollipop, Marshmallow, Nougat, Oreo, Pie & Android 10.
Check what our users say
A few user reviews from our 150k+ global users..
Frequently Asked Questions
Standard
$39
Best for individuals
Popular
Pro
$59
Best for professional
Business
$99
Best for business
Get SPL VPN Now
Enjoy the Truly Unlimited Secure VPN Proxy Lite VPN App for FREE!