How to Unblock Websites & Apps in Myanmar with SPL VPN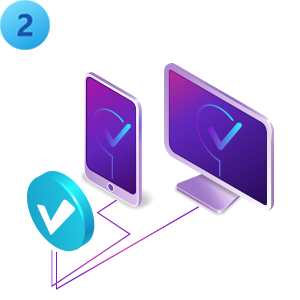 Connect
One-click connect to the server of an unrestricted area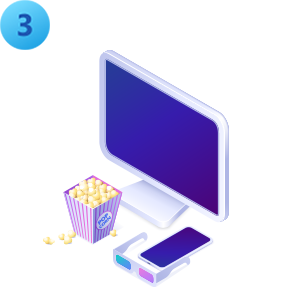 Enjoy Browsing
Browse the website and the apps you want to unblock in Myanmar
Why use VPN for Myanmar?
In terms of censorship, Myanmar gets regarded as one of the least free countries in the world. Since the country's military toppled the democratically elected government in February 2021, the internet has gotten significantly censored.
Citizens' movement and freedom of expression are restricted here. The military periodically shuts down telecommunications services, blocks major social media platforms, and increases military surveillance to stifle opposition.
On the Global Freedom Index 2022, Freedom House gives it a score of 9 out of 100, classifying the country as "not free."
Censorship in Myanmar gets used to prevent people from accessing media and instead enforce a state-approved narrative.
Your Privacy, Our Promise
Myanmar is a nation where a VPN is essential for more than just safeguarding your online privacy. VPN for Myanmar is crucial for evading government censorship, ensuring that your ISP (Internet Service Provider) does not sell you out to the military, or simply messaging friends and family.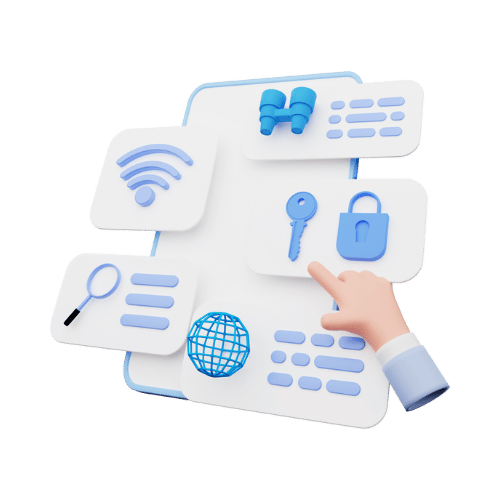 Access Blocked Websites
As per news reports and an official announcement by Telenor Myanmar, a telecoms operator, the Ministry of Communications and Transport ordered local mobile ISPs to block 221 websites in March 2020, including websites that it claimed published "fake news."
Myanmar has a history of cracking down on news websites and the press in the country. SPL VPN is a dedicated free VPN for Myanmar and allows users to unblock and access websites. What else could you ask for? Subscribe today!
Safeguard Public Wi-Fi in Myanmar
Public Wi-Fi networks are ideal targets for hackers in Myanmar since most lack basic network security measures. Outside of your house, it's not easy to discover truly secure Wi-Fi networks. An insecure network provides hackers with several opportunities to target victims.

When you use SPL VPN – the best free VPN for Myanmar, your internet traffic is encrypted, making it impossible for others to intercept it over public Wi-Fi. Even if you're not using a secure Wi-Fi connection, SPL VPN will safeguard your connection everywhere, so you won't have to worry about external security as much. Cybersnoops won't be able to use an unsecured network to breach the wall of military-grade encryption, and you'll be safe. Experience ultimate safety and privacy with SPL VPN!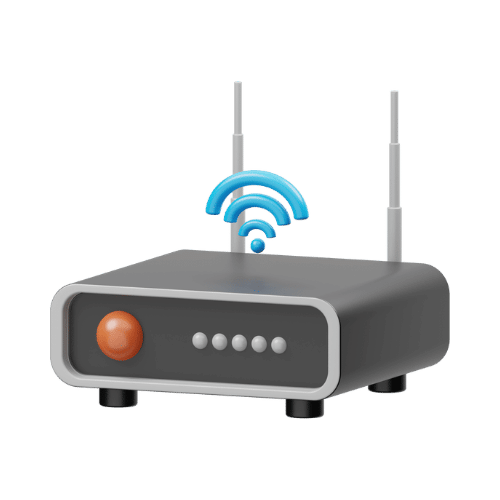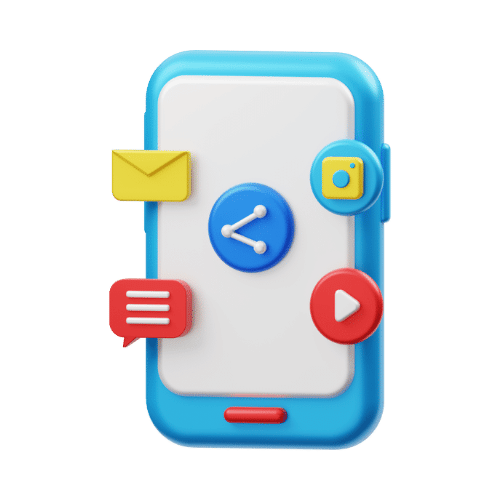 Unblock Social Media with Free Myanmar VPN
Access to social media platforms is a popular censorship method employed in Myanmar. In February 2021, all ISPs got an order from military officials to block Facebook and all its connected platforms, such as WhatsApp and Messenger. Following this, orders got issued to restrict Twitter and Instagram.
When you subscribe to SPL VPN, you can easily unblock and access all of your favorite prohibited apps. SPL VPN offers consumers unlimited free usage, 100% free of charge.
Unblock VOIP Calls in Myanmar
The government here has also prohibited VOIP (Voice over Internet Protocol) calls. Favorites such as Skype, G [Google] Talk, Pfingo, VZO, and others were outlawed in 2011, causing further discontent in the country. When you sign up for an SPL VPN, you gain access to these services. You effectively unban the ban with SPL VPN!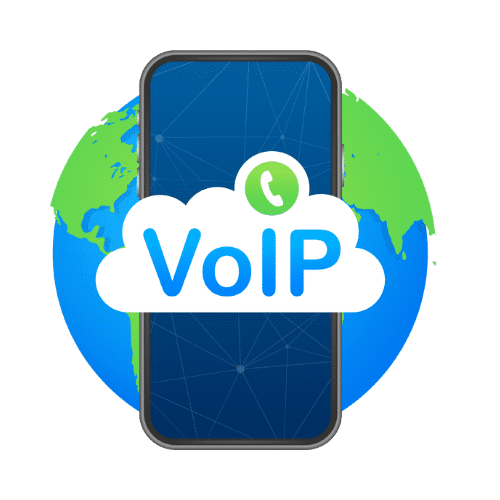 Get the Best Free VPN for Myanmar- Download Now
Browse the internet anonymously on your Android Phone. Privatize your online activities & location whether you are at work, airport, café lounge using shared public Wi-Fi.
Available for Lollipop, Marshmallow, Nougat, Oreo, Pie & Android 10.
Check what our users say
A few user reviews from our 150k+ global users..
Standard
$39
Best for individuals
Popular
Pro
$59
Best for professional
Business
$99
Best for business
Get SPL VPN Now
Enjoy the Truly Unlimited Secure VPN Proxy Lite VPN App for FREE!