How to Get a Free Android VPN in Somalia?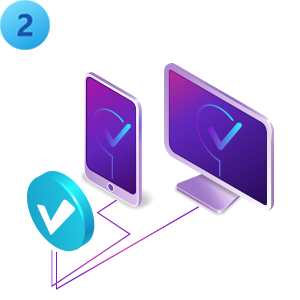 Connect
One-click connect to the server of an unrestricted area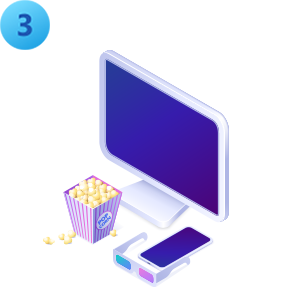 Enjoy Browsing
Browse the website you want to unblock in Somalia
Why Do People Use VPNs in Somalia?
The ongoing violence in the civil war in Somalia has had and continues to have a significant impact on the media landscape. In large Somali cities, the Internet and mobile phone services are readily available, yet poverty, illiteracy, and displacement limit access to these resources.
There are no reports that the government monitors e-mail or Internet chat rooms, and the government does not limit access to the Internet. Internet activity is said to be monitored by some factions.
Somalia established a new provisional federal constitution, adopted by the National Constituent Assembly in August 2012, that guarantees freedom of speech and the press.
The government was discussing new legislative proposals at the end of 2012, including the telecoms bill, a revamped media law, and a Communications Act. International support for media law reform was strong, and a concerted push to implement such changes was expected in early 2013.
Survive with a VPN
The practical effects of any new laws, however, remain unknown due to the government's incapacity to enforce its authority over much of Somalia. These issues all led to the rise of VPNs in the country. People need internet freedom, and they don't want to suffer this censorship.
Choosing a reliable VPN for Somalia is the most important thing. Choose SPL VPN, one of the best Somalian VPNs with free and unlimited service. It offers 1000+ servers around the world.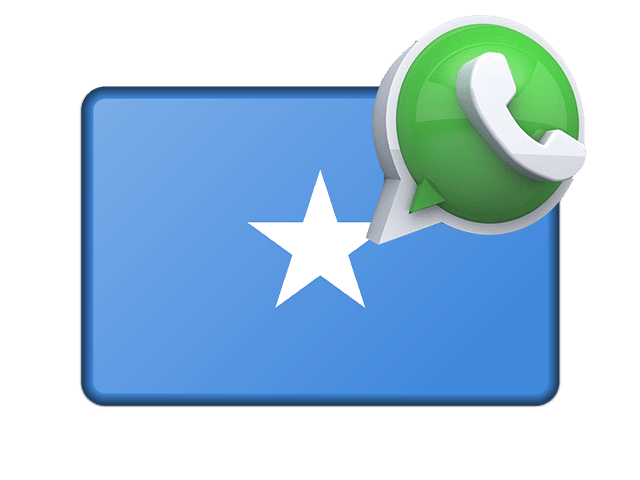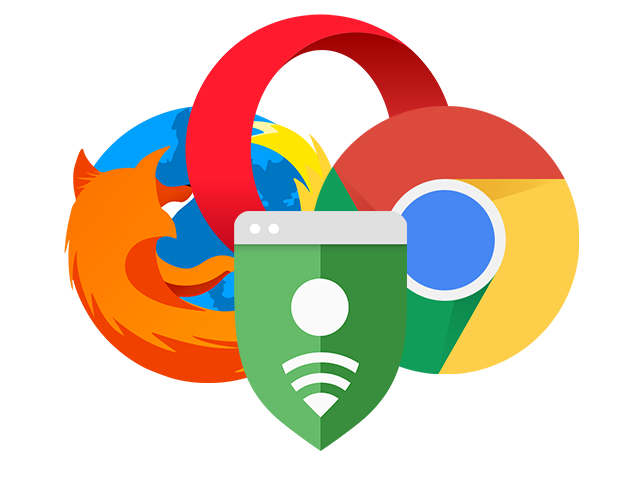 Secure and Anonymous VPN for Somalia
With tightened censorship and cyberattacks, browsing without any security is like jumping into a lake full of crocodiles. Here, trojans, viruses, malware, hackers, and trackers are the crocodiles. They want to steal our data and identities. Why should we compromise our valuable data online? Use a powerful VPN like SPL to stay anonymous on the internet.
Get Started with Your Free VPN Today!
SPL offers free and unlimited service with 1000+ servers around the world. Its no-log policy and no-signup bonus are additional benefits to Android users. We ensure military-grade encryption and tighten your security. Your real IP address will be hidden. SPL also provides another one! Install the app now!
A Promising VPN for Public WiFi
Hackers have the best opportunity to target new victims through public Wi-Fi networks. Criminals can readily access public networks since they're poorly safeguarded. Some hackers are putting up their own routers and naming them something harmless like "Free Train Wi-Fi."
When a commuter connects to the network without realizing it, their personal information is exposed. Your internet connection is encrypted when you use a VPN, so no one can intercept it over public Wi-Fi.
Cyber snoopers won't be able to break through the encryption barrier, and you'll be safe. In Somalia, one of the most impressive VPNs in the world is SPL VPN. It offers military-grade encryption to ensure your protection. Don't miss out on this free and unlimited service.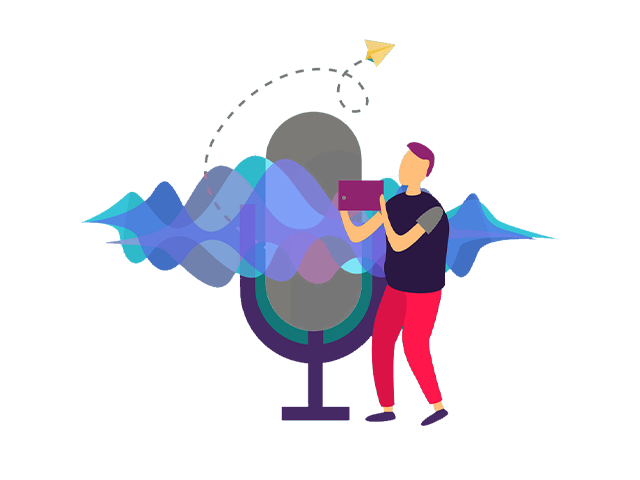 Best VPN for VoIP Services in Somalia
We offer SPL VPN, one of the best and most reliable VPNs for Android users. It ensures your online security while you're using a VPN for VoIP services. The government of Somalia is not monitoring internet chat rooms. They've not restricted access to the internet. So, you can legally use VoIP services but are not sure of your data and online privacy.
Safety is the Key
Use SPL VPN to ensure safety for everything on the internet. It's a free and unlimited service with 1000+ servers around the globe. Our no-log policy and no signup let you confidently choose it.
As compared to the national telecom providers with huge rates, VoIP services are a boon to the people. So, you can safely use WhatsApp calls, Skype, Freshcaller, Google Voice, etc. with SPL VPN.
The Best Gaming VPN in Somalia
Somalia imposes control over video games. Some religious groups also ban video games in the country. But using a VPN can avoid all these issues. Install SPL VPN from the Google Play Store.
We offer 1000+ servers around the world with free and unlimited service. You can also enjoy unlimited bandwidth. So, no buffeting will be suffered by anyone in the world while enjoying games.
Best Gaming VPN in 2022
A single tap is enough to get connected to the server location where the games are not banned. We minimize the ping and lower the lag. It's very simple to download any features of games from other countries. SPL has low latency between the server client and the player. Install the app now!
Unblock Websites with VPN
Somalia has blocked many websites, including news. Many of them are independent sites, with their own stands. Some other kinds of sites were also locked by them. How can someone go with internet freedom in Somalia? The one and only solution are the best Somalia VPN! Choose a reliable one to access everything you want to watch online.
Browse Without Any Tension
Install the SPL VPN app from the Google Play Store. A single click is enough to get connected to the server location where the websites are not blocked. With SPL VPN you are able to access any blocked websites in Somalia.
We offer military-grade encryption to ensure your online privacy and security. Browsing without a VPN is a risk! Hackers and trackers always observe and wait to steal your data and identity. By switching to SPL VPN, you can simply browse without any tension.
Safe Use of Social Media with a VPN
The use of social media in Somalia has increased in recent years. But people should be aware of the internet penetration. Hackers and trackers can easily steal data and online identities while you're using social media accounts.
Everyone is signing up with sensitive details, sharing texts with their loved ones, and even using the platforms for business needs. So, you should install SPL VPN and activate it in the background.
Perfect for Browsing Privately
A reliable VPN can make sure that you're safe online. We offer military-grade encryption with 1000+ servers around the globe. Install the app from the Google Play Store. A single click to connect to the server location of your choice.
Download SPL VPN in Somalia
Browse the internet anonymously on your Android Phone. Privatize your online activities & location whether you are at work, airport, café lounge using shared public Wi-Fi.
Available for Lollipop, Marshmallow, Nougat, Oreo, Pie & Android 10.
Check what our users say
A few user reviews from our 150k+ global users..
Frequently Asked Questions on SPL VPN free VPN for Somalia
Standard
$39
Best for individuals
Popular
Pro
$59
Best for professional
Business
$99
Best for business
Get SPL VPN Now
Enjoy the Truly Unlimited Secure VPN Proxy Lite VPN App for FREE!