Why Do You Need a VPN in China?
The Great Firewall of China is a great headache for the Chinese people. Here, users are restricted from accessing a free and open internet, which is controlled by the government. The inbound and outbound internet traffic between the country and the rest of the world is regulated by The Great Firewall. Do you know that some keywords are also filtered by search engines? You can easily bypass the Great firewall of china with SPL VPN.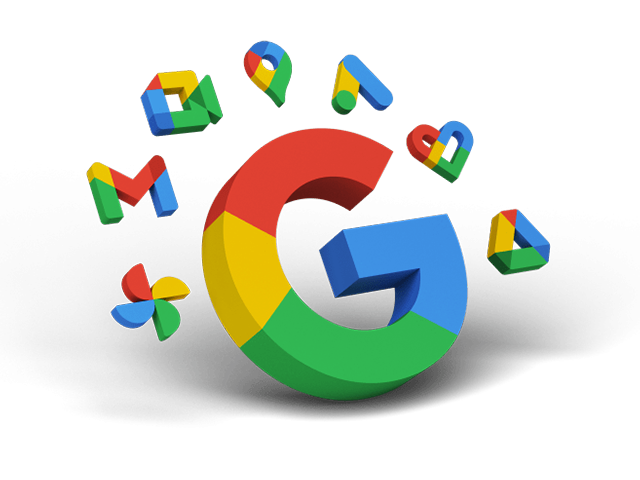 One Tap to Unblock Google in China
Google is blocked in China. Requests from the mainland to Google Search (including Google.cn and Google.com) will be automatically redirected to Google.com.hk (Hong Kong servers of the company). As a result of The Great Firewall, keyword filtering in the search engines of Google is also a big headache for people.
Unblock in the blink of an eye . . .
The best VPN to use in China for unblocking easily is, of course, SPL VPN. You can unblock all Google services, including:

Access any content that is blocked in China for free! The all-in-one SPL Android app offers unlimited service. You'll get connected within seconds after a single tap. Simple and easy to use! Over 1000 servers to choose from!
Access WhatsApp in China 2022
The best free VPN for Android in China to unblock WhatsApp services is SPL VPN. People around the world are celebrating WhatsApp services including VoIP, but the people in China are suffering the limits over their rights on free messages and calls. In 2017, the Chinese government blocked WhatsApp. What do you think about the way to get around the block?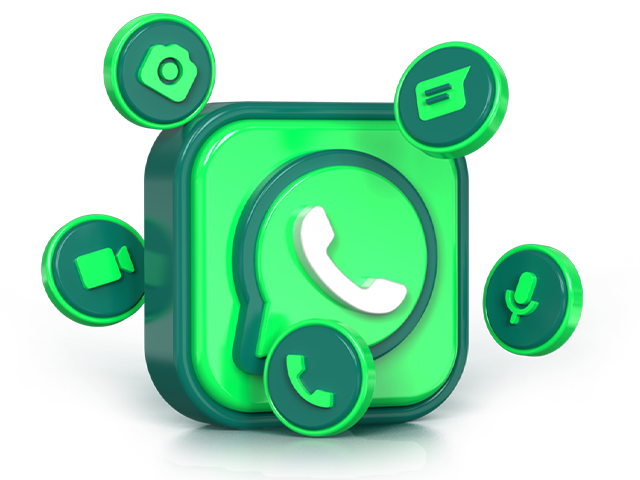 How to Unblock YouTube in China
Error!!! The possible word you may see while trying to access the YouTube app or website in China. Even the YouTube videos embedded on all other sites will not load, right? Cool! YouTube TV and YouTube paid content are also blocked.
Easy Access to Facebook in 2022
The Great Firewall of China is a great disruption to the social media sector, including Facebook. There's no virtual footprint of Facebook in China. META, the parent company, is banned in the country. The Chinese government always deletes, bans, restricts, and hides content that is not in the interest of the state. Viewing or posting socially and politically sensitive content is a violation of government rules. The Great Firewall is also aimed at foreign internet companies, services, and sites.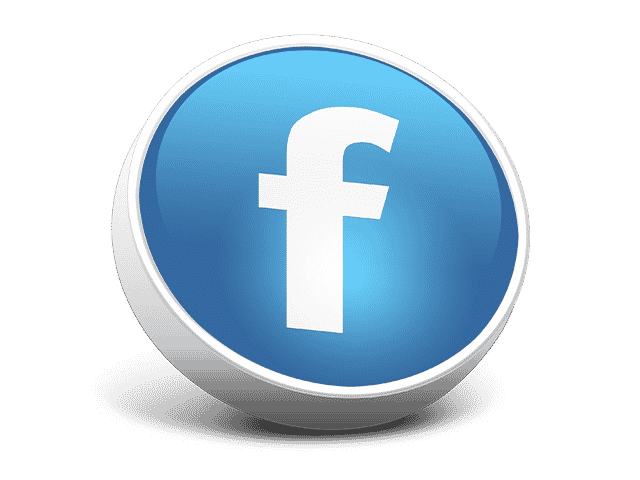 Unblock Twitter in China with a VPN in 2022
As you should already be well aware, Twitter is also blocked in China. The service cannot be accessed from Mainland China. You need an efficient pack to get around the tight filtering by The Great Firewall. The simplest system you all need to tweet is the best free VPN to use in China. We oppose what some people say and state that accessing the internet in China is very easy! You all just need internet access and VPN activation on the device.
Get Access to Skype in China
The disruption of Skype started in October 2017. According to The Ministry of Public Security, a number of voices over internet protocol apps didn't comply with local laws. So, the Skype app was also removed from China. For one day in China, the Twitter app disappeared from the mobile app stores.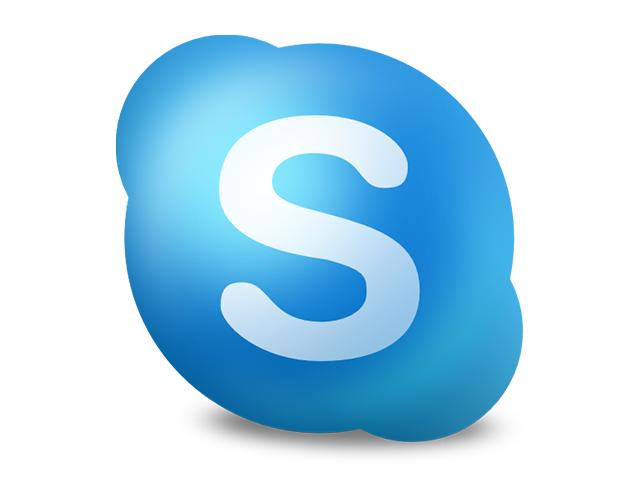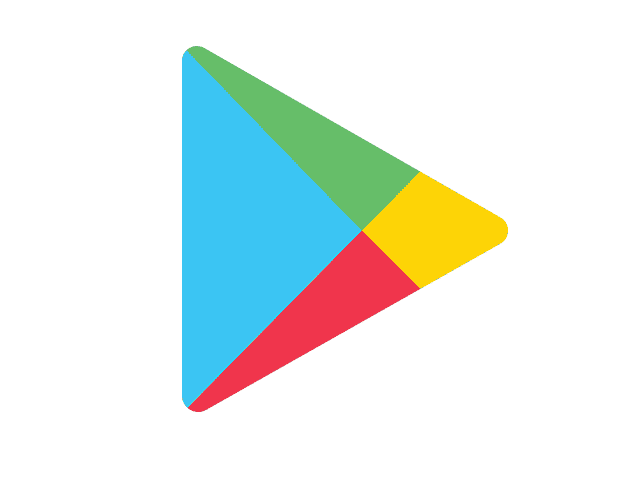 Access Google Play Store
If you use the Google Play Store on your Android phone, you should be aware that it is now unavailable in China. So, you should prepare if you plan to visit China. Have you heard the rumor about Google's attempt to launch a Chinese version of its Google Play in 2016? However, there's no follow-up news on this topic. In the current worst situation in China, you all need a VPN in China.
Get Easy Access to Any Website
Many websites are blocked in China because of socially and politically sensitive issues over the content they host. The Great Firewall is highly tightened in its views on contents that are against them. Some websites are also censored at the behest of the government authorities and the ruling party. Any websites that try to undermine the party rule in China will be blocked.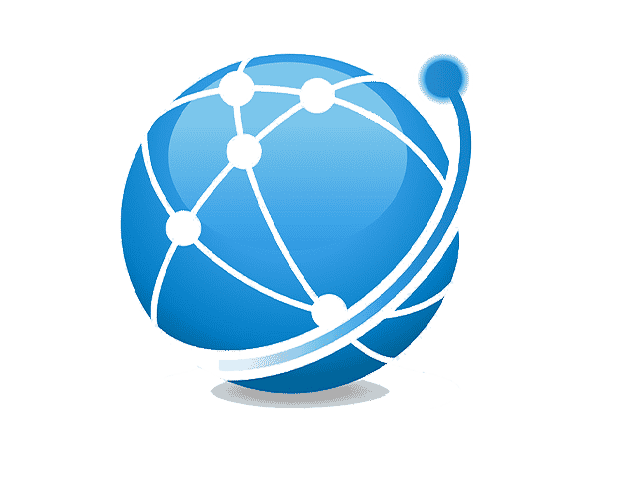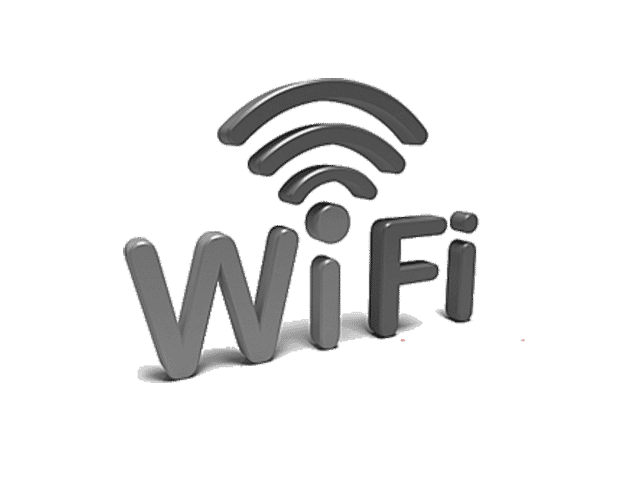 Safe Entrance to Public WiFi
Is it safe to use public WiFi in China? One thing all of us want wherever we go is, of course, free WiFi! But you may still face some risks! All internet users must be vigilant about Chinese hackers and surveillance behind public WiFi facilities in China. Your data and identity may be exposed or stolen while you're connecting to WiFi.
Get the Best Free VPN for China- Download Now
Browse the internet anonymously on your Android Phone. Privatize your online activities & location whether you are at work, airport, café lounge using shared public Wi-Fi.
Available for Lollipop, Marshmallow, Nougat, Oreo, Pie & Android 10.
Check what our users say
A few user reviews from our 150k+ global users..
Frequently Asked Questions
Standard
$39
Best for individuals
Popular
Pro
$59
Best for professional
Business
$99
Best for business
Get SPL VPN Now
Enjoy the Truly Unlimited Secure VPN Proxy Lite VPN App for FREE!