How to Unblock Websites & Apps in Belarus with SPL VPN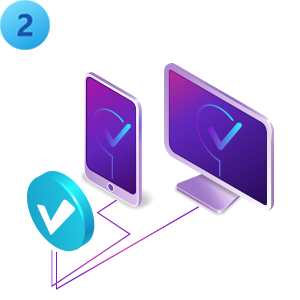 Connect
One-click connect to the server of an unrestricted area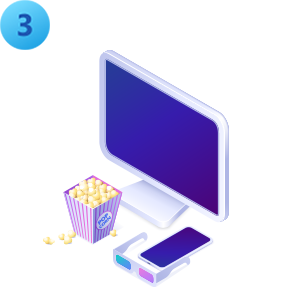 Enjoy Browsing
Browse the website and the apps you want to unblock in Belarus
Why is it Necessary to use a VPN in Belarus?
Belarus has an authoritarian regime where elections get carefully controlled, and civil freedoms are restricted.
The Ministry of Telecommunications oversees all telecommunications through government-owned carriers that are the only ones in the country authorized to govern and supply information services, namely The Presidential Administration's Operations and Analysis Center (OAC), once a branch of the KGB, supervises internet service providers (ISPs), monitors information security and executes online surveillance.
Protect Your Online Privacy
Online privacy is undoubtedly a key concern for Belarusians, as Internet interruptions are often here, particularly during political turmoil and law & police enforcement. The government of Belarus focuses on political and social websites that foment opposition.
Dissent against the government was deemed a legal infraction in the country, and internet users, bloggers, and anyone propagating opposing political views online were arrested or intimidated by law enforcement or other government personnel.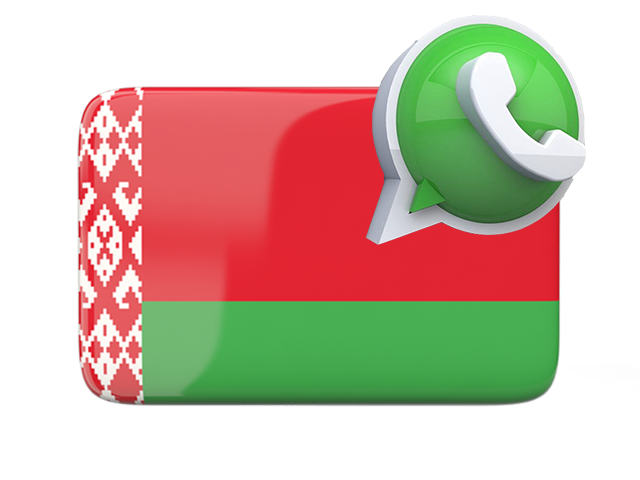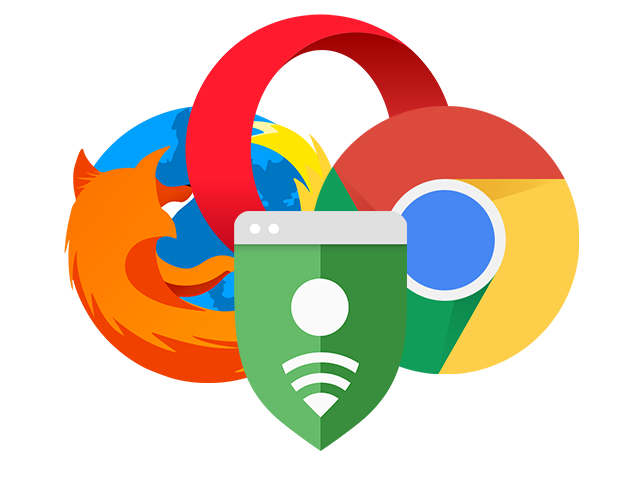 Internet Censorship in Belarus
The country is also notorious for censoring websites, especially those critical of the government where the country has a checkered past of internet outages tied to elections where authorities shut down mobile internet and social media over the following 120 days, notably during regular rallies in 2020. Internet outages and violence go hand in hand here!
As if that weren't enough, since 2012, a law necessitates public Wi-Fi operators and ISPs to log their users' data. Due to these severe censorship and government internet surveillance, more and more people in belarus are using VPNs to gain unrestricted access to the internet.
100% Safe VPN for Public WiFi
Secure Web Browsing in Belarus
For your online security, SPL VPN uses military-grade encryption. It routes data traffic through a secure tunnel. As a result, it is difficult for someone to monitor your internet activities and discover your identity. SPL VPN protects your anonymity while browsing.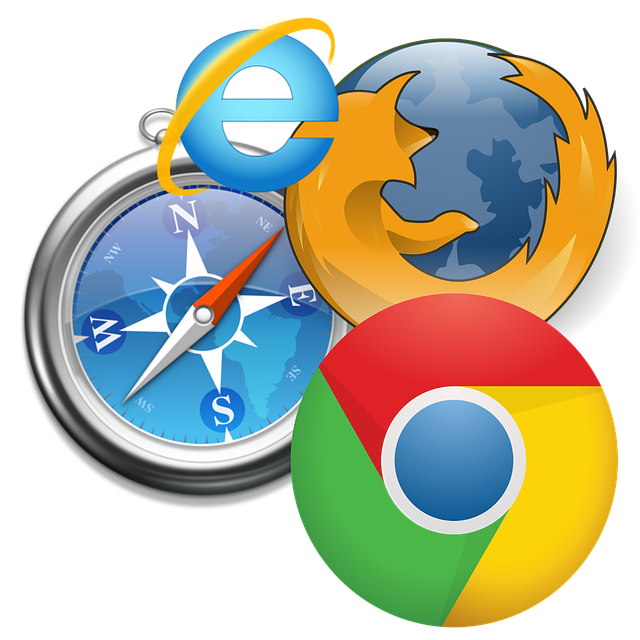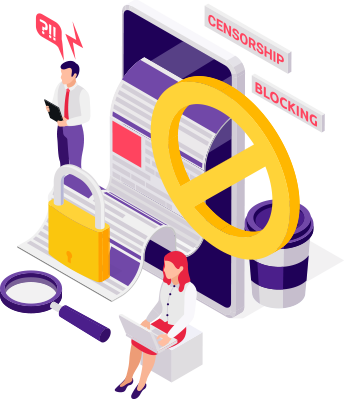 Bypass Government Censorship with an Unlimited Free Belarus VPN
A VPN is your best chance if you want to surf the internet freely in Belarus. You will no longer have to face restrictions when attempting to access banned websites with SPL VPN.
Protect your Privacy
All online activity gets viewed by the Operational and Analytic Center, a government organization that has had control over ISPs since 2010. You get to safeguard your privacy from such organizations with SPL VPN.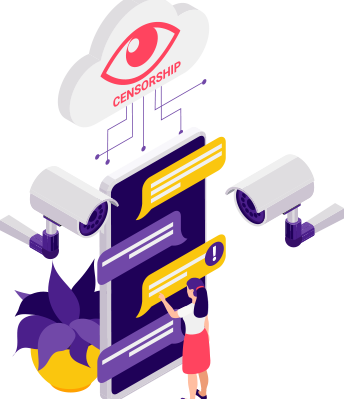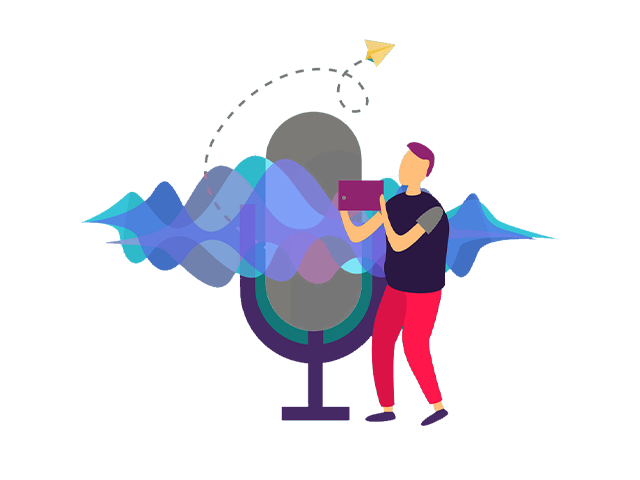 VPN for WhatsApp and Skype Calling
Enables you to enjoy WhatsApp and Skype calls in complete privacy and security. SPL VPN helps you unblock the applications quickly with our fast servers located all over the world. Stay safely connected to your loved ones with SPL VPN!
Stay Secure on Public Wi-Fi with SPL VPN
Although the government is the antagonist of free internet in Belarus, hackers, fraudsters, and identity thieves also pose a threat. Hackers frequently attempt to target individuals via an unsecured Public Wi-Fi connection. They will then connect to the victim's network, potentially stealing important personal and financial details. If you want to avoid the troubles that hackers can cause, it is only logical to use SPL VPN.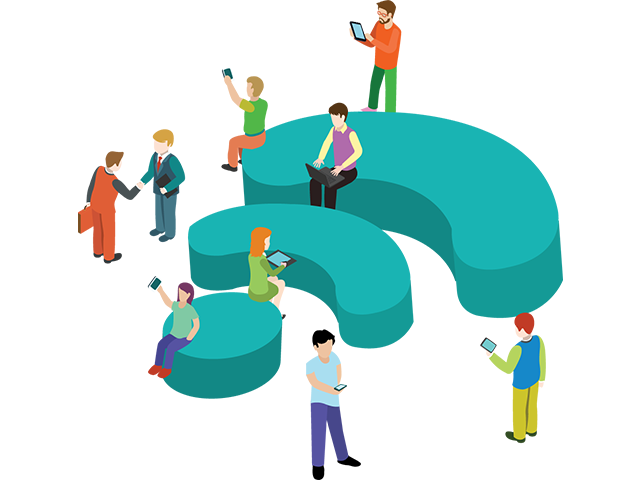 Excellent for gaming and 100% Free VPN
Our ground-breaking IP-sharing VPN for Belarus with ultra-low latency is free and unlimited. As a result, it's a fantastic value for players. The one-click-connect feature of the SPL VPN allows you to connect to a server region where games are not banned, essentially unblocking blocked games.
Get the Truly Unlimited Free Android VPN in Belarus – Download Now
Browse the internet anonymously on your Android Phone. Privatize your online activities & location whether you are at work, airport, café lounge using shared public Wi-Fi.
Available for Lollipop, Marshmallow, Nougat, Oreo, Pie & Android 10.
Check what our users say
A few user reviews from our 150k+ global users..
Max
Fastest and most stable VPN service I've used!! No reduction in speed for streaming, browsing, or even gaming. Yes, SPL works even on my slow internet connection, it works flawlessly; that is, not a single drop in connection, no noticeable lag, and no issues when connecting. Fast, solid, secure!!!!
Zhenya
It just works! Seamlessly reconnects with imperceptible delay/lag on every network I've tested it on so far. Useful to hide me effectively for free which would otherwise cost much more. The unlimited free data is out of this world!! Works cool on my Samsung phones. Great job. Highly recommend.
Standard
$39
Best for individuals
Popular
Pro
$59
Best for professional
Business
$99
Best for business
Get SPL VPN Now
Enjoy the Truly Unlimited Secure VPN Proxy Lite VPN App for FREE!