How to Get the Best Free VPN in Uganda?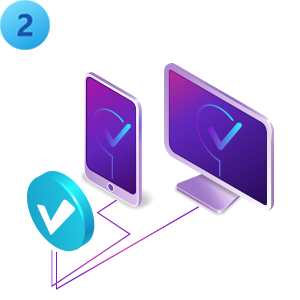 Connect
One-click connect to the server of an unrestricted area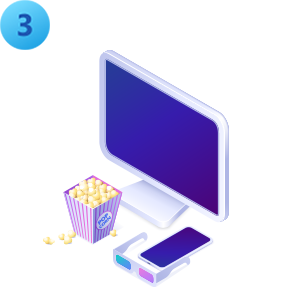 Enjoy Browsing
Browse the website you want to unblock in Uganda
Why Do People Use VPN in Uganda?
Uganda is a high-risk country for cyber-attacks. The number of Ugandan cyber-criminals is expanding as their expertise becomes more sophisticated, while the Ugandan authorities' lack of a cybercrime regulatory framework is creating massive loopholes for hackers to exploit online.
Exploiting weaknesses in web applications is one of the most popular types of cybercrime in Uganda and around the world.
A cyber-criminal targets sophisticated source code in content management systems (CMS) like WordPress and Magento, database administration frameworks, and other Software as a Service (SaaS) applications that are hosted locally or in the cloud.
Surpass the Censorship with SPL
In Uganda, internet censorship and increasing hacker numbers have given rise to the use of virtual private networks (VPNs). According to analysts, the government has switched to tougher laws in response to internet-based protests as a result of VPNs.
Choosing a good VPN is a must to protect your online identity and data in Uganda. We offer SPL VPN, the top recommended and best free VPN in Uganda, with 1000+ servers around the globe. Its no-log policy and no signup are additional benefits for every user.
You can easily surpass internet censorship with our VPN service. It's absolutely free and unlimited. Install it now from the Google Play Store.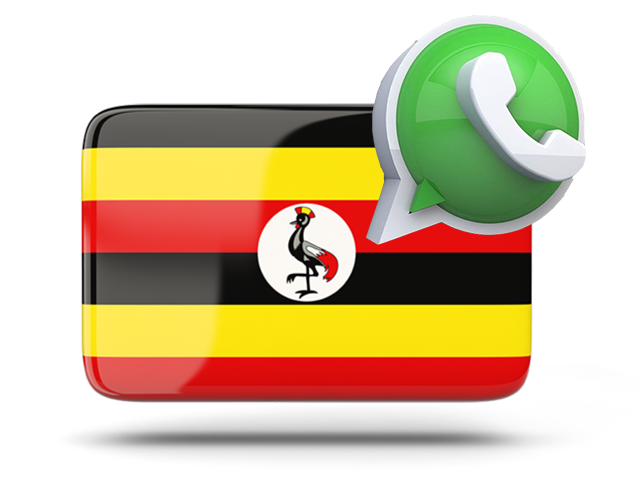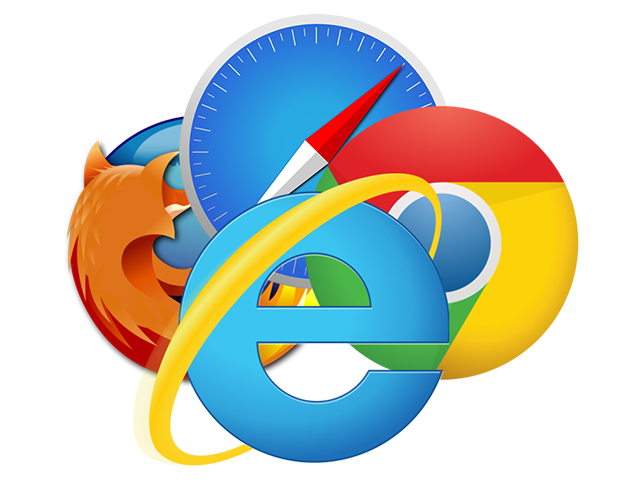 Browse Anonymously with the best free VPN in Uganda
The increasing number of hackers is causing a lot of tension in Uganda. People are suffering threats to their data and online identities. Why should we compromise our security? To remain anonymous online, use SPL VPN.
Promise a Secure Connection
Our no-log policy and no signup are a big offer for you. We hide your real IP address and provide another one. So, no one can find your online identity. SPL has 1000+ servers around the world to ease your internet experience. The servers make sure that you browse without any restraints.
By switching to a VPN, you can hide your online activities. When you get connected to the SPL VPN, the best VPN for Uganda, your internet traffic runs through a secure connection. Our military-grade encryption says it all.
Impressive VPN for Public WiFi
In Uganda, free WiFi internet connections are commonly available. Almost all hotels, hostels, dorms, rental homes, and even tree houses offer it. It's available in a lot of places, but it doesn't ensure your data or identity's protection.
Hackers, trackers, malware, trojans, and other viruses are all waiting to steal your personal information. How do we get out of these snares? Of course, you should begin using a reliable VPN.
Safeguard Your Privacy
SPL is the best VPN to use in Uganda. To safeguard your online identity, the top-rated SPL VPN is the best option. Its military-grade encryption ensures complete confidentiality and security.
The App is available in the Google Play Store. With only one press, you can connect to any of the 1000+ servers available throughout the world. With us, you'll be safe online!
The Right VPN for Social Media
Consider a world where you had to pay to use Facebook and Twitter. As absurd as it may sound, it is a reality for Ugandans, who are forced to empty their own purses in order to keep their government afloat.
Internet users should not be forced to pay for services that make them happy, especially if they were never intended to be paid for. This provides ample motivation for Ugandans to look for ways to continue using social media platforms without having to pay taxes.
Access Beyond Limit
It is possible to avoid paying taxes, despite the fact that it is tough. Ugandans can use a VPN to post and tweet without having to spend a single coin. Use SPL VPN, one of the best VPN services, and it's free and unlimited.
You will get access to every social media platform without any geo-restriction.
VoIP Services Using Free Android VPN in Uganda
Using VoIP services in Uganda is controlled by the government. But a VPN for Uganda can simply surpass the limitations. It also provides your online safety while enjoying VoIP services with your loved ones all over the world.
Choose SPL VPN, the right choice for smart people, as it's free and unlimited. Our no-log policy and no signup are additional benefits for everyone in Uganda. It's specially designed for Android users.
The Best VPN for VoIP Calls
VoIP services are more profitable for anyone in the country than relying on national telecom carriers, who charge exorbitant fees. All VoIP services are available with SPL VPN, including WhatsApp calls, Skype, Google Voice, Freshcaller, and others.
The user-friendly SPL VPN App assists with its role of providing a one-click connection to a server location that does not prohibit VoIP services.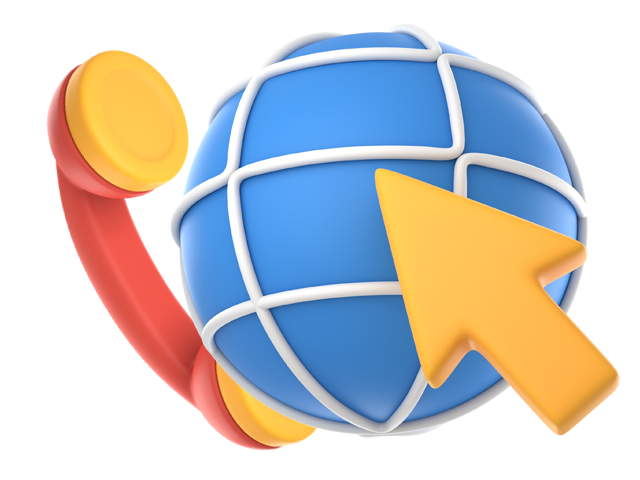 Unblock Any Website Easily in Uganda
Many websites are blocked in Uganda, including social media sites. Are you really concerned about internet freedom in the country? Choose SPL VPN to browse securely, access censored websites and other region-locked content.
Internet freedom in Uganda declined significantly in 2021, according to Freedom House. Several social media sites have been restricted, and some of those who criticize the government online have been detained.
Get Around the Limitation
This is why using a Virtual Private Network (VPN) in Uganda is so critical. You can get around content limitations in a secure and anonymous manner this way.
Install SPL VPN from the Google Play Store. You can access everything without any limits. Our military-grade encryption offers you a secure online identity.
Best Gaming Experience with VPN
The best gaming experience is assured by SPL VPN. We are a highly recommended VPN with over 1000 servers spread all over the world. You can simply install SPL VPN from the Google Play Store.
With a simple tap, anyone can connect to a server location where the games are not blocked. It also lowers the ping and reduces lag. Between the server client and the gamer, SPL VPN has low latency.
You can easily download the features of any game from other countries with richer content. SPL is a free and unlimited service with unlimited bandwidth. You will never feel any buffering while playing the games.
Our military-grade encryption to secure your online identity and data privacy. Install the free VPN for Uganda!
Get SPL VPN for Uganda Free Android VPN apk Download Now
Browse the internet anonymously on your Android Phone. Privatize your online activities & location whether you are at work, airport, café lounge using a shared public Wi-Fi.
Available for Lollipop, Marshmallow, Nougat, Oreo, Pie & Android 10.
Check what our users say
A few user reviews from our 150k+ global users..
Frequently Asked Questions
Standard
$39
Best for individuals
Popular
Pro
$59
Best for professional
Business
$99
Best for business
Get SPL VPN Now
Enjoy the Truly Unlimited Secure VPN Proxy Lite VPN App for FREE!