How to Unblock Websites & Apps in Singapore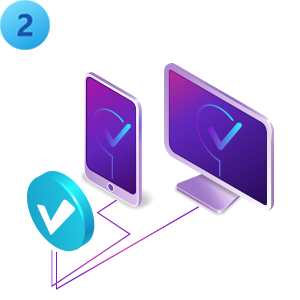 Connect
One-click connect to the server of an unrestricted area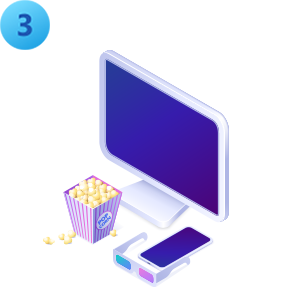 Enjoy Browsing
Browse the website you want to unblock in Singapore
Why SPL is the Best Free Unlimited VPN for Android in Singapore?
A number of websites are blocked by the government in the country. So, we offer a list of the best servers of SPL VPN for Singapore. Internet censorship is becoming heavy on government-run networks, including the ban of political blogs and occult websites. Using a Singapore VPN is the only solution to avoid heavy internet censorship.
Misbehaving online will drag you to a lengthy jail sentence. You might face up to five years in prison and a hefty fine if you're found posting or sharing "fake news." But a Singapore VPN for android prevents the government from tracking you by using your IP.
The Singaporean government compels tech companies to store detailed records of everything their users see and do on their websites. Surveillance is on the rise in the country. They're also working with the Five Eyes Surveillance Alliance. The military-grade encryption by SPL VPN is the best armour against all the worst possibilities in Singapore.
Best Singapore VPN for Android
We help you unblock everything on the internet with a single tap to the server location where the contents are not banned. You can easily browse privately at work. You can save your data on public Wi-Fi. No matter what your purpose is, access will be possible with SPL.
Singapore interprets net neutrality loosely. But SPL lets you hide your online activities, prevent your ISP from messing with speed, and avoid monitoring. That is why SPL known as the "best Singapore VPN for android".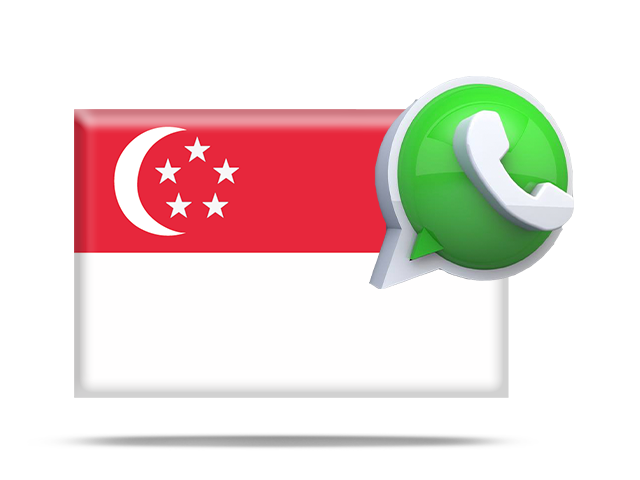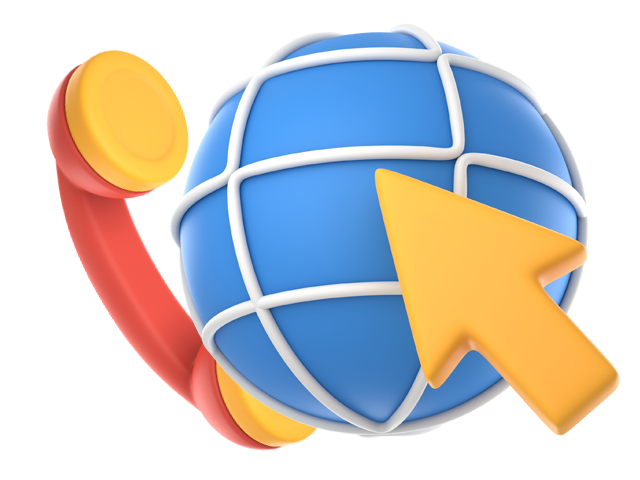 Enjoy VoIP Service with VPN
Singapore has no specific laws pertaining to VoIP services. You can enjoy the service without any limitations, but your online privacy and security should be protected. As cyberattacks are increasing day by day, the chance for online threats over VoIP may happen! Encrypting your traffic and ensuring your safety is arguably the best option with SPL VPN.
100% Safe and Secure
We encase your internet connection in a layer of military-grade encryption. So, enjoy VoIP services, including WhatsApp calls, Skype, etc., with 100% online privacy. As compared to some countries, you've got the freedom to call! You've got the right to keep in touch with your loved ones no matter where you are.
Excellent VPN For Public WiFi
Using public WiFi in Singapore without a VPN is really challenging for your online privacy. Hackers, trackers, trojans, malware, and viruses are there in a queue to attack your data and identity. Why should you fall for them?
To eliminate the security concern associated with public WiFi in Singapore, simply use the best VPN. SPL VPN stands for "breaking the insecurities over using such a risky but free net". We assure 1000+ servers around the globe to provide faster speeds.
Offers Military-grade Encryption
We are strictly and constantly optimized to serve you better. Your internet traffic is encrypted when you use a good VPN, so no one can intercept it over public Wi-Fi. SPL VPN encrypts your connection everywhere, so you don't have to worry about external security. Cybersnoopers will be unable to breach the encryption barrier.
Free VPN for Gaming – Get the best Singapore VPN for PUBG
Are you a pubg fan in Singapore?
Now enjoy the Singapore VPN for Pubg that works well – get the latest version of SPL VPN – the Unlimited Free VPN in Singapore for Android.
Ultimate Experience
Best-in-class security and ultra-fast speed are possible with the right choice of VPN in the case of gaming. SPL VPN undoubtedly enhances your connectivity without borders. Our military grade encryption makes your identity over gaming with friends all over the world a safe zone. The unlimited bandwidth is assured from 1000+ servers all over the world.
A Promise From SPL VPN
We remove ping and minimize lag to let you enjoy the ultimate gaming experience. Just forget the throttling you felt before you got the SPL VPN. You can simply keep your game data on an encrypted communication network. By masking your IP address, we completely avoid DDoS attacks. The leak protection to make your online gaming safe is a promise from SPL VPN.
Internet Privacy Assured with VPN
All VPNs before your eyes are not satisfying their users, but betraying them with prior promises. So, choosing the best VPN for Singapore is absolutely important to secure your internet privacy in your country.
SPL VPN does not require you to log in or signup. But you can enjoy an unlimited and free service with the choice of 1000+ servers around the world. SPL VPN creates a private network from a public network connection with military-grade encryption.
No More Geo-restrictions
We dedicatedly hide your IP address to stop outsiders from tracing your online activities. Our obfuscated servers hide the fact that you're rerouting traffic. Get access to everything without geo-restriction! Simply put, SPL VPN is the wise choice!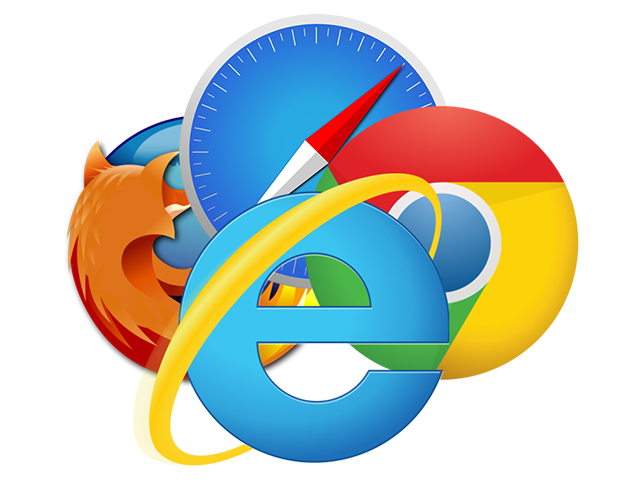 Unblock Any Websites in Singapore
Internet censorship implemented in Singapore is a real hit for many people around the world. There are a number of blocked websites in the country for some major reasons, including copyright issues. But a good and powerful Android VPN like SPL is enough to enjoy free access to any website that is blocked in Singapore.
Browse Without a Trace
Install SPL VPN from the Google Play Store on the device you are using for browsing. Open the app and have a single click to connect to the server location where these websites are not blocked. You can easily browse without a trace from hackers and trackers. Our military-grade encryption assures you of 100% online privacy from viruses, trojans, malware, etc.
Get SPL in Singapore VPN Free Download
Browse the internet anonymously on your Android Phone. Privatize your online activities & location whether you are at work, airport, café lounge using a shared public Wi-Fi.
Available for Lollipop, Marshmallow, Nougat, Oreo, Pie & Android 10.
Check what our users say
A few user reviews from our 150k+ global users..
Frequently Asked Questions
Standard
$39
Best for individuals
Popular
Pro
$59
Best for professional
Business
$99
Best for business
Get SPL VPN Now
Enjoy the Truly Unlimited Secure VPN Proxy Lite VPN App for FREE!