How to Unblock Websites & Apps in Germany with SPL VPN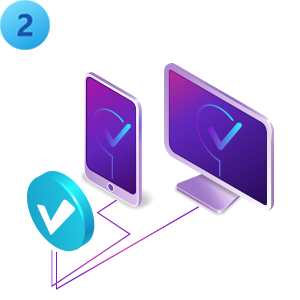 Connect
One-click connect to the server of an unrestricted area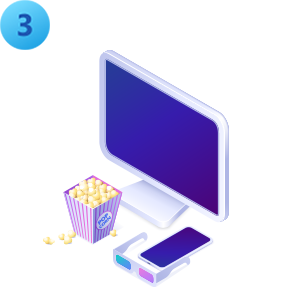 Enjoy Browsing
Browse the website you want to unblock in Germany
Why Should You Use a Free VPN for Germany?
The intelligence service of Germany has broad capabilities to snoop on you. And they do spy on you, as evidenced by the Snowden documents. Germany is a signatory to the 14 Eyes Treaty, and its data retention laws allow authorities to keep your metadata (including text message content) for up to ten weeks.
The BND, Germany's Intelligence Agency, gathers an estimated 220 million metadata sets per day, which include information about who communicates with whom, when, from where, and for how long, via the Internet.
In addition, following the 2016 Munich terror attack, the BND was given the authority to eavesdrop on foreign individuals and businesses without a warrant. Germany also imposes strict anti-piracy rules. P2P file sharing of copyrighted materials is illegal for German authorities, and your ISP will mark you for illegal torrenting.
VPN is a Must!
Because the German performing artists rights organization GEMA wants Germans to pay $0.12 every time they watch certain YouTube videos, a lot of content is blocked in Germany. Google slammed the move as downright discrimination.
Many contents are blocked for the entire country. So, using the best VPN for Germany is a must! It's the best solution to maintain your security and privacy online. Enjoy the real freedom of streaming, torrenting, and browsing with the most reliable VPN – SPL VPN!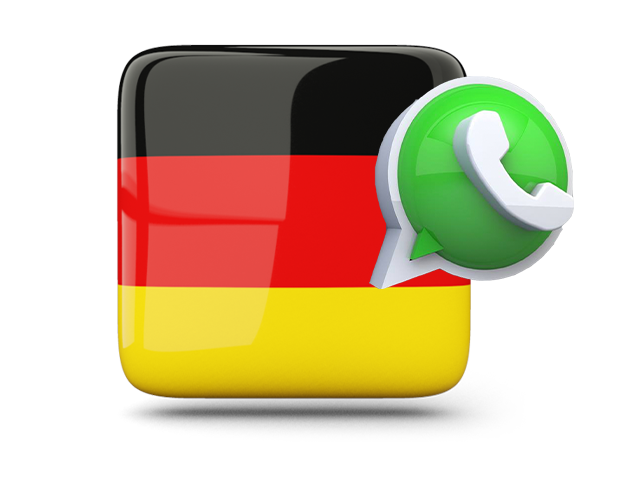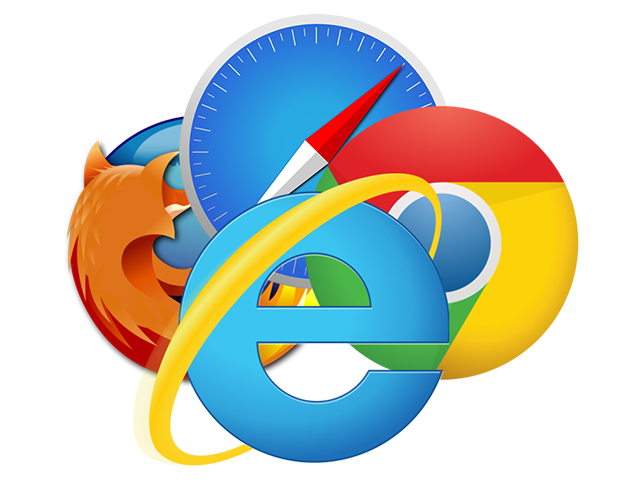 Safe and Secure VPN for Browsing in Germany
Safe browsing is possible only with a good VPN. As Germany sticks to some internet restrictions, people are limited by the ban on some websites. Moreover, a number of cyberattacks are happening day by day. So, you need SPL VPN to ensure your privacy and anonymity. The best-in-class encryption is offered with a no-log policy and no signup.
Access to Everything
We mask your location online and increase your security. This free and unlimited service is one of the best and most premium providers in the world now. Get access to everything you love! The lightning-quick connectivity makes it unique and works seamlessly with your dedicated IP.
Best Free VPN for Torrenting in Germany
Do you know? Illegal downloads through torrents or otherwise are punishable under German law. Such downloads can result in hefty penalties and perhaps jail terms. Downloading a song or watching a movie on the internet is frequently restricted. German authorities consider P2P file sharing of copyrighted materials to be unlawful, and your ISP will report you for illegal torrenting.
Extra layer of Security
So, don't get caught out torrenting with a poor choice of VPN. Choose SPL VPN, the most trusted Free android VPN in Germany, to add a layer of security with high speed in Germany. Solid security with a strict zero-log policy is assured! Enjoy the extremely fast connections with our P2P-friendly VPN.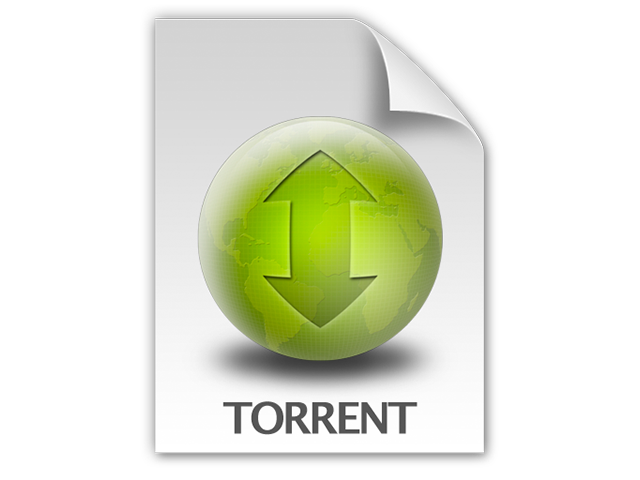 Does a VPN Protect You on Public WiFi?
If the network isn't safe and secure and you log in to an unencrypted site, other users on the network can watch what you do and send online. They're able to hijack your session and log in as you. Choose SPL VPN for Germany to stay away from cyber snoopers and break their confidence in penetrating the wall of encryption.
A Safe Zone With Us!
Public WiFi can expose you to a number of threats, including viruses, malware, trojans, and other spy activities. All of the attacks will be rendered worthless if public Wi-Fi is enhanced with SPL VPN. They will not be able to view the contents of the traffic you are sending.
Proven VPN for VoIP Services
No specific restrictions are imposed for using VoIP services in Germany. But choosing the right android VPN for Germany is the only possible way to secure your online privacy. The top-notch threat protection is offered by SPL VPN with a no-log policy and no signup.
Advanced Encryption Standard
You're on the right choice to enjoy international calls with 100% security. Use Skype, WhatsApp, Viber, Google Hangouts, etc., with military-grade encryption. We ensure your video and voice chats are tightly encrypted with faster speed and foil packet sniffing. No more bandwidth throttling on your VoIP calls. Choose the right one!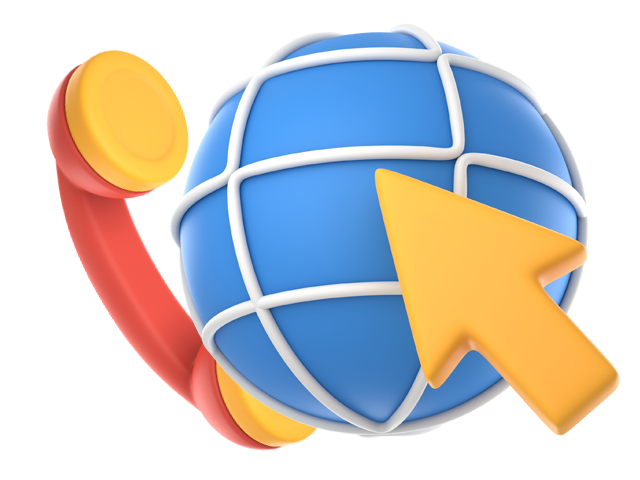 No.1 VPN for Gaming Around the World
SPL VPN is highly recommended by real users for gaming around the world. It lowers the ping and minimizes the lag, so you can enjoy your favorite games. We bypass throttling, boost your connectivity, avoid DDoS attacks by hiding your IP, and confirm leak protection.
No More Buffering
Our 1000+ servers around the world help you avoid bandwidth throttling and get you access to the most popular games with 100% privacy. Our VPN also offers full features of the games and a multiplayer facility. Many people in Germany trust SPL VPN to stay secure and anonymous while playing games.
Download Free SPL VPN for Germany
Browse the internet anonymously on your Android Phone. Privatize your online activities & location whether you are at work, airport, café lounge using a shared public Wi-Fi.
Available for Lollipop, Marshmallow, Nougat, Oreo, Pie & Android 10.
Check what our users say
A few user reviews from our 150k+ global users..
Frequently Asked Questions
Standard
$39
Best for individuals
Popular
Pro
$59
Best for professional
Business
$99
Best for business
Get SPL VPN Now
Enjoy the Truly Unlimited Secure VPN Proxy Lite VPN App for FREE!