Top 10 Benefits of VPN You Should Know!
Privacy is paramount in your life, isn't it? People all over the world spend most of their day on the internet.
Have you ever wondered how safe your data and identity are here amid the fraudulent side of society?
Cool!
You may already have noticed a number of offerings from VPN providers, but the 100% guarantee for your safety is that only a few providers can make it a reality.
Here, the uniqueness of SPL VPN is revealed.
Why Compromise on Your Privacy?
We are assuring Internet security for everyone and are highly dedicated to making online privacy served all over the world.
People are not ready to compromise their privacy and security but long to have access to all aspects of the Internet without interruptions.
The benefits of VPN protect all your data and IP address, just by establishing the encrypted connection with the lock of security.
Here SPL VPN creates a tunnel to mask your online activities.
So, make use of a VPN to do even any transaction safely on the public internet too.
To the Horizon of Internet Experience with VPN
Even over untrusted internet connections, your password and confidential data will be safe.
As a VPN provider, we are against logging user activities or sharing data with third parties.
Let's feel the power of this anonymous SPL!
Without surveillance, our anonymous and highly secured VPN service enables you to experience the internet on your own terms.
Let's forget the internet censorship and just enjoy it with no barriers.
Our mission is to beat the board of no rights and support your stand for privacy in digital life.
Let's Catch the Merits of SPL VPN!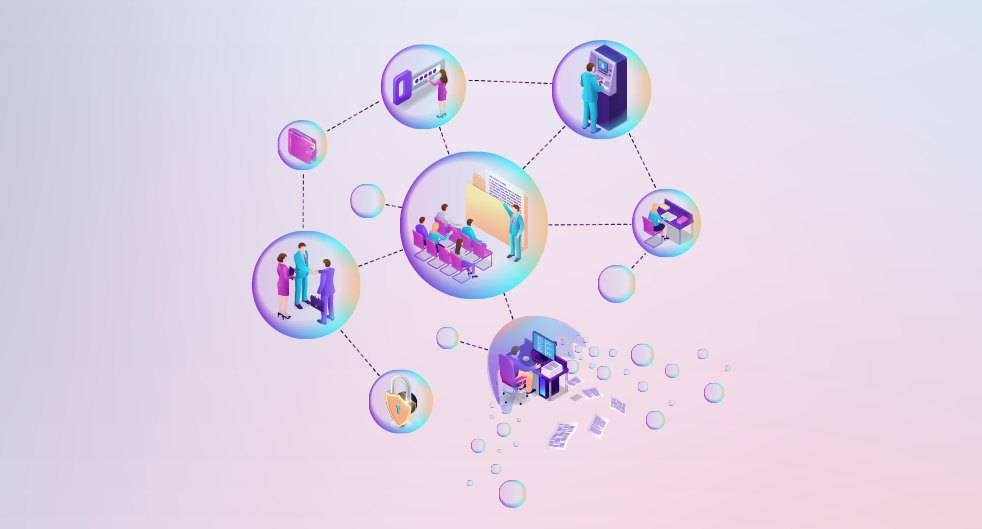 No drop of connection
Easy to configure
Feeling great over it?
Have a look at the golden points now!!!
Learn more about the features of the SPL VPN app
Top 10 Benefits of VPN You Should Know for Sure!
1) Be Safe on Public Wi-Fi Networks
Do you know what the incredibly cheap and exploiting fact is?
It's absolutely misusing public Wi-Fi networks to collect data.
Criminals are taking advantage of open and unencrypted networks to steal your private data, including photos, credit card details, passwords, bank details, etc. Read more on how to protect your Privacy online in 2022
Perhaps you've already been caught in that criminal pit at least once!
Drive Against Wardriving
You may have used a public Wi-Fi connection at hotels, cafes, airports, and many other public places.
Here, you are putting your sensitive personal data at risk.
Hackers are mostly playing in hotels and shopping malls in anticipation of a high-value target.
They can easily tap the advantage of public Wi-Fi networks with just cheap equipment.
So, you definitely need the best VPN solution to beat their fraudulence.
The network in homes cannot be said to be safe!
They have also turned their attention toward the vulnerable home networks. This practice is called wardriving.
If you're an SPL VPN user, the attackers trying to trespass on your connection can only see the strings of unintelligible letters and numbers.
So, choose what you need wisely!
2) Online Shopping? Use a VPN!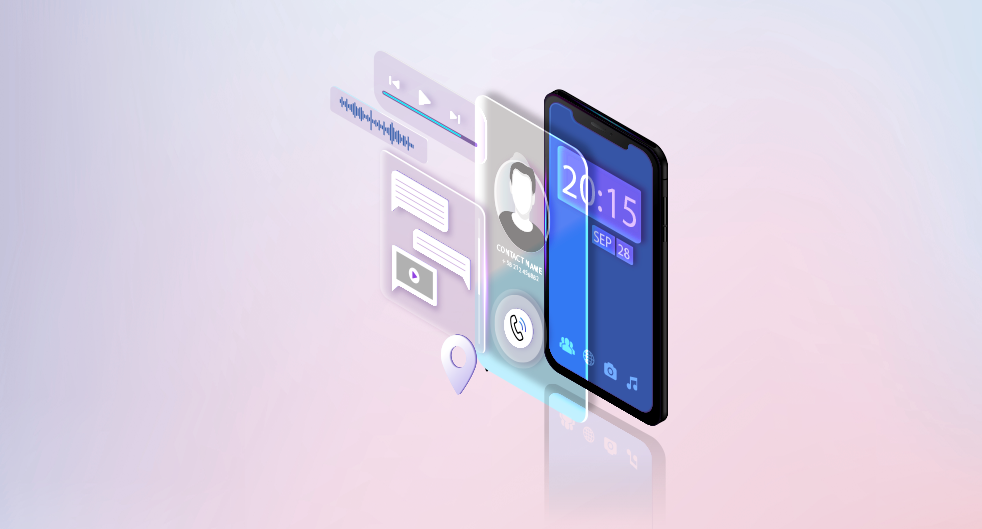 Don't you celebrate online shopping too?
We're sharing a piece of information that will shock you!
Many e-commerce websites are currently using your IP address to determine your location!
Once they know where you are, they'll be able to change the fares accordingly.
Well!
Do you want to be deceived like this again?
Booking for the same flight in the US and India may cost differently. You may have to pay more sometimes!
Cookies and tracking scripts are also commonly used by this type of website to target you with certain advertisements
Safe Shopping with VPN!
Nowadays, many companies are tracking your information to manipulate the product price.
The only way to prevent such targeted advertising is to use a VPN! We hide your IP address and spoof your location thus you can save money while online shopping with a VPN.
It's a trick against the website's offers based on the country you are in!
Also, shopping transactions are only possible by providing your sensitive information.
So, VPN encryption can help you protect yourself.
3) Unblock 'Hidden' Streaming Contents
Streaming services like Amazon Prime Video have created different content libraries based on your location using your IP address.
It means that the movies and TV shows you watch all depend on the country you are in right now.
This is where the hero VPN scores!
The SPL VPN perfectly masks your personal IP address and also replaces it with the address of your choice.
All good, right?
Now you can also trick the streaming sites and enjoy infinite TV shows and more that have been blocked in your country.
Our dedicated thousand more servers are ready to serve you!
Many VPN services are showing difficulty in unblocking some of the streaming platforms you want.
But SPL VPN beats all those obstacles, bypasses the geo-restrictions, and makes you happy with entertainment.
Get ready to unblock…
The 'hidden' streaming content on websites like Amazon Prime Video and BBC iPlayer.
Enjoy!
4) Beat the Banking Fraudulence!
Your bank is doing its best to keep your money and details safe.
There are still banking frauds around you, trespassing, and stealing identities.
Remember:
SPL VPN's #1 goal is to make you safe!
Your transactions, as well as sensitive information such as names and bank account numbers, may even be accessed by hackers and exploited to steal your money if you don't activate a VPN. Learn more on How to use VPN for Safe Online Banking.
Your traffic will be encrypted if you install and activate our SPL VPN and start keeping your transactions private and secure from intrusion.
We adhere to stringent no-log policies, ensuring that your personal information, online activities, and browsing history stay confidential.
Despite the fact that mobile devices are more difficult to hack than computers, they are still vulnerable.
If you use mobile banking apps or want to transfer money on the go, you should also activate the VPN on your phone.
5) Avoid Censorship & Unblock Websites
Authoritarian governments around the world block you from certain websites in order to prevent you from getting access to a lot of information.
Is that fair?
Just think about it!
Where's the fundamental right?
China is using its infamous Great Firewall to block people from the best and most famous websites, including Google, Facebook, and YouTube. Learn more on How to access blocked websites using a VPN.
There are stories in which many other countries have prevented people from using messaging apps like WhatsApp, Twitter, and other social media platforms.
VPN makes it possible for those who have experienced such internet censorship without any interruption of the global internet.
Let the VPN encrypt your traffic and mask your IP address.
Nowadays, with the benefit of VPN, journalists, activists, and whistle-blowers are safely speaking out against the government without the barrier of freedom of speech and freedom of the press.
Make censorship a thing of the past!
6) Block ISP Tracking with SPL!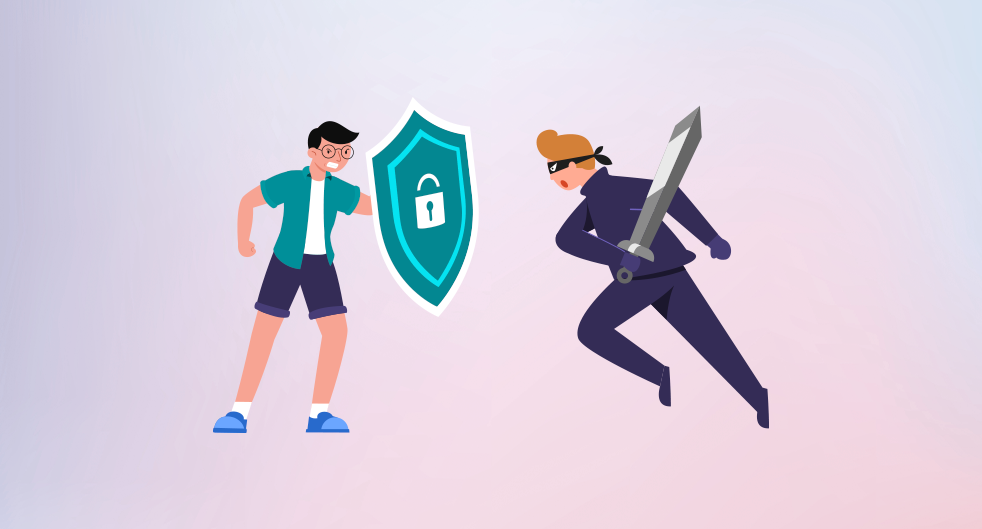 Do you know that a VPN helps you 100% cover up whatever your browsing habit is?
This is the best way to stop your ISP from tracking your online activities and letting your personal details encrypt your internet traffic.
The process is simple!
The virtual private network service routes your traffic through a VPN server and encrypts it.
Then change your real IP address and make the browsing activity clearly private.
Your ISP knows that you're using a VPN!
But they can't see the activities you are doing!
SPL VPN offers a no-logs policy and never monitors or stores your data. So, stay safe with the world's leading VPN!
Of course, SPL!
7) Smartly Unblock Social Media!
Based on the IP address, users are denied access to social media platforms.
When you connect to the internet, you are providing the network's general IP address, which has some limitations.
Several organisations route all DNS traffic over specific ports, requiring users to adhere to established parameters with extra constraints.
Connect to the server.
If you're using a VPN for social media, your IP address is hidden, making it look as if you were connecting from another location.
From here, you can start to bypass the network restrictions.
A VPN encrypts all the data out of your system and makes you safe from online snoops.
All set?
Just enjoy the unlocked area!
8) No More Price Discrimination for Online Shopping
Do you know?
We are the victims of price discrimination! The price will be determined just by depending on your country.
It's not just discrimination, it's a complete injustice!
Even if Amazon or Asos, online shopping might make a big difference, not only in price but also in terms of product selection.
It's all down to your IP address once more!
What's the solution?
Just switch to the best Android VPN!
We provide you with complete help to hide your IP address and spoof your location.
It's not only a trick for the website but also a smart move to bring justice!
9) Escape from Bandwidth Throttling
Your ISP can slow down your internet connection!
Absolutely a deliberate move!
The reason is that you are living in a country with strong net neutrality laws, and this situation is called bandwidth throttling.
Are you downloading large files, video streaming, or torrenting?
Then your ISP may throttle your internet connection.
It happens with the aim of minimizing network congestion and regulating traffic.
Own business interests are also encouraged behind some ISP behaviors of throttling connection speed.
Here, you urgently need a VPN!
Its encryption can stop ISPs from throttling connections. What you're doing is perfectly safe here!
If they are unable to access your internet activity, it's much harder for ISPs to know when they should slow down your connection.
So, enjoy faster browsing, gaming, streaming, and downloading with us!
10) Ultimate Gaming Experience
As mentioned above, bandwidth will no longer wipe away your enjoyment of gaming! We provide the best Android VPN to experience blazing-fast speeds.
✅ Powerful protection
✅ Boost connectivity
✅ Prevent throttling
✅ Access more online
✅ Play on all devices
Get the ultimate gaming experience with the #1 Rated Android VPN
Now we would like to hear from you:
What do you think of having the best Android VPN to enjoy the top benefits in digital life?
Comment Now!
Frequently asked questions